Now,because we are spending so much more time at home, probably the desire to make improvements is pressing? Especially in the warm summer days. We all have found that we need:
- more comfortable working spaces, 
- more privacy spaces and 
- more need of relaxing atmosphere in our homes, 
- and during summer we all long for our cozy private green open air area.
Bathtooms are one of the areas that get more attention in the last several years and today, when we need definitely our space for relaxation at our homes. One way to make them more cozy and inspiring is to use more colours. This is a major bathroom trend and most companies offer new colourful products: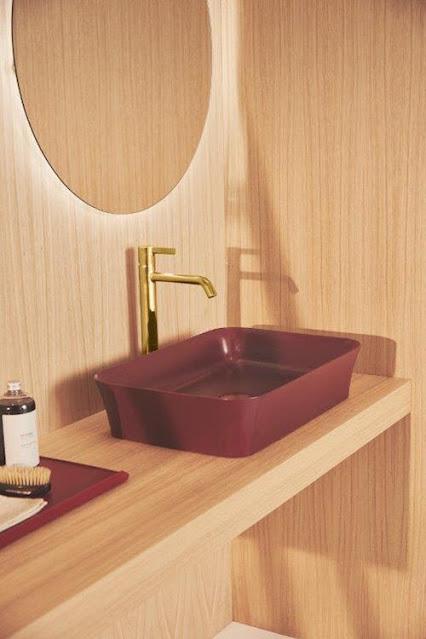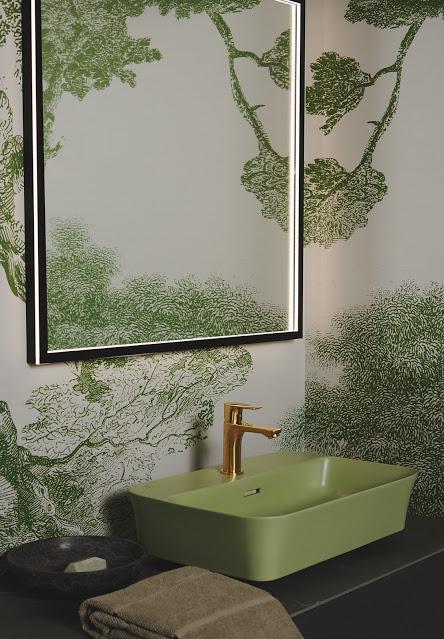 Ideal Standard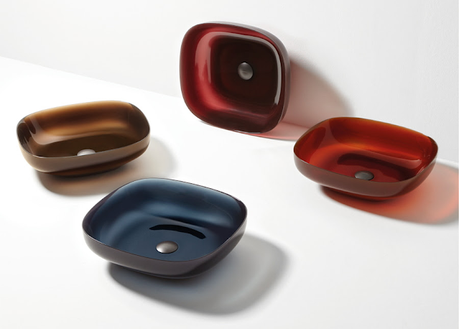 antoniolupi Cristalmood_021

Another trend I like is the use of warm color stones like travertine and not only for bathrooms: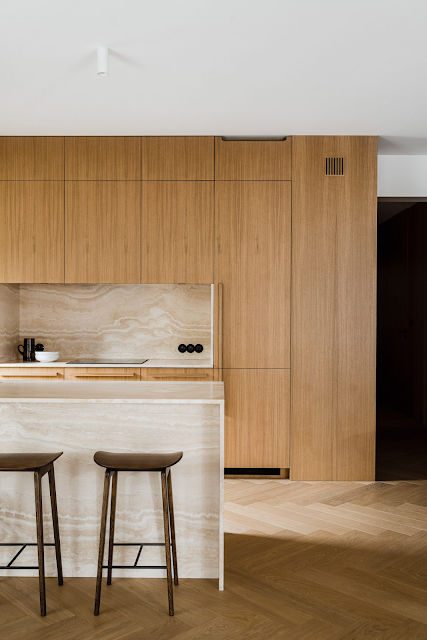 Agnieszka Owsiany Studio
As you can see, it matches perfectly the oak cabinets. I have used travertine for two bathrooms for my clients, too: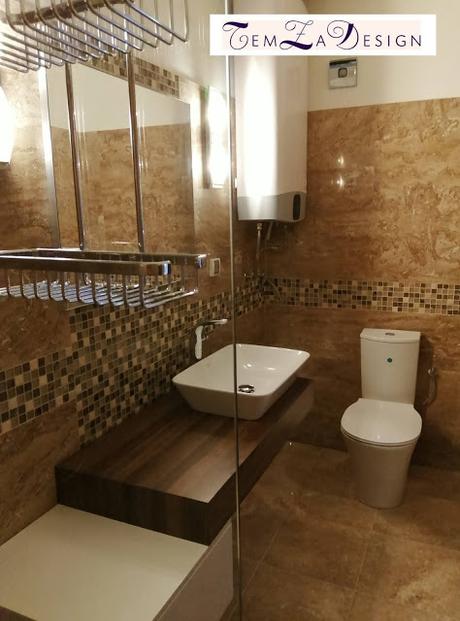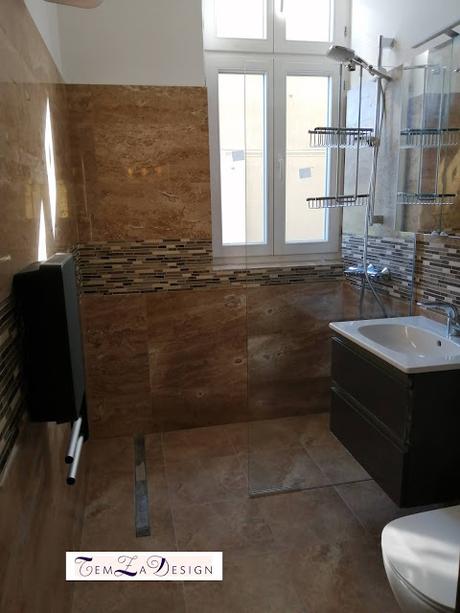 Studio TemZadesign