One of the most interesting new products from point of view of design that we are going to see during the coming ISH 2015 is the Sofa bathtub by Glass 1989 that has received the acclaimed Design Plus 2015 award - an award given to products that stand out in terms of sustainability, innovative design and energy saving technology :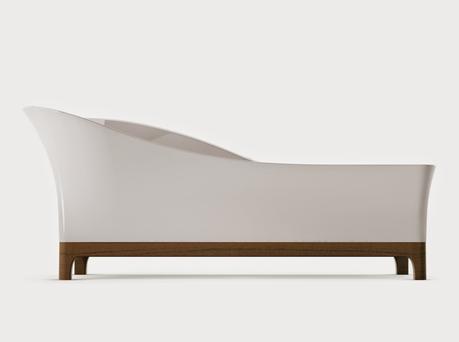 Does it make you feel as if bathing in the livingroom? And is that a new trend or just a continuation of a popular bathroom trend?
Add to Flipboard Magazine.