New 52 Batgirl is like comic comfort food to me. I can always turn to it and I know it will satisfy me 100%. Its the title that got me back into comics after a long absence and its the title that is always reassuring me that comics can continue to push themselves and get better and better.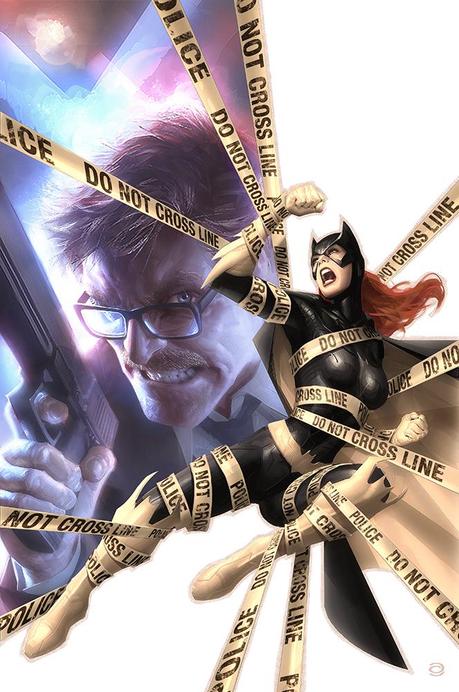 Gail has such an amazing grasp on the character. I know just think of Gail as a real life Barbra Gordon. I'm not sure how else its possible for her to make the character so real. This Batgirl Wanted story arc is awesome. What a gutsy move to have a Batgirl comic where "Batgirl" is never seen. I would love to see how DC would handle this book if Gail was allowed to have Barbra drop the Bat altogether. I'm assuming the title would have to change? It would be unprecedented to give up such an iconic and recognizable name, but it would be so bold and amazing it would have to be respected.
I love watching Barbra struggle to maintain her cool through all of this drama and stress that has become her life. She has such a strong and noble heart which causes her to put too much pressure on herself that she struggles to not let out her inner Bat in situations that could get her into a lot of trouble. That is the charm and the tension with Barbra and this series. Gail has found her sweet spot, and I hope she has a long stay in Gotham as the writer of this character.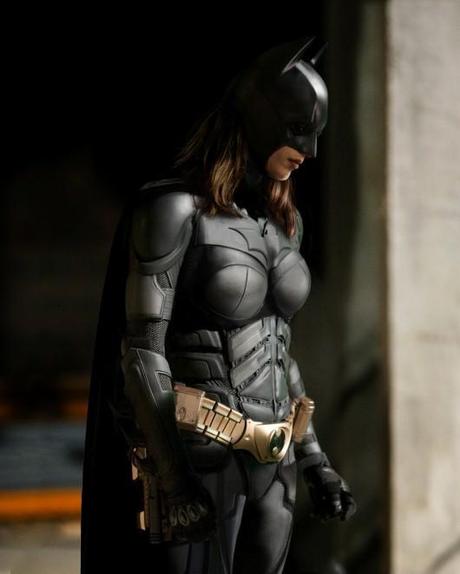 I think this has been one of the strongest and most consistent books in the new 52, and I hope it has ignited a new love and passion for the character for many fans. How great would it be to see a Batgirl movie or TV show? Gail has proven that she is so much more than a sidekick or a fluff character to fill a gender requirement. She is a truly dynamic and exciting character with her own set of rules. I for one would love to see a great adaptation of one of Gail's many stellar story arcs that have been published since the new 52 on some screen in the near future.  Can I get an amen?
5/5
You May Also Enjoy:
Comic Book Thursday Feature: Batgirl #21 (0)

Comic Feature Thursday: Batwing #19 and World's Finest #11 (0)

The Movement #4 Review (1)

Birds of Prey #22 Review (0)

Batman Incorporated 13 Review (1)

Batman '66 #1 Review (0)

Trinity War Chapters 1,2 and 3 Review (0)

Batman and Robin(Catwoman) #22 Review (0)