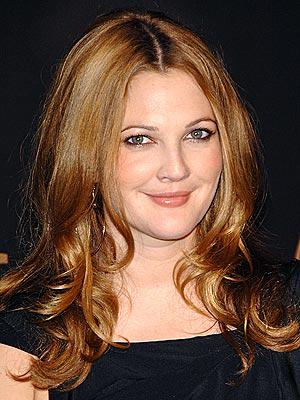 Drew Barrymore is set to turn music promo director for an American rock band's new video, which will feature child star Chloe Moretz.
The actress has long produced her own movies, including the Charlie's Angels franchise, and made her directorial debut with 2009′s Whip It.
She's set to step behind the camera again to be boss on the set of U.S. rockers Best Coast's video for their new single Our Deal.
The promo will star Kick-Ass actress Moretz and iCarly sensation Miranda Cosgrove.
Best Coast's frontwoman Bethany Cosentino tells Rolling Stone, "I met Drew Barrymore after a show in L.A. and we ended up talking about how we could work together. So she's going to direct a video and Miranda Cosgrove, Chloe Moretz and (comic) Donald Glover are all going to be in it. It's got a very cool concept, which Drew came up with."