Kiku & Craig Got Married!
There were so many awesome things about Kiku & Craig's Barmbyfield Barn wedding that I don't even know where to start!
I started in the morning with Kiku and her bridesmaids at her fantastic home. After some makeup, general pampering and bagels – Kiku put on one of my absolute favorite dresses of all time. I am just totally in love with the beautiful pattern on the tulle layers – it adds the most gorgeous dimension. Meanwhile Matt was busy photographing the gents with possibly the coolest little American pickup truck I have ever seen.
Their ceremony was held at Barmbyfield Barn – one of our absolute favorite venues of all time. The barn makes the most beautiful blank slate so couples can dress it up however they want and WOW did Kiku and Craig do a bang up job! You can totally tell that Kiku is a fashion design teacher because everything was styled so perfectly right down to the little sewing accents and bits of haberdashery. The copper pipe candleabras were made by Craig himself and I just have one thing to say about them – WANT. But my favrouite touch was the little bits of "As You Wish" dotted about throughout the day. What girl doesn't want to find her Westly and be saved from the evil prince Humperdink?
After the meal we popped out for some photos in the barley fields under the most gorgeous stormy skies. Say what you will about rain on a wedding day but it is all about those dramatic skies for me!
The evening ended with an awesome pop funk band, a whole lotta shapes and even some breakdancing moooooves.
Congratulations Kiku & Criag – you rocked it!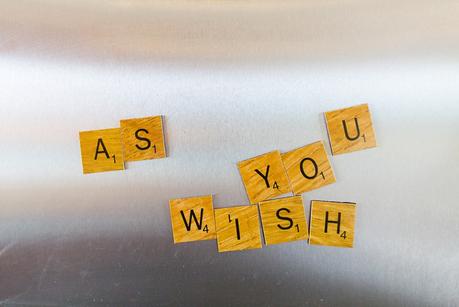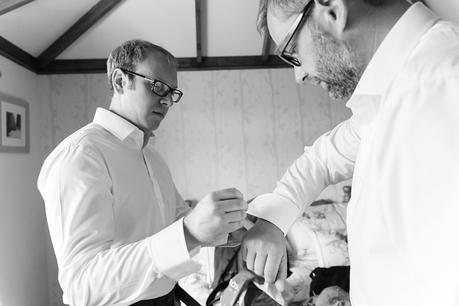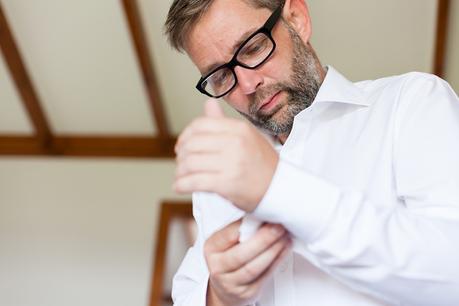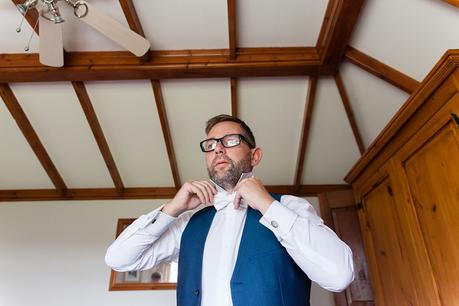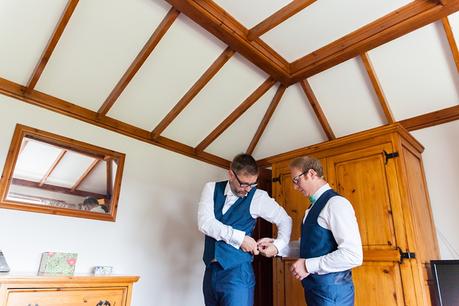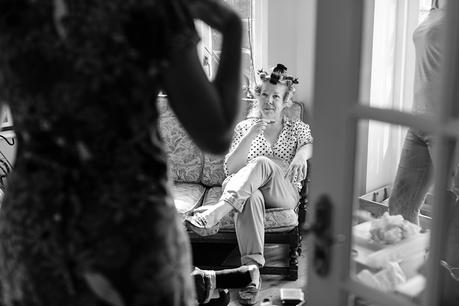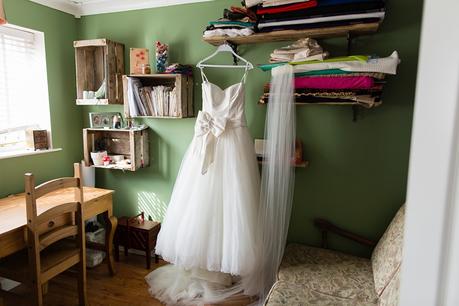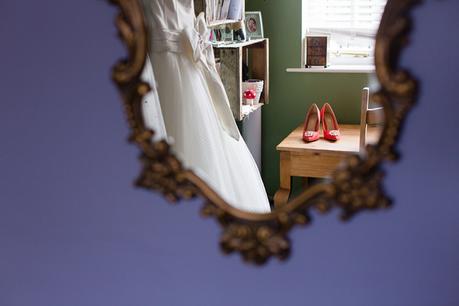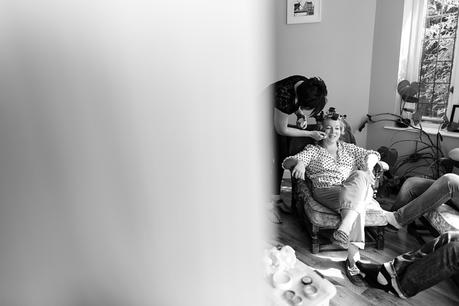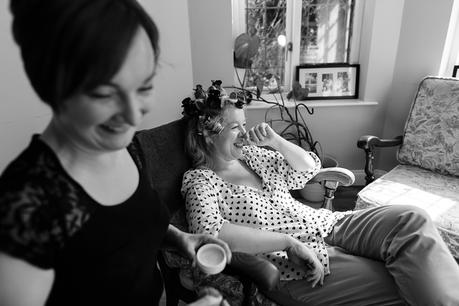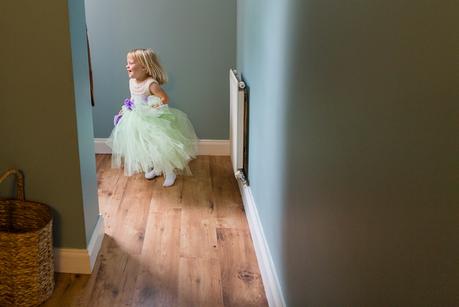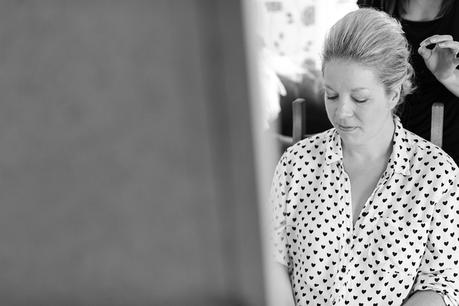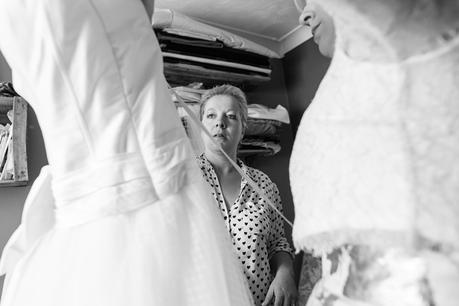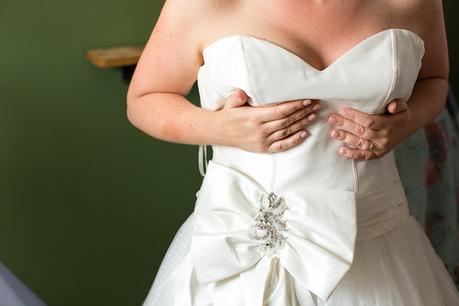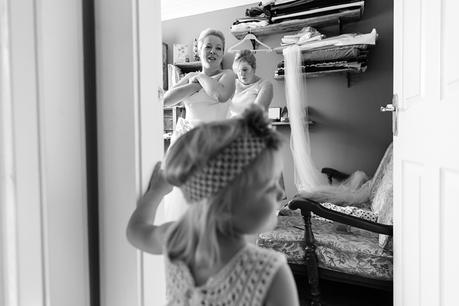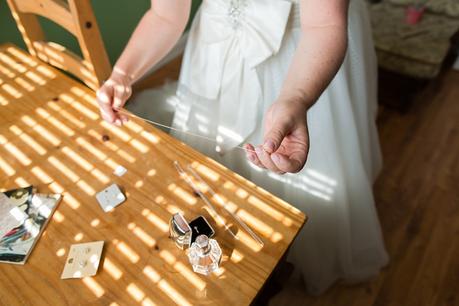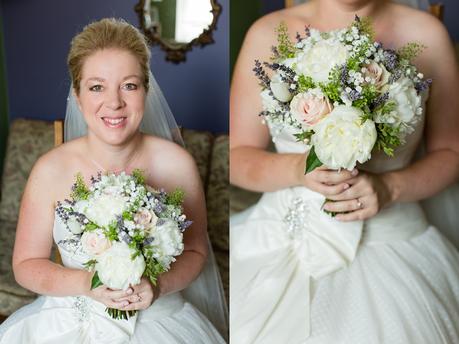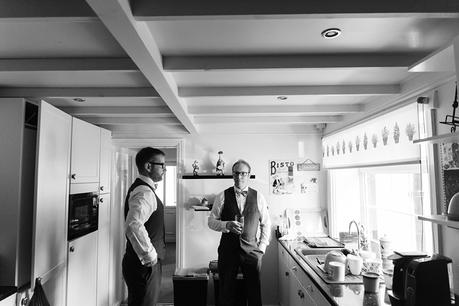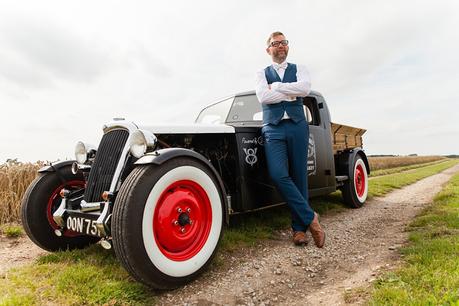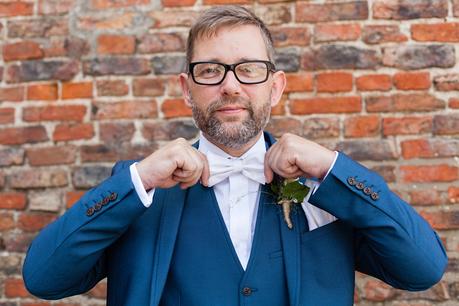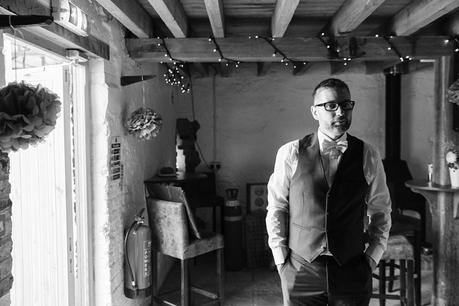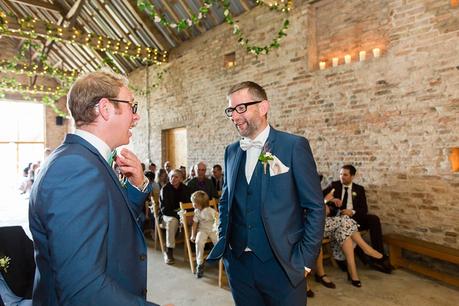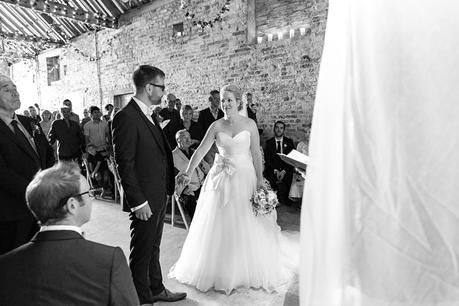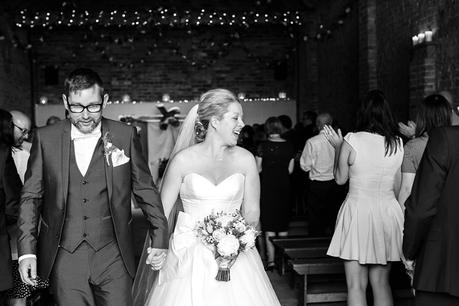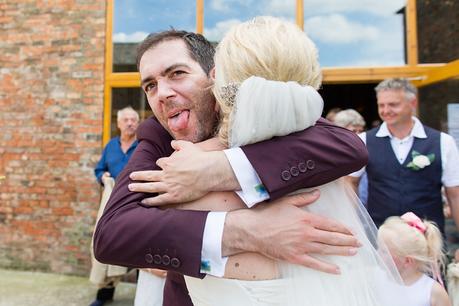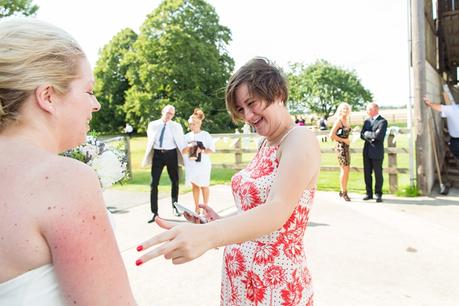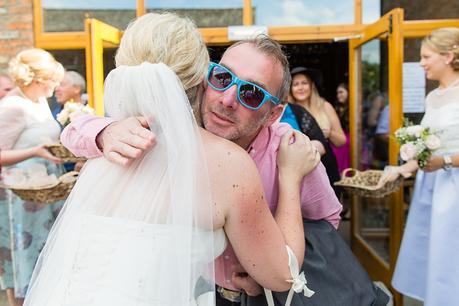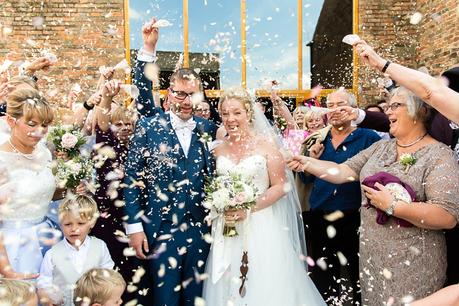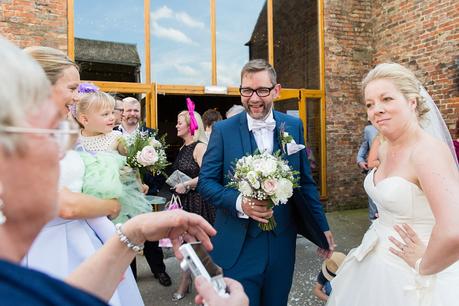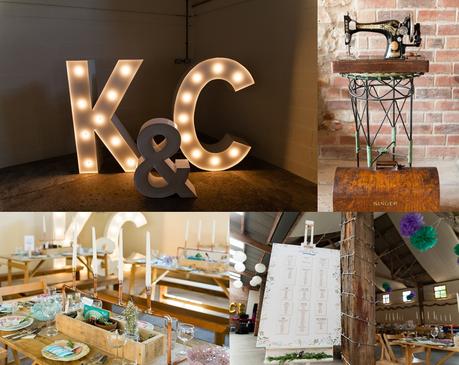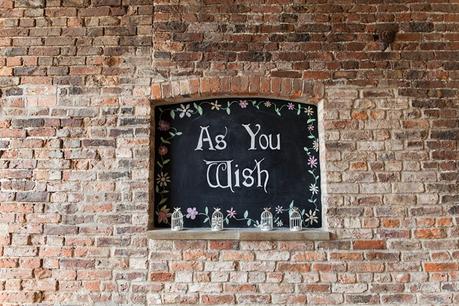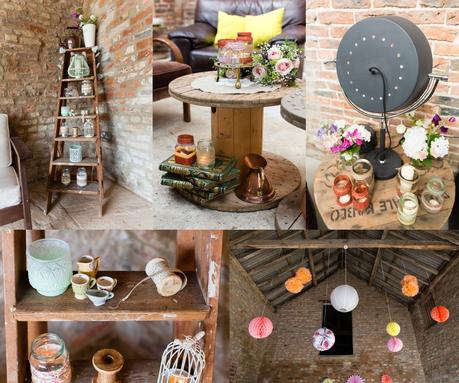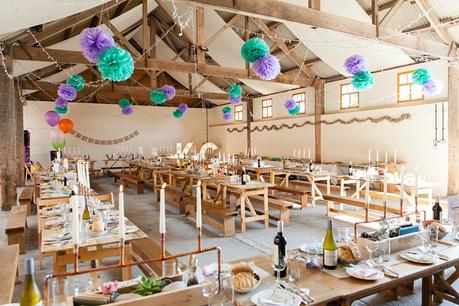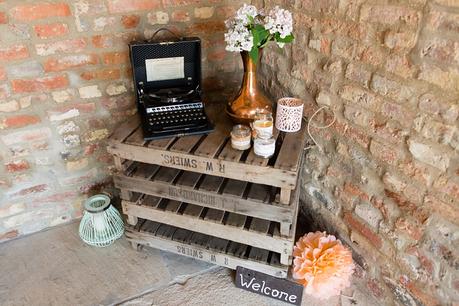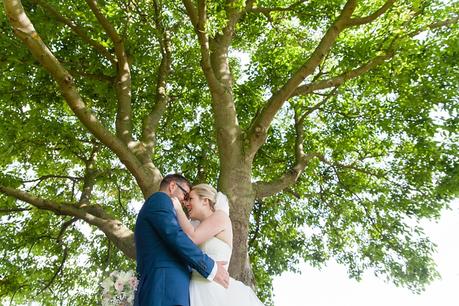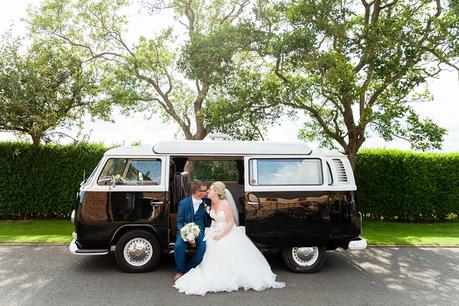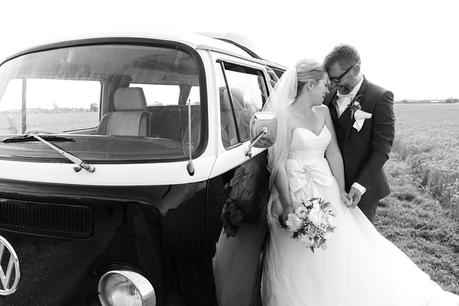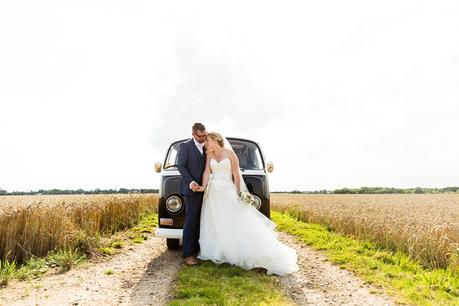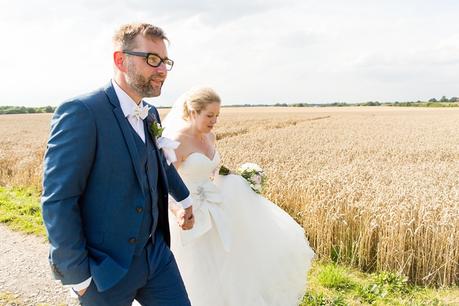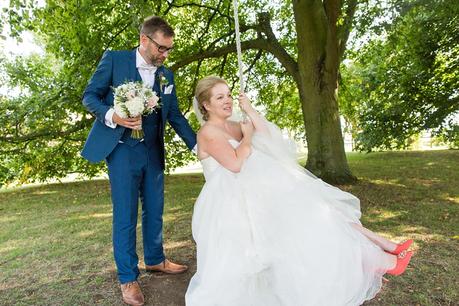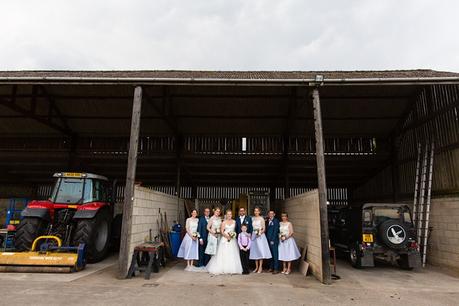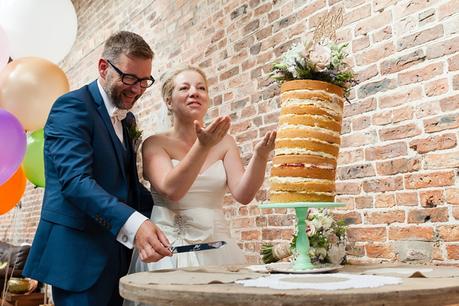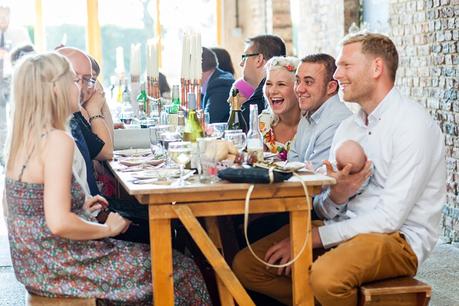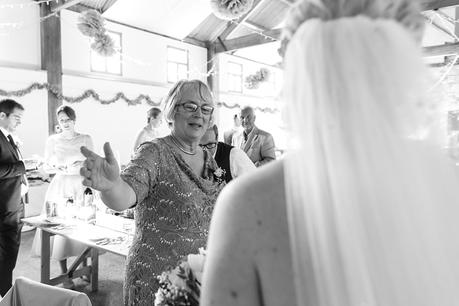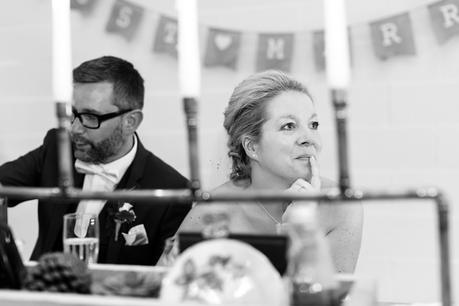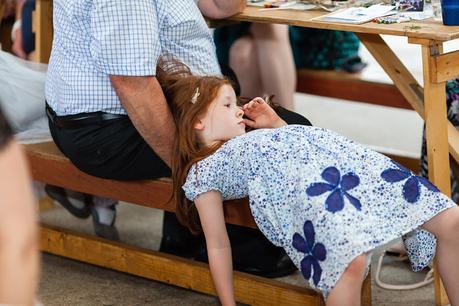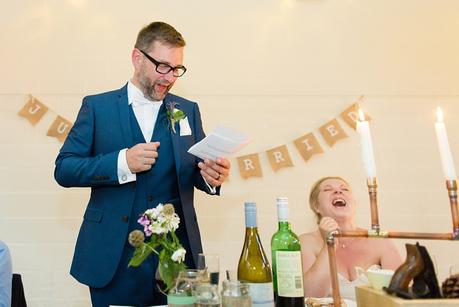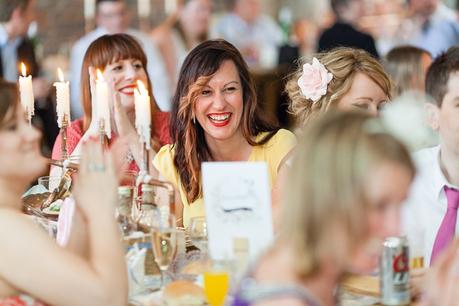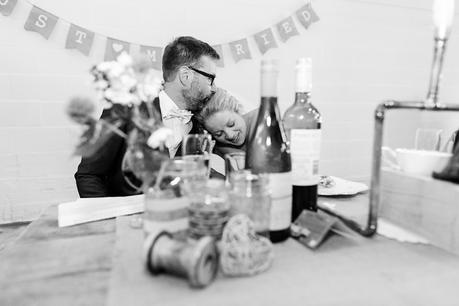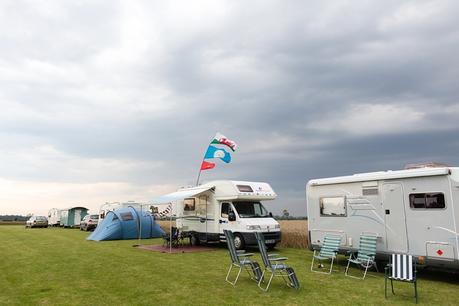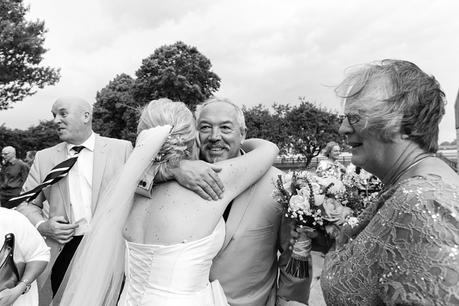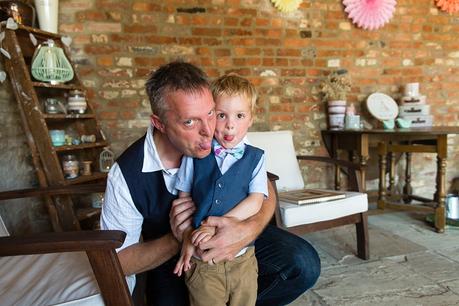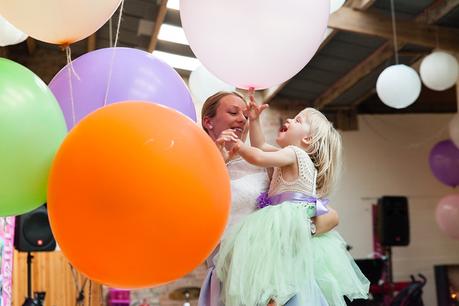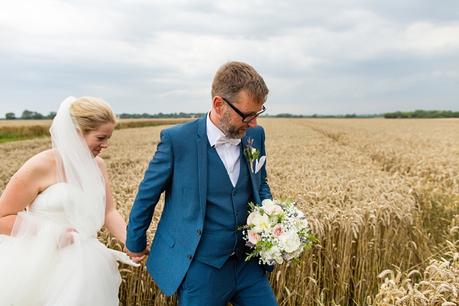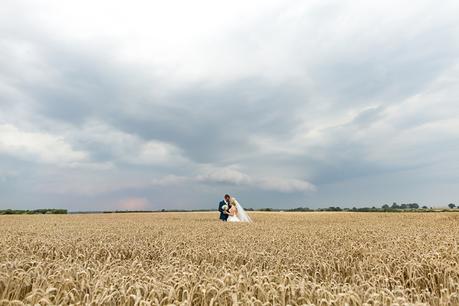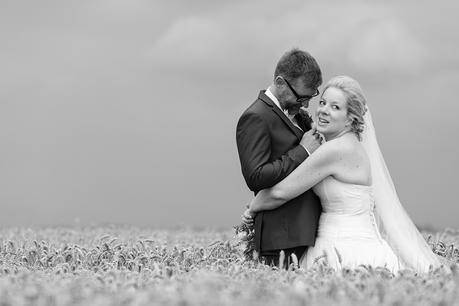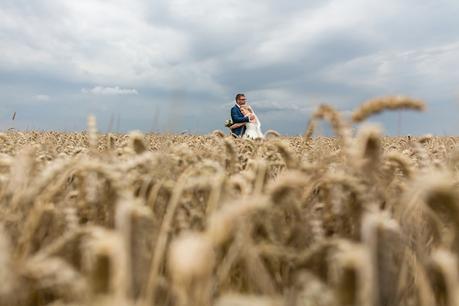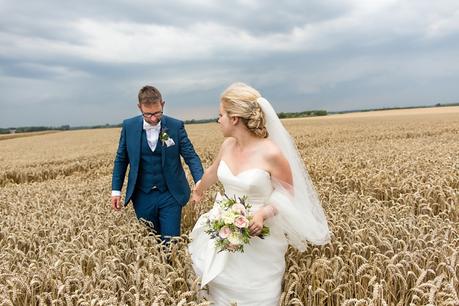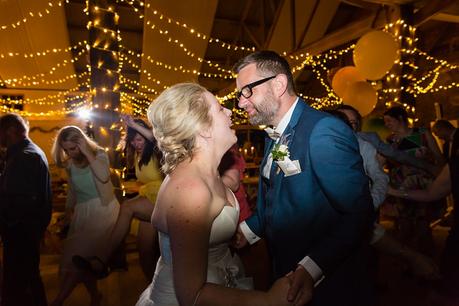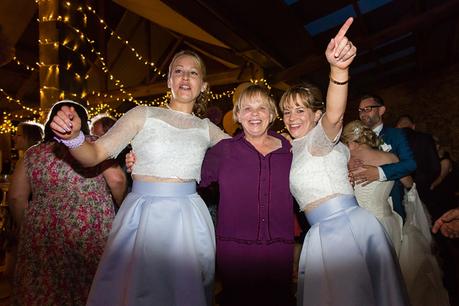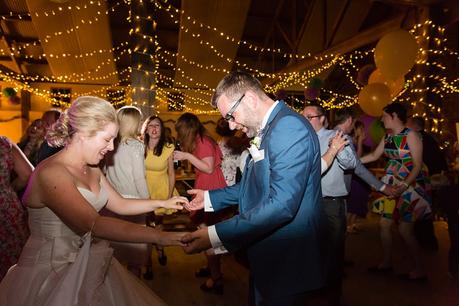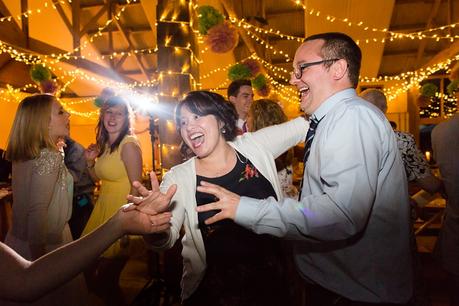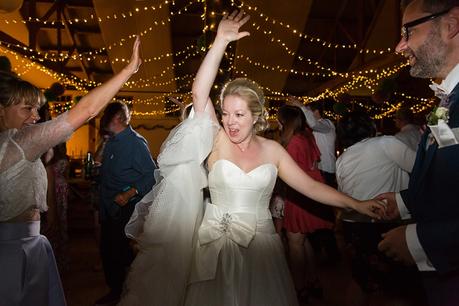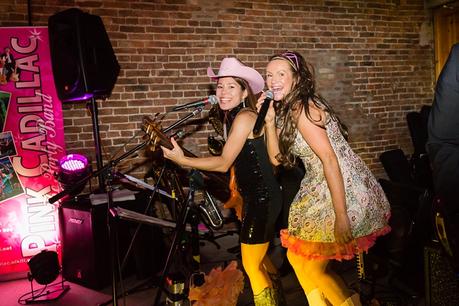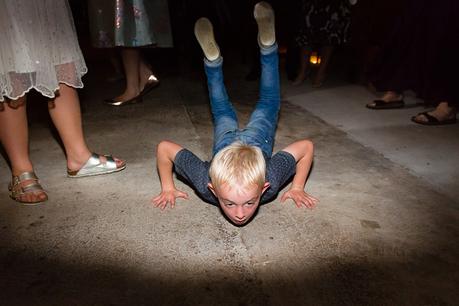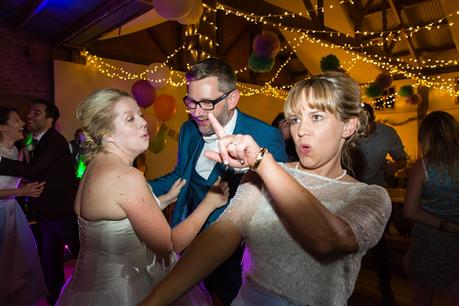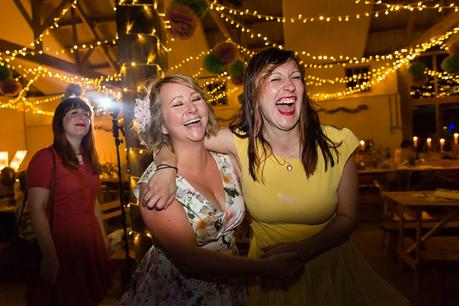 Supporting Cast
Photography: Barmbyfield Barn Wedding Photography By Tux & Tales Photography
Venue: Barmbyfield Barn