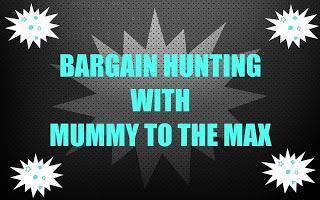 Freebies

Get a FREE pot of yoghurt. Print off the coupon and take it to a local Waitrose.
Get a FREE/Cheap Tub Of Clover. Print off coupon and take it to a local store. It has been reported Asda have ranges that are £1-£1.50 meaning it will cost you no more than 50p!
Get a FREE can of Batiste. Buy your fave Batiste can in store. Print off and complete this simple claim form. Send the form, your receipt (dated between 22nd April-30th June) along with the Batiste cap to this address before 31st July 2013 .Once this arrives, they will send you a check within 28 days to refund the cost of your can(up to £4.99) plus your postage (up to £2.60).
Free Beauty Bits

Get a FREE Toni & Guy hair product sample sent to you. Follow the link, choose which product you fancy, and fill in the simple form. The products include: Extreme Hold Hairspray, Volume Plumping Whip, Casual Sculpting Powder, Soothing Lotion and Men's Style Putty.
FREE Garnier Moisture Match Sample Kit. Simply  follow the link and enter your details on a form and wait for your kit to arrive in the post. 
FREE L'Oreal Nude Magique CC Cream Sample. Follow the link and enter your details. 3 Samples to choose from.