Sadly The Little Man is approaching the end of his 0-3 month clothes already so I've been looking to pick up some extra bits for his 3-6 month stage.
We were bought loads of clothes when he was born, but the majority seem to be for 6 months and beyond. He's got vests and basics but I wanted to pick up some pretty summer clothes ... without spending a fortune.
I love Ebay. I think I have a bit of a problem BUT, I have picked up some fantastic bargains in the past, particularly during my pregnancy.
I took to Ebay last week to find some fun summer clothes for The Little Man and here's what I found. They were all brand new other than one of the shirt romper suits, which is immaculate so can only have been worn once ... if that! I even managed to pick up some bargain swimming bits, which are super cute.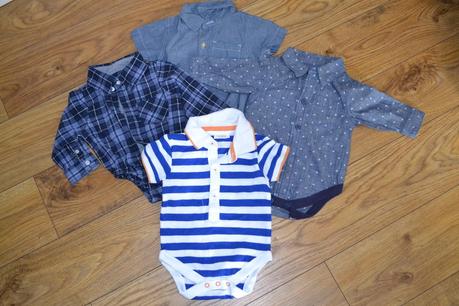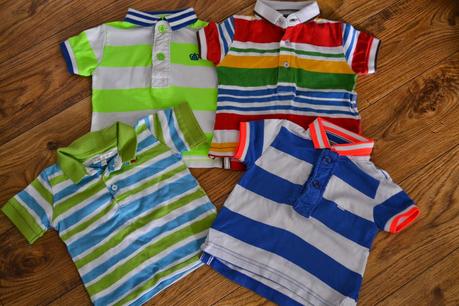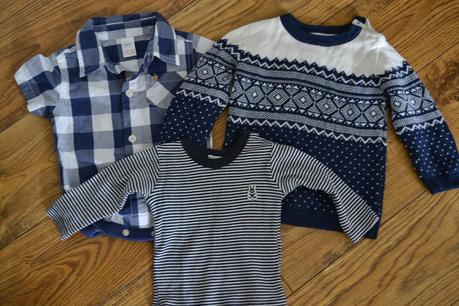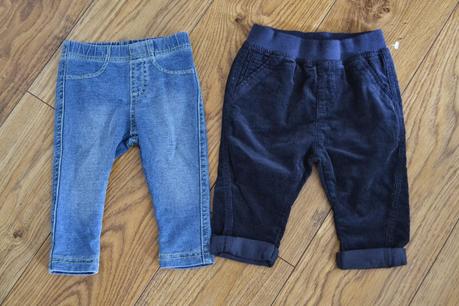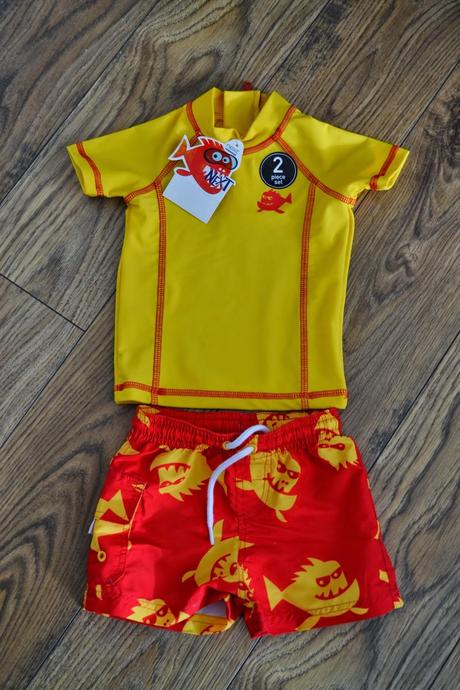 All of the bits are originally from Next or John Rocha at Debenhams so are all good quality and guess how much they cost ........
For all of the bits and pieces in the pictures it cost a fabulous £20, including delivery costs!!
Have you picked up any great bargains recently?