FirstLadyB | Connecting Faith and Hollywood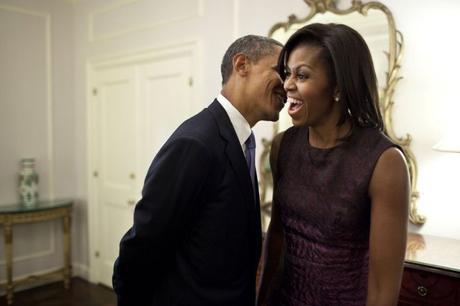 Barack Obama may not be the President anymore, but he and Michelle are still ruling the world!
The Obama's have been named 2018's Most Admired People, according to a new Gallup Poll. (Que the tweet's from Trump)
Via Gallup:
For the first time in 17 years, a woman other than Hillary Clinton has been named by Americans as the woman they admire most. Former first lady Michelle Obama, who is touring to promote her NYT Best Seller "Becoming Michelle", won by a significant margin this year. Oprah Winfrey was second, with Clinton and Melania Trump next.
The former President was the winner among men for the 11th consecutive year.  Donald Trump finished BEHIND Obama, coming in second.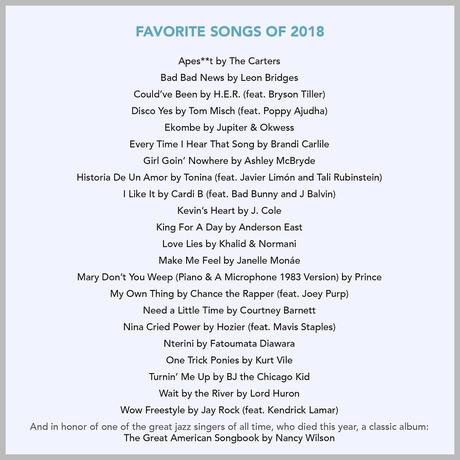 The former President also released his favorite song list for 2018.