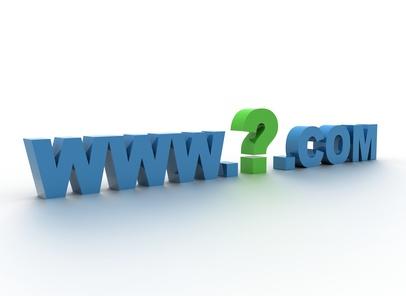 BankofLondon.com sold for $50,000 at Sedo. When you go to the site it's certainly an interesting message there, nothing to do with banking.
Registered in 1998, the domain name is being transferred to Sedo, it was registered at Fabulous.
LosAngeles News Inc looked to be the owner of the name. According to DomainIQ they hold over 9,000 domain names.
Related name registrations courtesy of DotDB.com:
bankoflondon12.com, .net, .org, .co.uk, .eu, .com.br, .co, .uk, .com.mx, .org.uk, .ltd, .net.br
bankoflondonandsouthamerica4.com, .net, .co.uk, .org.uk
bankoflondongroup1.com
bankoflondonincorporated1.com
The Bank of England (BoE) is the central bank of the United Kingdom. Founded in 1694, the Bank's mission is to promote the good of the people of the UK by maintaining monetary and financial stability.
BankofLondon.co.uk is listed for sale.