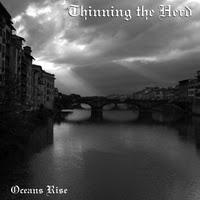 http://thinningtheherd.bandcamp.com/
Hard to think of a similar band but Gozu sprung to mind. A very well conceived and executed album, good songcraft on display here. Made all the more attractive by the price - tis free! Bit of a grower this one, can see these chaps doing well off the back of this with enough exposure.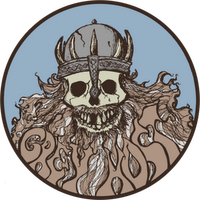 http://greyhost.bandcamp.com/album/1-11-demo-session
For fans of Sleep-styled bludgeoning riffage and lets be honest, who isn't? One of the best demos I have heard for a while. To my humble ears good enough to be a proper release. Can't really go wrong this formula - if they were to throw in more psych stylings they could really be on to something. A band I would like to see live - if you get the chance, check them out.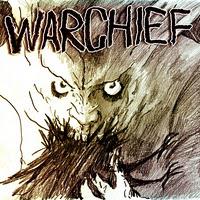 http://warchief.bandcamp.com/album/for-heavy-damage
One track here spanning twenty and a half minutes. You wouldn't guess it though, the sounds contained therein are more the ample to keep your ears happy. Another band to keep an eye on, there seem to be some serious musicians here, this track was merely a jam...someone sign them up and give them a studio to play with.
--The Shovel