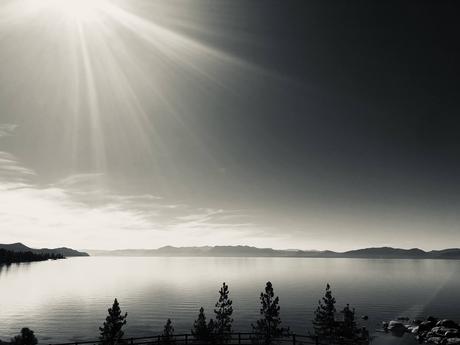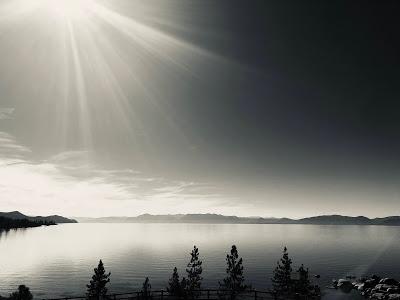 This week I've got a few new ones and a few from the 2020 vault I'd added to my collection at one point or another, and as always something from my ever-growing
Wishlist.
Here Lies Man – Ritual Divination
https://hereliesman.bandcamp.com/album/ritual-divination
Coming in at #2 on the January Doom Charts, Here Lies Man's Ritual Divination, maintains the band's signature Afrobeat undercurrent emphasizing much more on the rock n' roll side of the trance. The keyboards expose a tribal dimension setting the stage for arguably their hottest riffs yet. The band builds upon a dynamic of heavy rock and psych allowing the vocal chants, rhythmic keys, and ethnic drumming to breathe into the realm of the heavy occult without sounding cliche, whilst maintaining their identity and reputation that got them their start.
Scorched Oak – Withering Earth
https://scorchedoak.bandcamp.com/album/withering-earth
Wither me timbers, this is hot. Smoldering with dense riffage smoky blues, and epic tone, Scorched Oak have fallen from heaven's forest like a fiery round of hardwood upon a warm bed of ash. Put this in your pipe and it'll smoke you.
Deerborn – Where Demons Hide
https://deerborn.bandcamp.com/album/where-demons-hide
Sometimes the bandcamp wire bio says all you need it to say. I was quite blown away after discovering this band.
Deerborn is exploring the lines between folk rock and alt. country.All band members have a background in bands like Rock Hard Power Spray and Ave.Their sound leans towards old favorites like Neil Young, Pearl Jam and My Morning Jacket.With great melody pieces from both guitar, moog and violin they embrace a playful and very exciting universe all wrapped up a very distinct sound.
Dirty Pagans – The Family
https://dirty-pagans.bandcamp.com/album/the-family
Hot damn, you cannot afford not to buy this blazing output of heavy rock n' doom. This melds bits and pieces of various styles of metal and doom from the 70's through the 90's into a modern smorgasbord of heavy underground flavor. Something the whole family can enjoy, if you're a family of metal maniacs, pun intended! This is a kick in the nuts.
Nehoda – But Anyways…
https://nehoda.bandcamp.com/album/but-anyways
But Anyways.... this album exquisite. The vocals alone will eat you alive with his soulful rasp, backed by grungy tones, relevant lyrics and an underlying current of mystic americana.
Cordovas – Destiny Hotel
https://cordovas.bandcamp.com/album/destiny-hotel
Destiny Hotel sits somewhere along a dark desert highway, cool wind in your hair, leaving that old one-horse town and into the great wide open. It's rough & rowdy with a sweet home harmony and outlaw twang.
Jack the Radio – Creatures
https://jacktheradio.bandcamp.com/album/creatures
Creatures maintains their solid songwriting finesse we heard on 'Badlands' verging more towards the country side of the tracks. That said, these songs are the perfect companion to a summer weekend with friends but also have enough bite to warm your bones during a winter retreat.
Smokedown – Smokedown
https://smokedown.bandcamp.com/album/smokedown
Smokedown churn out a riveting set of hard-hitting fuzz. Pure rock fury that isn't out to change the world as much as it is about to burn the F'er down in a riff-fueld cloud of distortion and grit.
Golden Feather – Light On Water
https://goldenfeather.bandcamp.com/album/light-on-water
This is some good timing rock right here. Has a very Sheepdoggy vibe (fellow Canadians) It's jammy and groovy in all the right places.
Hey Colossus – Dances / Curses
https://learningcurverecords.bandcamp.com/album/dances-curses
Kinda obsessed with this one. A highly melodic psych rock buzzing with surfy tones and colossal rhythm. I mean it sounds like the album cover looks.
Killer Deal – First One's Free
https://killerdealband.bandcamp.com/album/first-ones-free
First One's Free gets the party started with hard rocking hooks, progressive song structures and nostalgic grit. Killer Deal is the real deal and absolutely killer!!
-The Huntsman