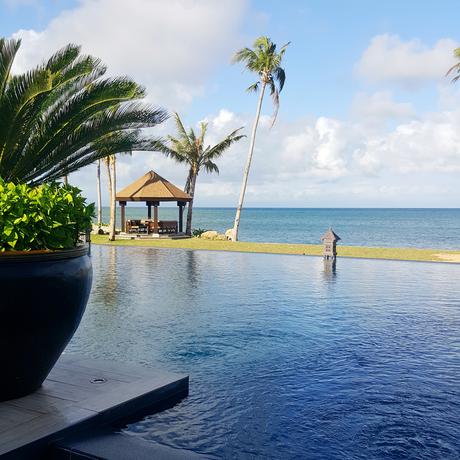 Hi guys! Guess what? I made my first ever travel vlog! Haha! I was recently in Balesin, a private, for members-only island located in the Quezon Province. It's approximately a 25-minute travel time from Manila via chartered plane. It's so beautiful I wouldn't pass the chance to document it!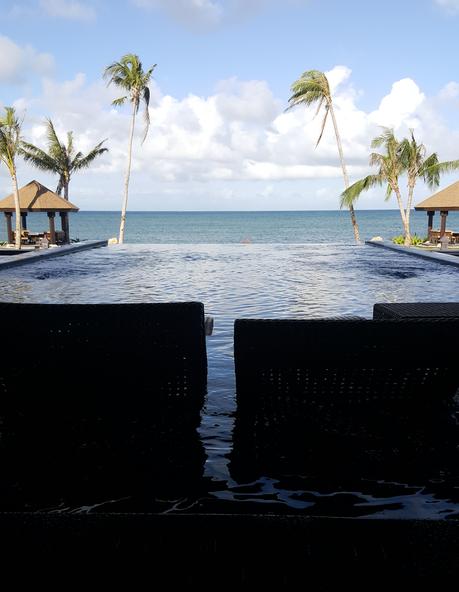 I only see this amazing island through photos posted by celebs and socialites on their IG accounts. And since it's a for members-only island resort, the chance of seeing it in person was slim. Then as luck would have it, this was the chosen venue for our 3-day planning session for work. YASSS!
Anyway, blast up your volume and enjoy as I take you to the beautiful wonders of Balesin in 60 seconds! Please watch in HD! :)
And here are more photos!
Balesin is HUGE! It has seven different villages, namely Balesin, Bali, Phuket, Mykonos, St. Tropez, Costa del Sol and Toscana. It's like you're transported to the real thing once you set foot on each villages cos everything from the architecture, interior design, landscaping and food is authentically recreated. My fave would have to be St. Tropez and Mykonos for the IG-worthy architecture and Costa del Sol for the food (yummy Paella!!!).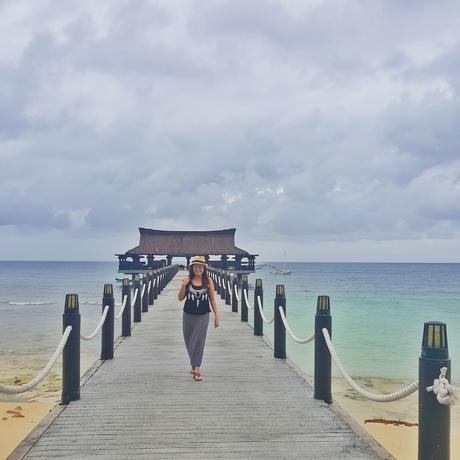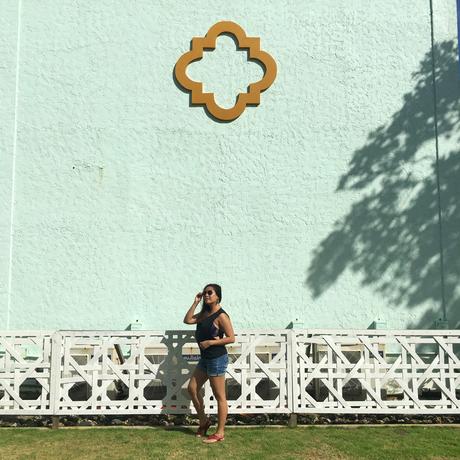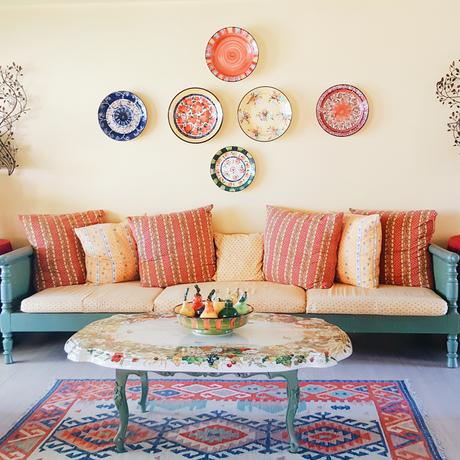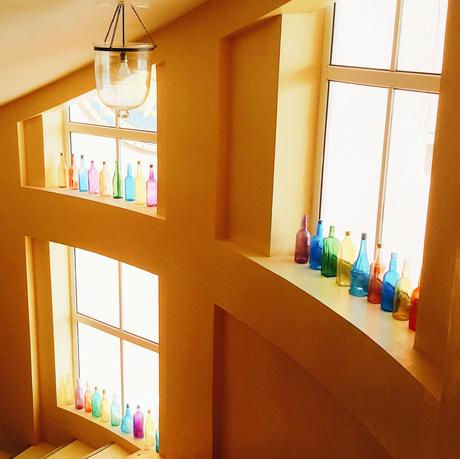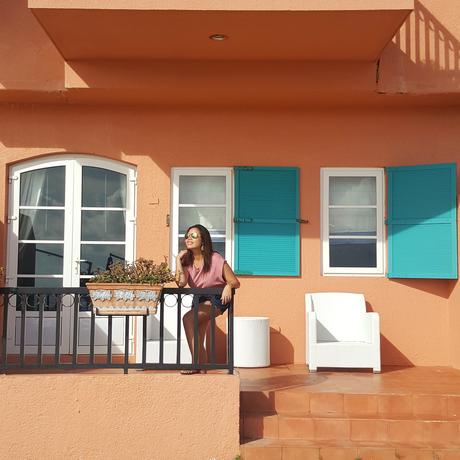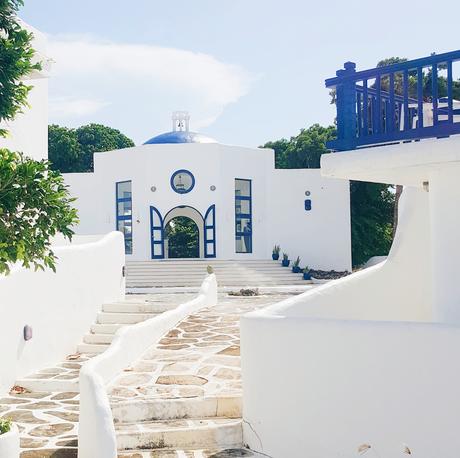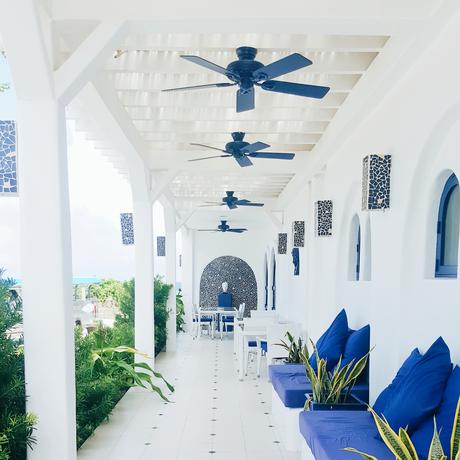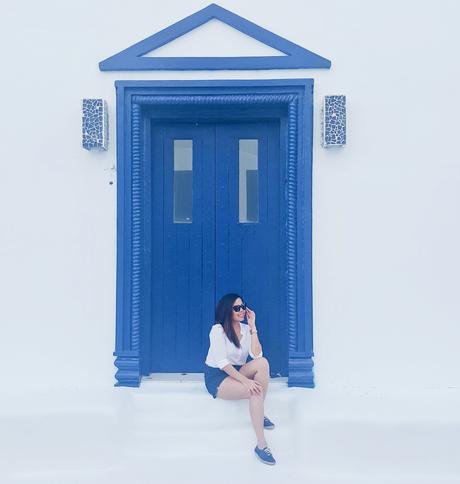 How do you like this 60-sec travel vlog? I was inspired to make those sort of 60-sec travel videos you often see on Youtube and told myself why not give it a shot! All videos are shot with my ever reliable Note 5. More travel vlogs hopefully soon! Til then, bye! :)
Visit their website for more details.