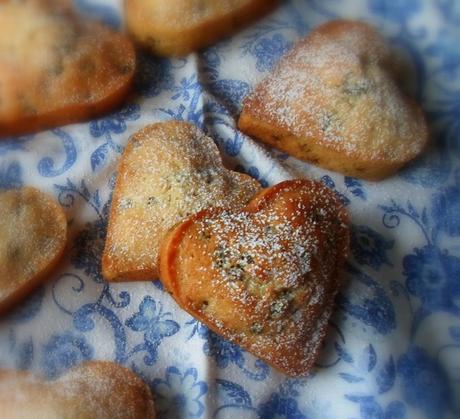 Queen Cakes
Diagnosed with Type 2 Diabetes several years ago, I have been on the constant search since then for ways to enjoy the baked goods and treats that I have enjoyed throughout my lifetime. Especially during the holidays and on special occasions. Its no fun being the only person in the room that can't enjoy a special piece of cake or a delicious cookie.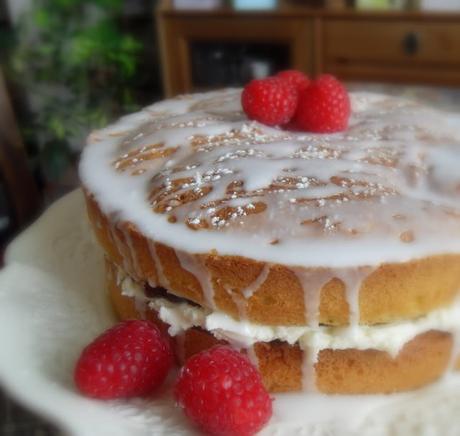 Raspberry Celebration Cake 
I have always felt in my heart that a house without a cake or some other treat to munch on is a home that is sadly lacking in one of life's great pleasures. 
Today I am happy to share this fabulous Infographic from Quill filled with information on baking swaps you can make to create healthier homemade treats.  I've already learnt a lot from it

Baking swaps for healthier homemade treatsInfographic by Quill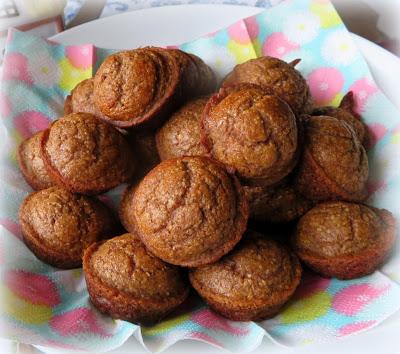 Spiced Pear Pinch Muffins 
Just last week I baked these delicious Spiced Pear Pinch Muffins where I was able to put some of these fabulous suggestions into practice. Instead of fat and refined sugars, I used pureed pears, banana and a tiny bit of maple syrup and they were wonderfully delicious!  For me it is a bit like winning the lottery when I CAN have my cake and eat it too!   It goes without saying that all sweet treats, healthier swaps or not should remain as only occasional additions to our diet, but it is nice to now that when we do choose to indulge we can do so in a much healthier way!