Baked Better is a young Brooklyn-based company that makes bread mixes.  Not like the ones you've seen collecting dust in the grocery store.  These Baked Better mixes are special, because they are vegan, organic, preservative-free, sugar-free and whole-grain.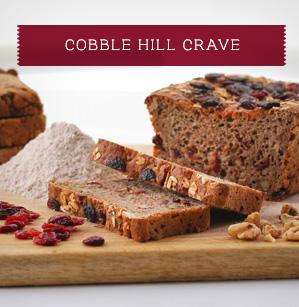 The company began with two friends who shared a passion for baking and eating healthy. After years of baking homemade bread for their friends and family in New York, they wanted to bring bread-baking back to the home cook's kitchen - by making it easy.  And they have, because all you have to add is water - and some loving stirring!
It's that simple!  And still healthy.  Their custom mixes include Cobble Hill Crave, Park Slope Staple, and Dumbo Delicious.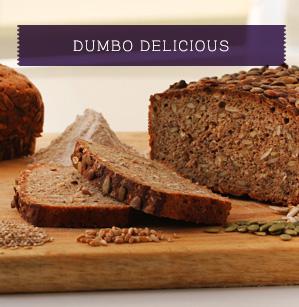 So, let's add this up.  Baked Better makes bread mixes that are:
1) easy for YOU to make
2) are organic, vegan, and whole-grain (think this gets three points!)
5) it easy for you to try...
because, yes, Baked Better has joined my 'countdown to LTEV giveaways'!  They are offering one of you the chance to win a "Baker's Pack" that includes one of each variety of their organic bread mixes

and

a Cuisinart nonstick loaf pan.  Wow!
To enter:
- "Like"my fb page (if you haven't already).
-  Then comment on my fb page post reading "Baked Better Giveaway!".
-  For a SECOND entry, follow me on twitter (if you haven't already) and then retweet this post.  Then, you can comment on fb a second time with the word "tweet".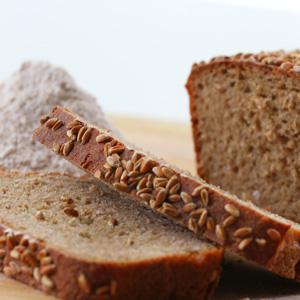 Also, be sure to visit Baked Better's fb page. They are having a "creative loaf contest" between now and March 31st for the person who comes up with the most creative loaf using a Baked Better organic bread mix. The winner gets a baker's pack!  So 2 chances for you to win!  Plus their fb page has photos of each step of the baking process so you can see these mixes in action!