Hey everyone, hope you all are doing great as always. Today's post will be a little different since I will be sharing with you guys my bags wishlist. Recently, I was arranging my wardrobe and I realized how less bags I own. I have so many clothes, but limited bags to pair with my daily outfits. 
So I started looking for some online and as I was strolling I came across this website called
 NewChic. I loved their bags collection and luckily they were affordable as well. I shortlisted a few of my favorites and I decided to share them with you all. Hope you guys like them and don't forget to leave your thoughts and comments below. 
Leather convertible backpacks



Vintage straw handbags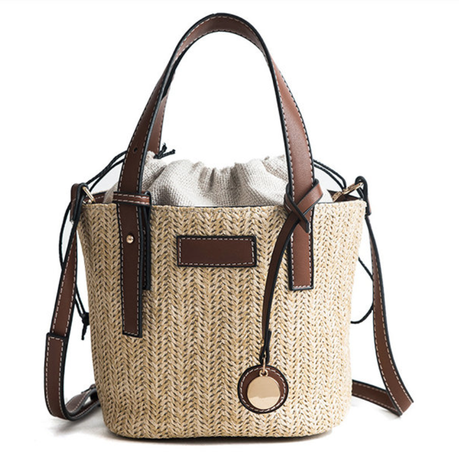 Mens sling bags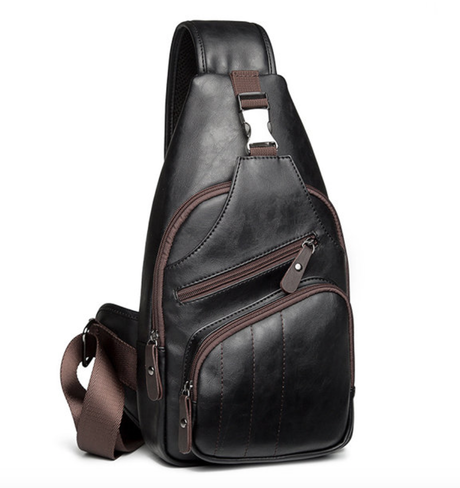 Leather laptop bags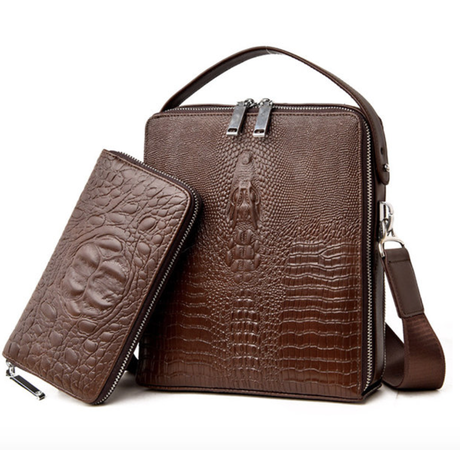 Men clutch bags