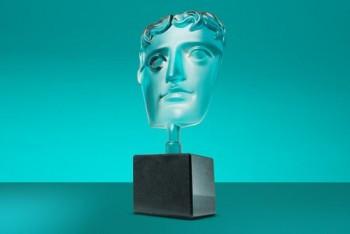 The EE Rising Star Award at the BAFTAs is a very special award as we get to vote for the winner and they always manage to pick some fantastic nominees and that is no different this year!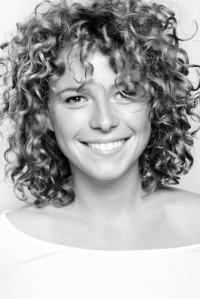 Jessie Buckley
I can remember watching a very young Jessie take part in the talent show 'I'd Do Anything' which was the search for a new Nancy for Oliver! She came second in that show and it s not great to see she has worked so hard in recent years and been nominated for this award.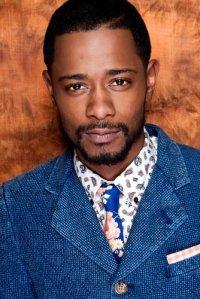 Lakeith Stanfield
Yes, this is the same actor you will remember from 'Get Out' last year in his very haunting performance. I am still waiting to catch 'Sorry To Bother you' so looking forward to it more now he has been nominated for this award.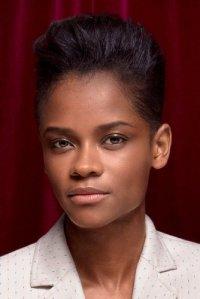 Letitia Wright
A true standout in the brilliant 'Black Panther' film and she was very impressive in that as well as Avengers: Infinity War which was brilliant to see. She has more films coming out this year and I am sure this nomination will give her more attention.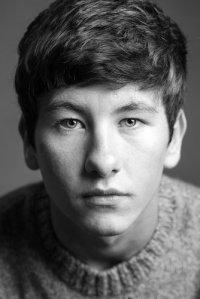 Barry Keoghan
This seems to be an actor I have missed the films of recently, although I did see 'Dunkirk'. He has also starred in 'The Killing of a Sacred Deer' and 'American Animals'.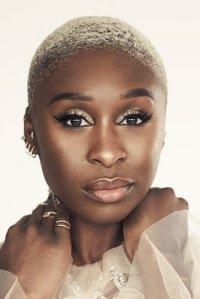 Cynthia Erivo
She was very impressive in the thought provoking 'Widows' and unfortunately I missed 'Bad Times at the El Royale'. She has previously won Tony Award, Emmy Award and Grammy awards.
Learn more and VOTE HERE . . . Who will you be voting for?