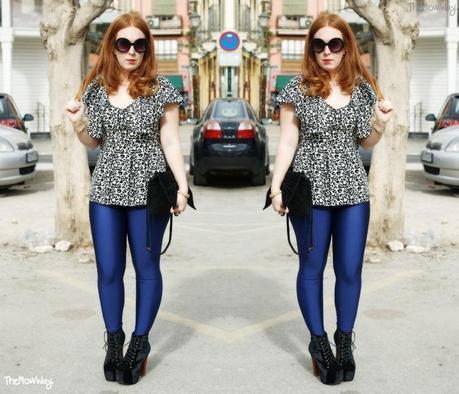 Back to blogging!! So happy!! I am really looking forward to being back, I have missed blogging!!Just a quick post to share with you what I wore the previous weekend. It is almost unbelivable that I was walking round the town center in January without a coat!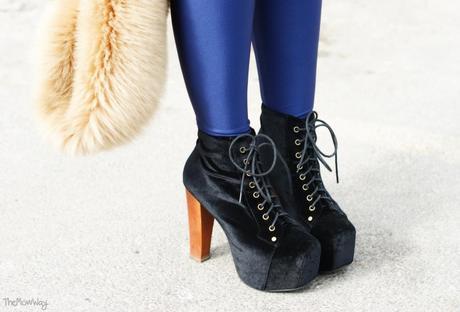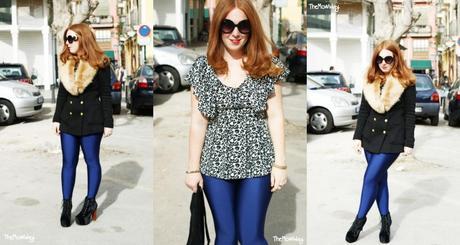 We went out for lunch to a nice place calle Io, in the Carmen quarter.Look at the amazing salad they served us!! I swear that the photo didn't make it justice...The weather was so nice that we were even able to have lunch in the open air!!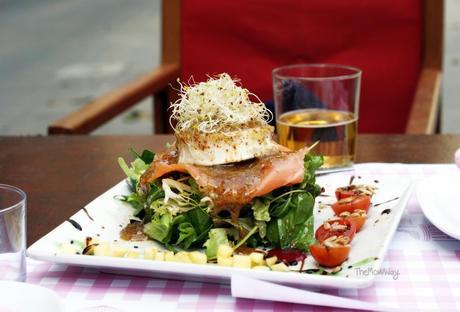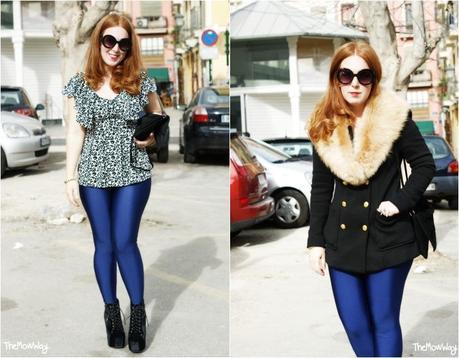 After lunch we had a little walk and then we went to watch Django.
It was even better than I had expected (I am a huge Quentin Tarantino fan), although it was quite brutal). 9/10 points! Well done!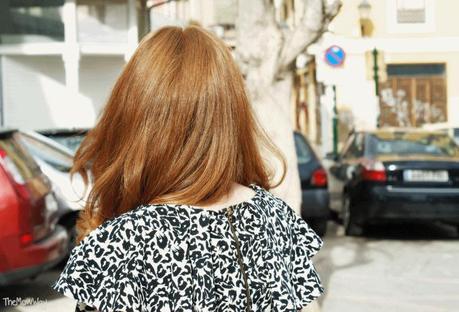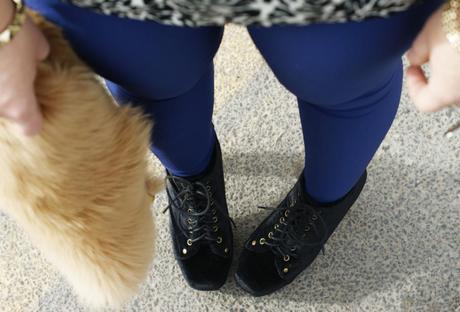 And this is what I call a good post: clothes, nice shoes, food and a .gif! :)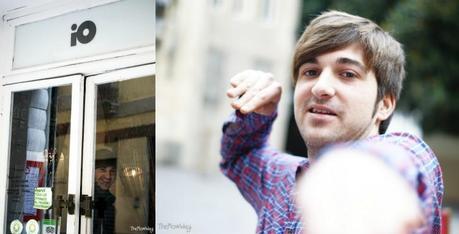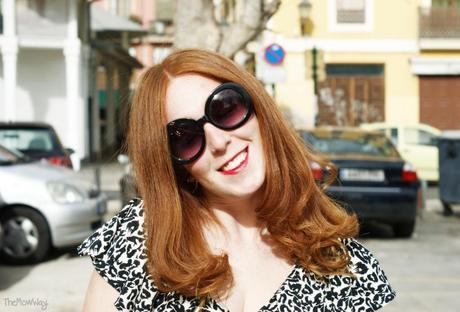 This post is especially dedicated to my dear friend Jesus Sands. He's an amazingly tallented (

and single!!

) photographer, who has a huge heart and an almost perpetual smile on his face. Thanks for being such a great human being and for lending me the amazing 50mm lense we took these photos with!
Dream big and follow your heart.
What I wore: 
Peplum top: H&M (15)
Leggings: American Apparel (35)
Booties: Lita by Jeffrey Campbell (150)
Faux Fur Stole: Thrifted (0.50)
 Coat: H&M (20)
Handbag: Suite Blanco (15ish)
Google Friend Connect
Bloglovin' ♥ Twitter ♥ Pinterest
♥
Instagram ♥ Facebook ♥ Hello Cotton ♥ Google+