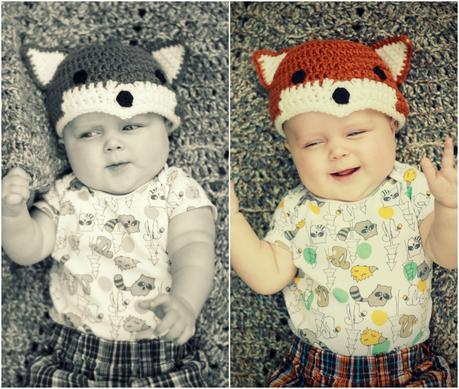 I think this might be the cutest post in the history of this blog, ever. In the whole world. I mean. This hat. You guys, this HAT and this BABY OH MY GOODNESS.
Sorry for the excess of all-caps, but I just cannot handle it. Janelle contacted me to see if I was interested in doing a trade-off sponsorship (which I am, my sponsorship terms are always flexible! I just love working with people), and as soon as I saw her adorable dog hat I knew I wanted to have her make Asa something adorable with ears.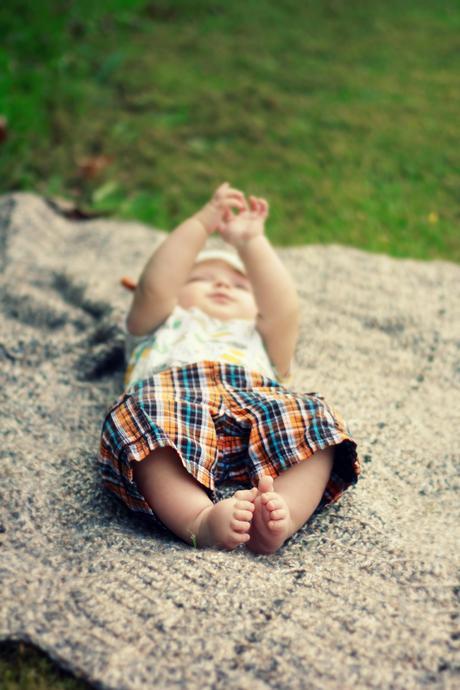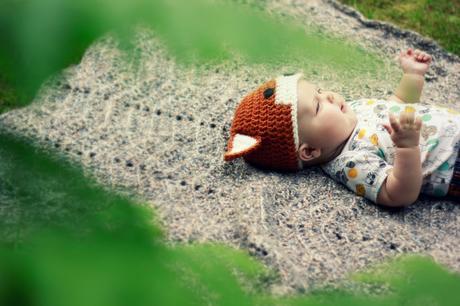 And this HAT. It is way better than I expected! Plus, it fits perfectly, and that's hard to find for this boy; he has a big head.
Well, he's just big all over — height, weight, and head size, he's in the 95th percentile (which, for those of you that have no idea — because I didn't — that means he's bigger than 95% of the babies his age). So when I put it on him and it fit his big head and didn't fall over his eyes like every other hat that is big enough around, I was so delighted! Janelle takes measurements in order to ensure fit accuracy, which is just wonderful!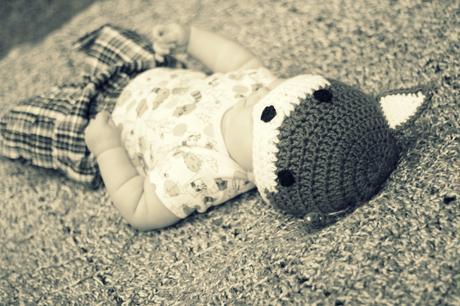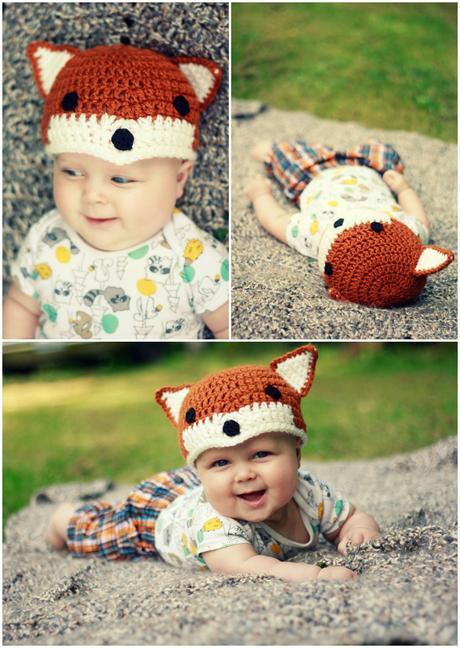 I've been wanting to do a baby style post for quite some time, but right now Asa is in that land of hand-me-downs where he hasn't quite grown out of enough clothes to justify me getting him some that I love (I have a ton of hand-me-downs, but nothing quite my preferred style for him), so it wasn't until I received this hat that I knew the perfect outfit to share.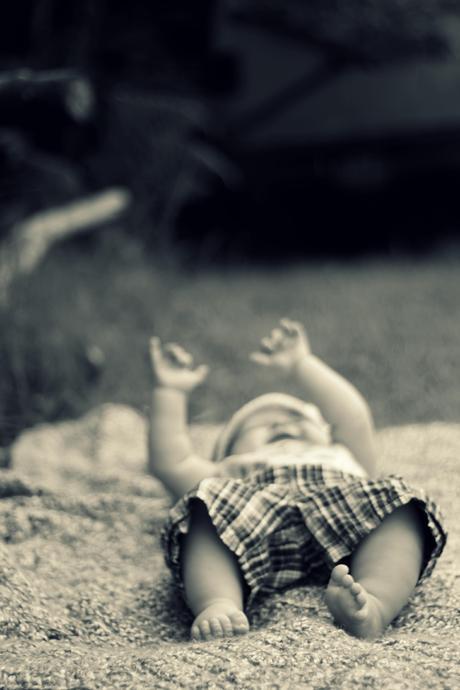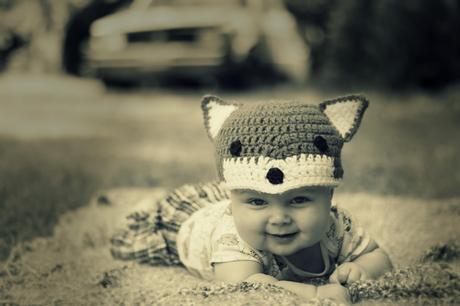 I just cannot get over how cute he is. What is it about hats with ears that is so irresistible?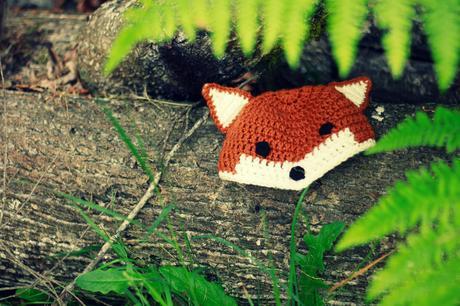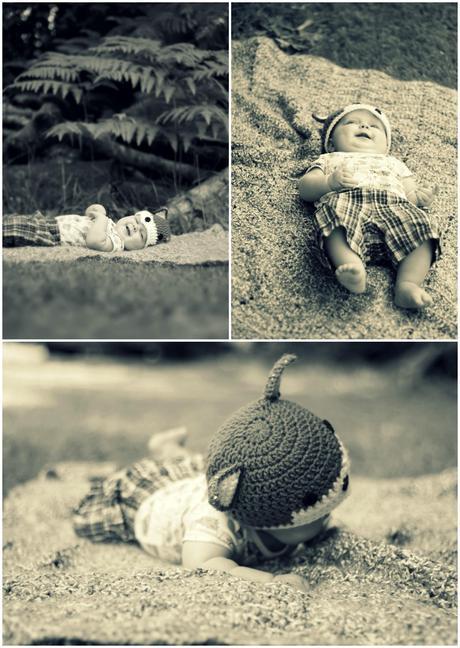 Of course, everyone who sees him in the hat asks the inevitable question. You know.
"But what does he say?"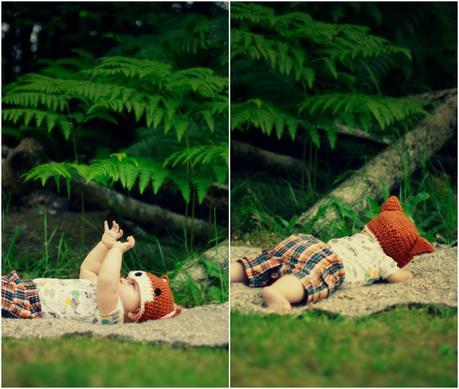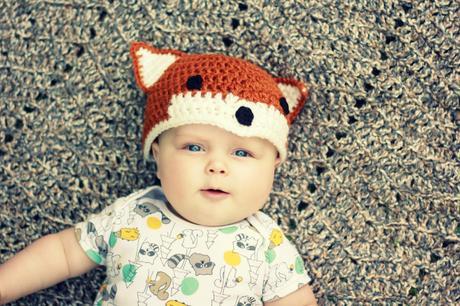 Hat c/o Janelle's Creations | Onesie, Taggies (gift) | Shorts, U.S. Polo Assn. (hand-me-down)
Because seriously guys. That question was answered years ago.
Happy Thursday!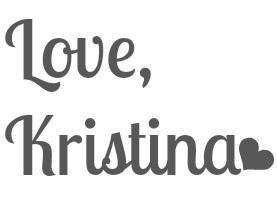 Bloglovin | Chictopia | Facebook | Twitter | Pinterest | Instagram | Fiction Press