ChristianNews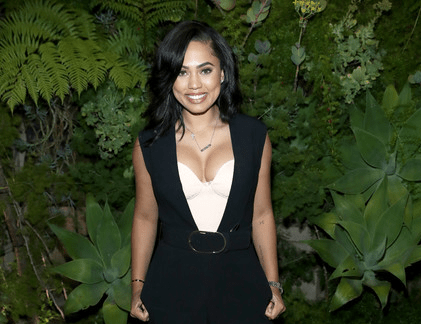 Ayesha Curry calls herself a lot of things, but "NBA Wife" is not one of them.
Ayesha Curry, the wife of NBA star, Steph Curry was featured on Nightline, where the news show covered the launch of her International Smoke franchise.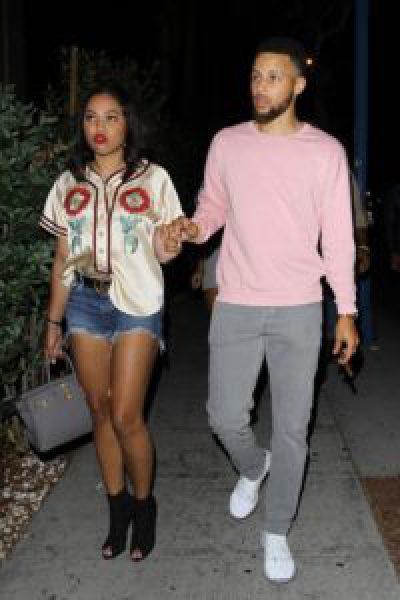 During a sit down with host, Juju Chang, the ladies discussed the different hats Ayesha wears… When Chang asked about the title of NBA wife.
"I don't think I'll ever call myself that… I don't think my husband would call himself chef's wife," Ayesha replied.
After the interview aired, the mother of two, took to Twitter to elaborate on her remarks.
"While it is a part of who I am, it does not define me. I think it's important to clarify. There are so many layers to the modern day woman," Ayesha Tweeted.
Ayesha is truly a modern day woman.  She juggles being a wife, a mother of two adorable girls, a CoverGirl, and her multiple businesses.
Check out the clip below.