Now and then we all feel the need to have a bit of a pamper, especially before a big night out, special event, or a date. With our hectic lifestyles, we are all guilty of failing to take care of ourselves properly.
We all deserve to indulge ourselves now and then, whether that's with a massage or a manicure, it doesn't matter. Setting aside time for yourself is important, as when you look good, you feel good.
To help you find the perfect pampering option I have put together a guide to all the best ways to indulge.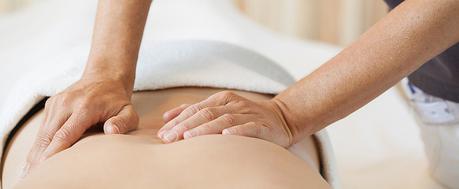 Book a spa day
One of the best ways to pamper yourself is by booking a spa day. Think massages, facials, saunas, and champagne on tap – a spa treatment is the perfect way to relax and unwind.
While some spa treatments can be expensive, they don't have to be. You can pick up deals and discounts online for spa days, so you don't have to pay over the odds. However, if discounted passes are out of your price range, you could always opt for a home spa day, instead. Not as fancy, but just as relaxing, a home spa day is a great alternative if money is tight.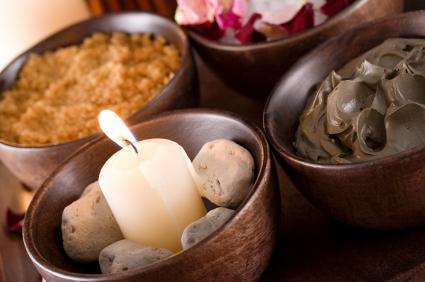 For the perfect home spa day, all you need is scented candles, your favorite bubble bath, moisturizer, and, of course, a bottle of bubbly. Downloading some soothing music is also a good idea, if you want to indulge yourself to the max.

Go for a hair removal treatment
Us girls hate facial and body hair, it's one of the biggest factors that affects our body confidence. Beards and body hair might look great on guys, but on us girls, having too much of it is a big no-no.

Booking yourself into a hair removal clinic where you can get all that pesky hair removed is a great way to pamper yourself. You could opt to go down the DIY route, but there is something more indulgent about spending the day in a specialist clinic.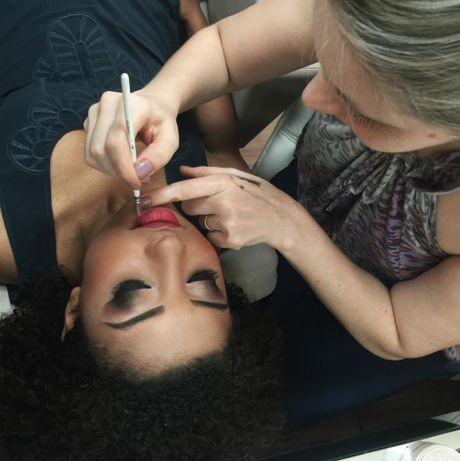 Have your makeup done
The perfect pamper session before a big night out, or a date is having your makeup professionally done. We all want to look great when we go out, and what better way to do that than by having your makeup applied by a pro? One of the best things about getting your makeup done is that you get to try out lots of new products.
Get your hair done
No matter how hard your try, it's almost impossible to recreate how your hair stylist does your hair. You can buy all the best brushes and products, but you will never get it to the same level of perfection as your hairdresser. It's just not possible.
If you want to pamper yourself, why not book into your favorite salon and allow your hairdresser to work their magic? If you are heading out to a special event or celebration, having your hair professionally styled is the perfect way to indulge.
We all deserve a pamper every now and then, and these ideas are the perfect way to indulge yourself.
Facebook | Instagram | Twitter | bloglovin' | Pinterest
source: 1.2.3.4
Filed under: Beauty, DIY, Living