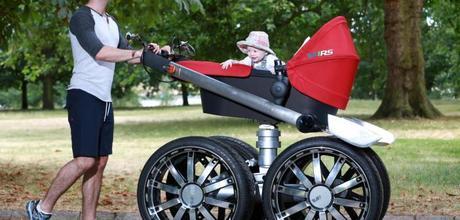 Awesome Designs That Are Actually Useful
0
There are  hundreds of thousands of "creative" designs that you see around the  internet, but how many of them do you actually find truly creative,  original or useful? Nooot some many, right?
Awesome designs are not just an unusual idea. It can be much more than just that. It is a eye-catching, creative solution to a problem or need. It is transforming something ordinary into extraordinary.
"This is what I like about being a designer: You can't really get it until you see it." Isaac Mizrahi
We have collected,what we believe are, some of the most unique and creative designs out there.  But enough talking about it, take a look.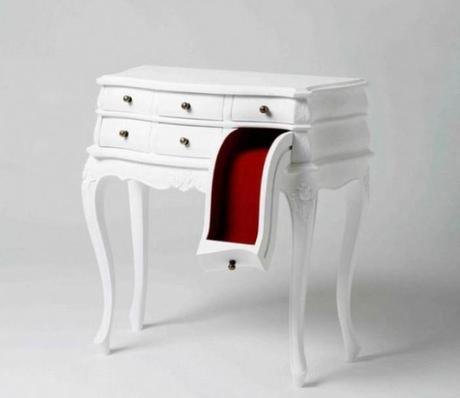 Image credits: luxartinstitute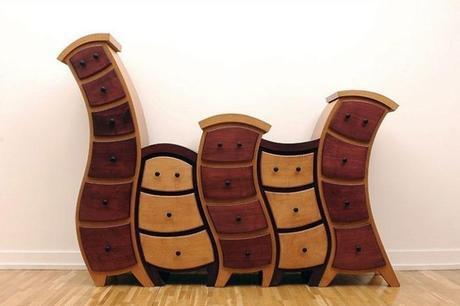 Image credits:plus.google Dancing furniture.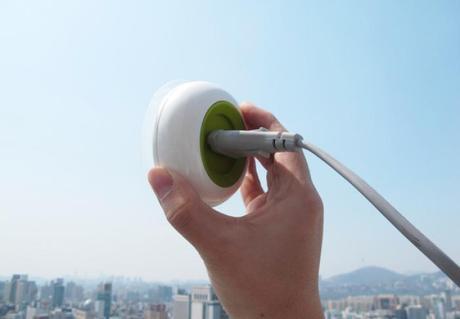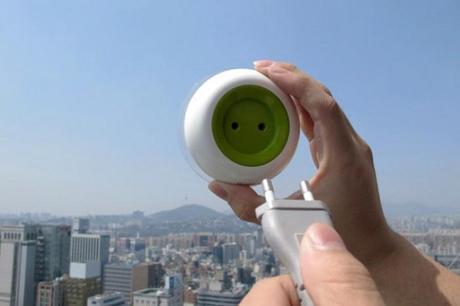 Image credits: Behance Converting solar energy into electricity.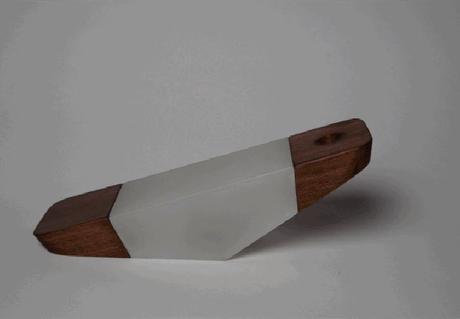 Image credits: Nicholas Baker-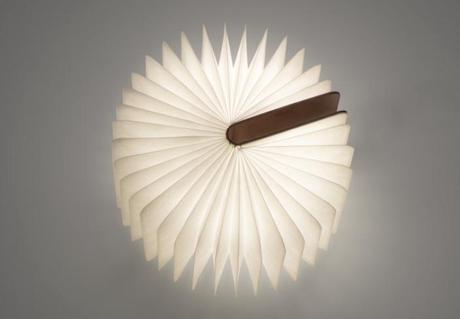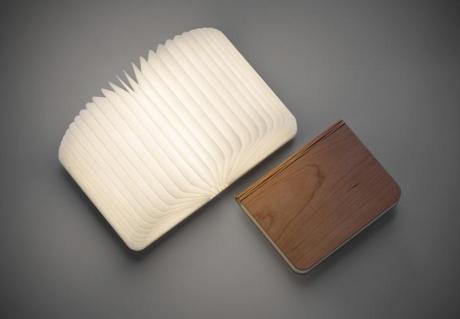 Image credits: hellolumio -Folding lamp-book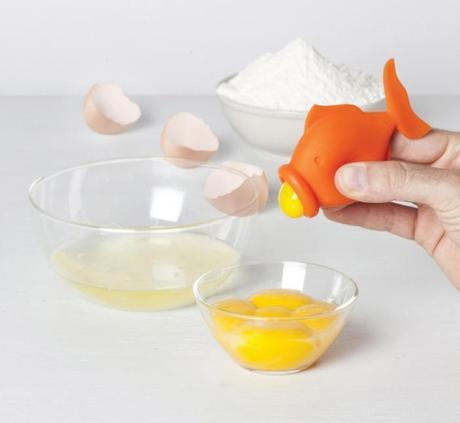 Image credits: Peleg-design. A "must have" in every kitchen!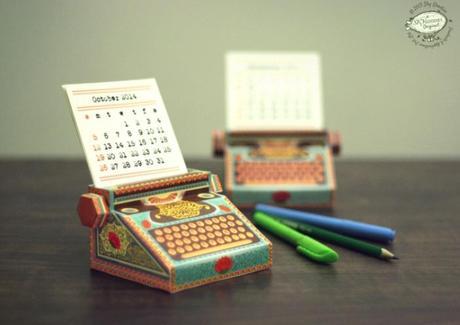 Image credits: etsy. Make your own calendar.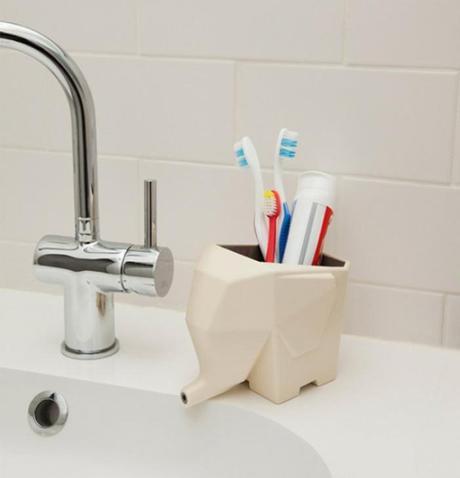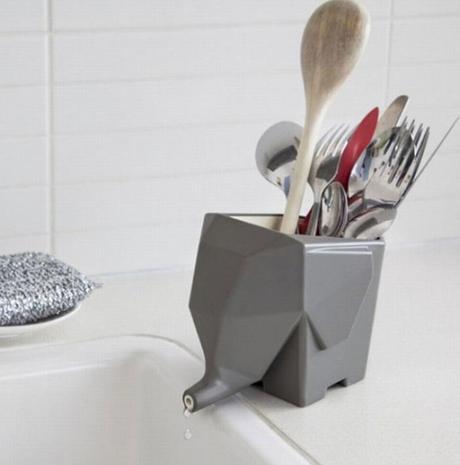 Image credits: yankodesign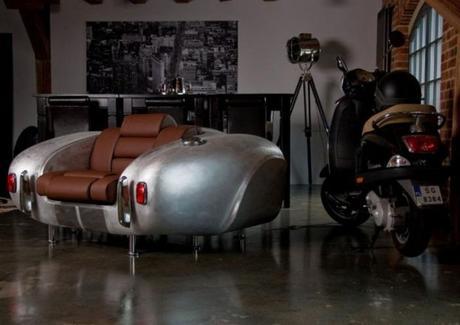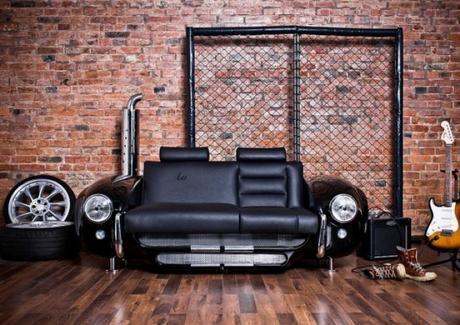 Image credits: la-ds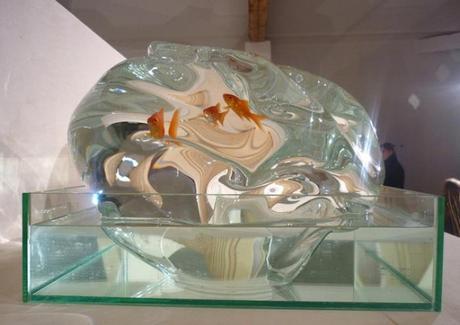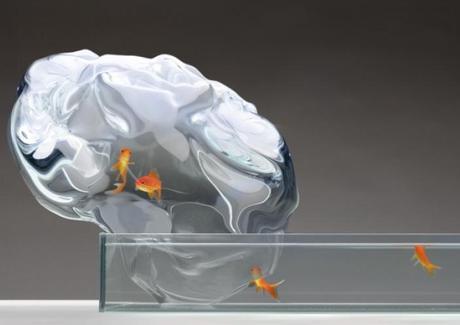 Image credits: sebastiencordoleani. Aquarium "Escape".
Image credits: googleblog Lenses that control blood sugar.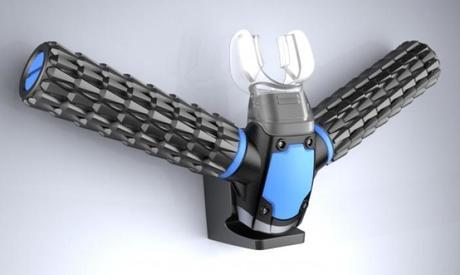 Image credits: Minds. Although still a prototype, this product could turn humans into fish.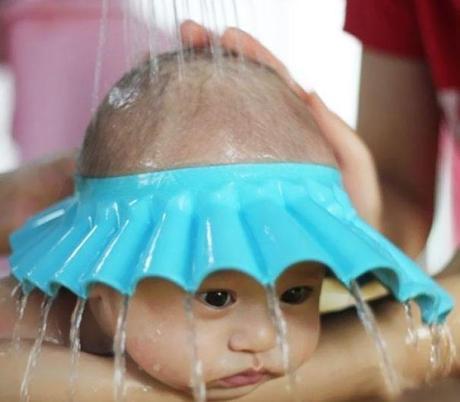 Image credits: Carters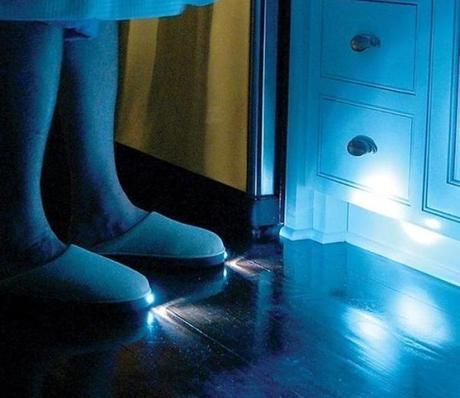 Image credits: BrightFeetSlippers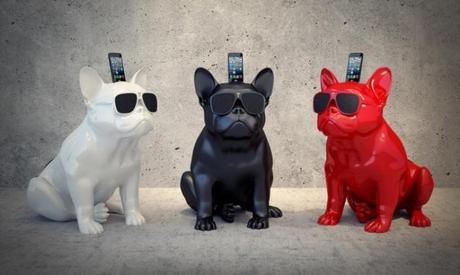 Image credits: Jarre. Bluetooth-speakers for iPhone.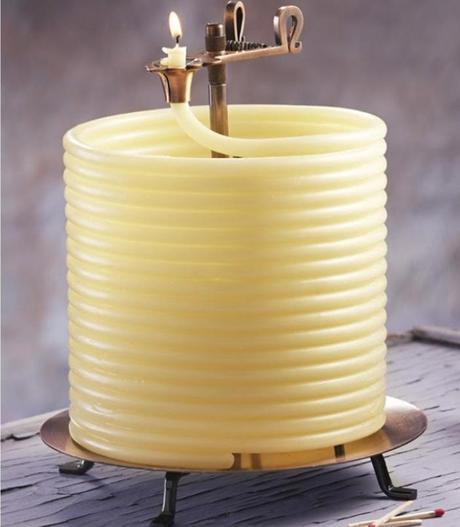 Image credits: avaxnews.A candle with timer where about 7cm of candle will burn for approximately 1 hour.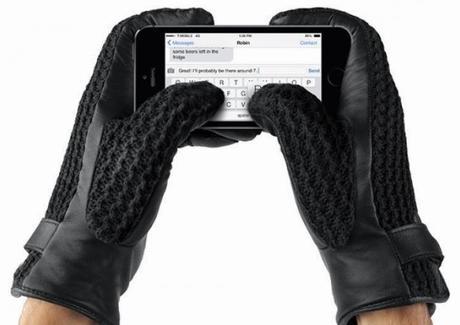 Image credits: Mujjo.Touchscreen-friendly gloves by Mujjo.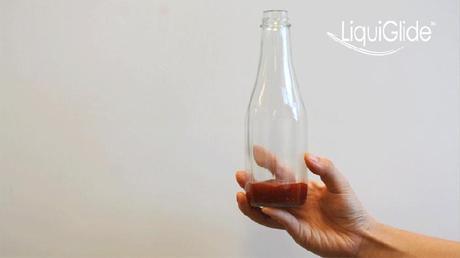 Image credits: liquiglide 
If you do not like wasting food, that simply gets stuck at the bottom of the bottle then MIT scientist have a solution for you. "Super slippery" coating made up of nontoxic materials that can be applied to all sorts of food packaging.