As you are probably aware, A/W 2013 is approaching, I love summer, so I'm not exactly looking forward to A/W but I do need to get my wardrobe ready for the next season.
I've seen so many photos of people who wear jumpers with skirts and I think it looks so cute & stylish rather than just wearing jeans. 
I love this green knitted jumper from Mina, it's buttoned at the back for that extra stylish edge. It's a really nice colour, don't be afraid to add color to your outfits in winter, a lot of people tend to stick to dark colours, there's nothing wrong with wearing dark colours however it is nice to add a splash of color. 
I wore this Mina jumper with a very basic H&M black skirt, a pair of black tights & my new Primark shoes which I'm absolutely in love with!
I'm looking forward to styling this jumper with lots of other things this winter, I'm obsessed with pretty knitted jumpers and this is the perfect jumper to add to my ever growing collection.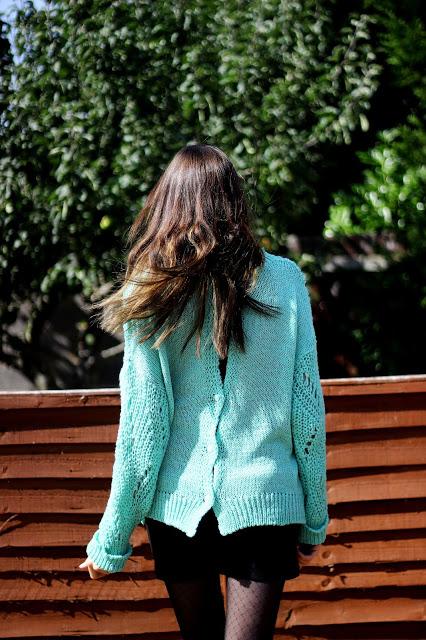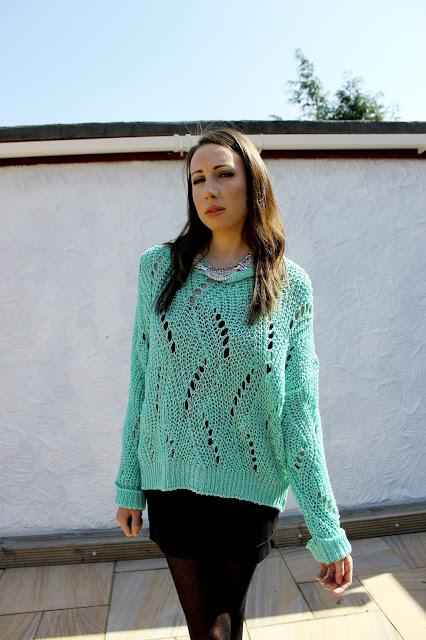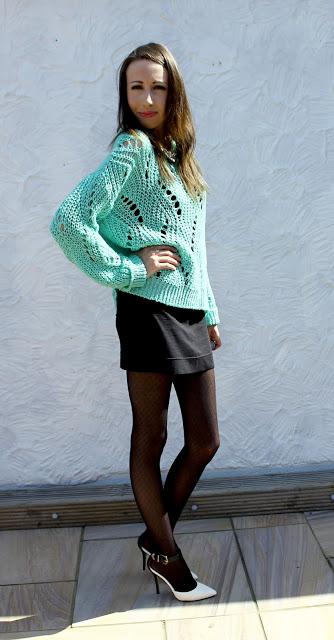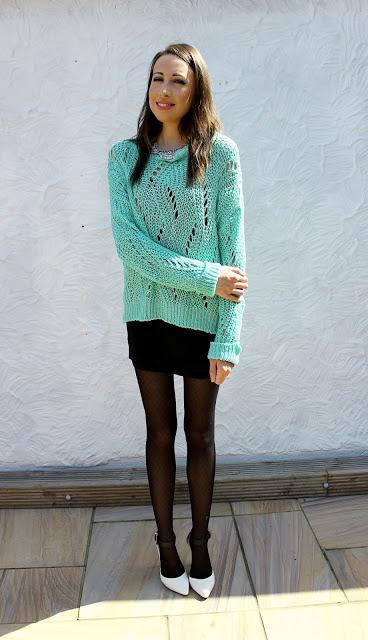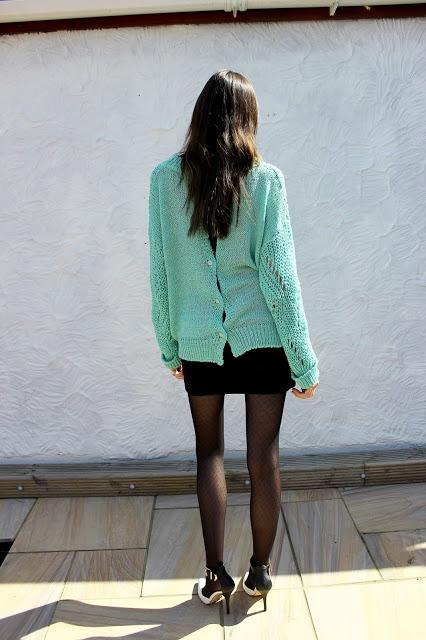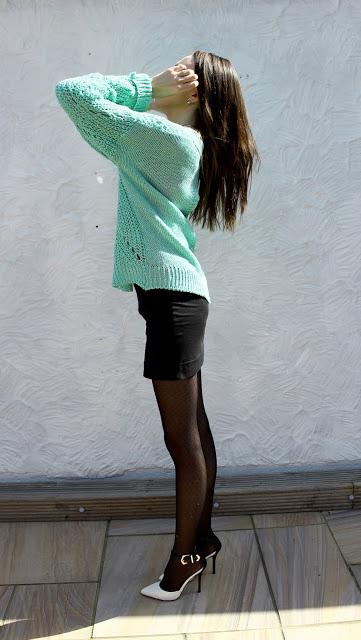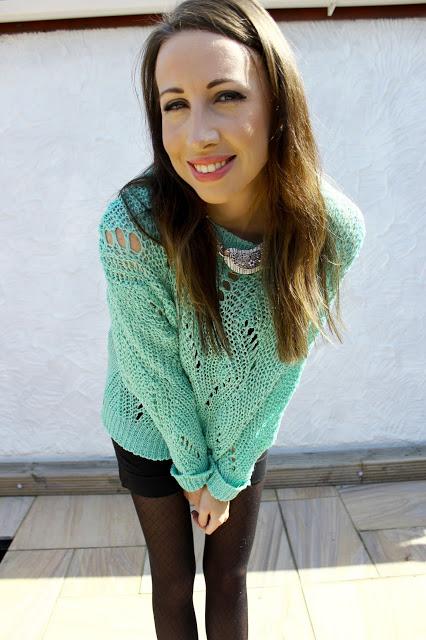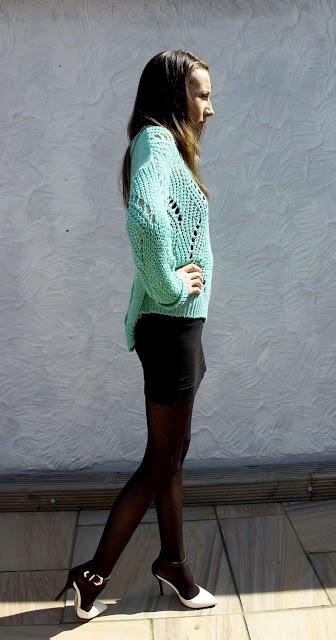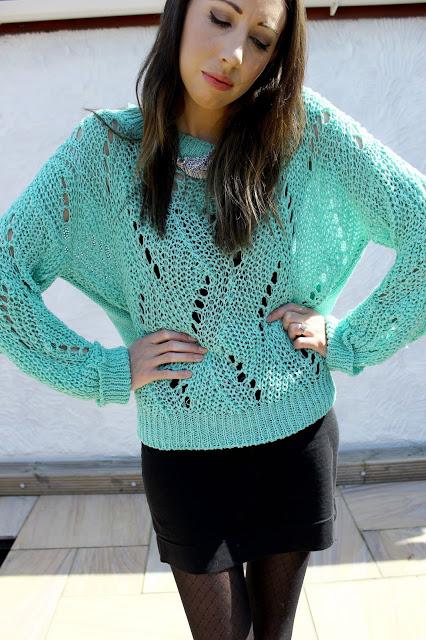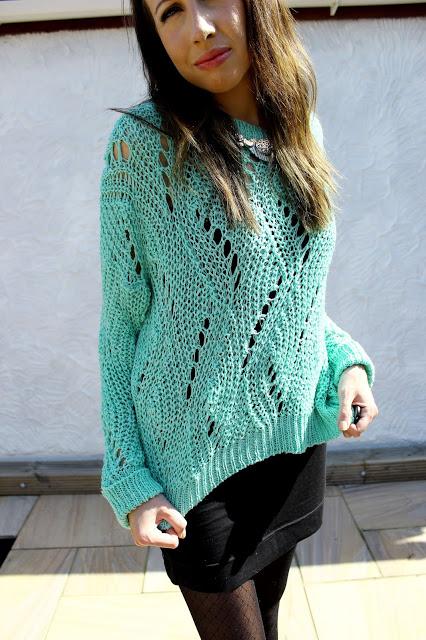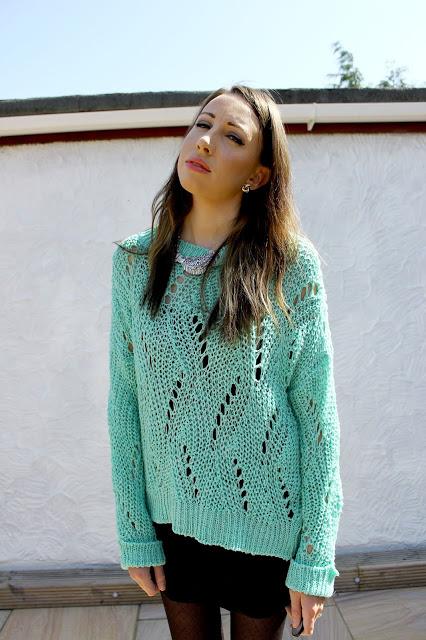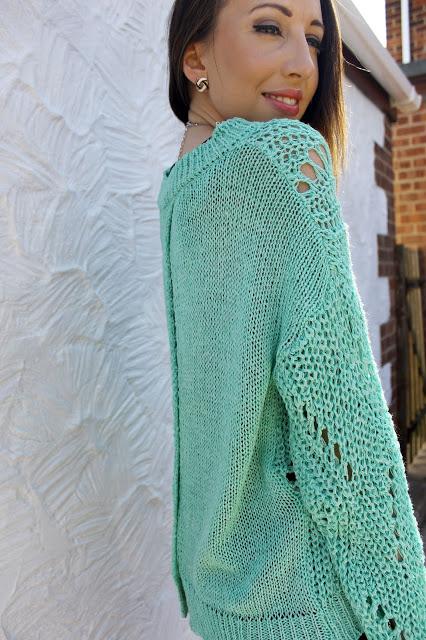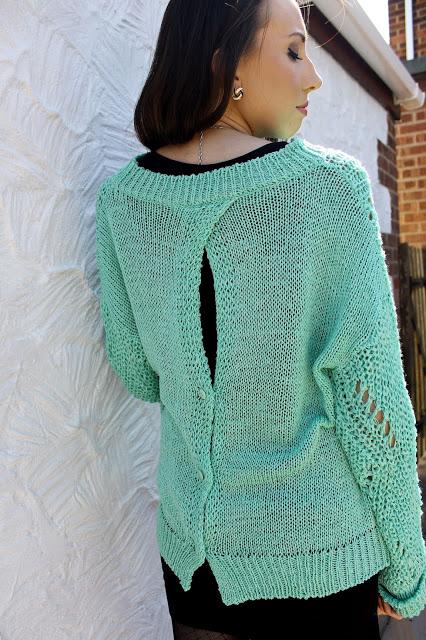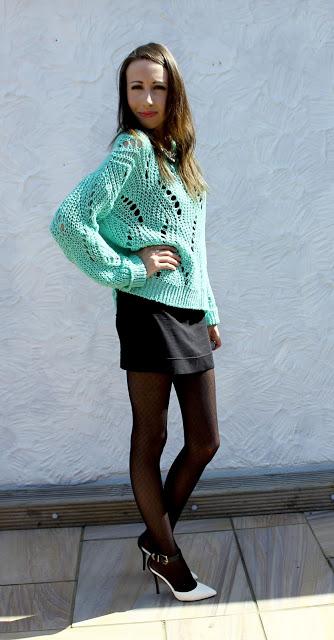 Jumper*-Mina
Skirt-H&M
Shoes-Primark
Thanks so much for reading!