Blogging Marathon# 59: Week 2/ Day 2
Theme: Instant Breakfast
Dish: 
Avocado Sandwich
Day 2 for Instant breakfast and I have another bread based breakfast. Today is a savory sandwich with avocado and other optional toppings.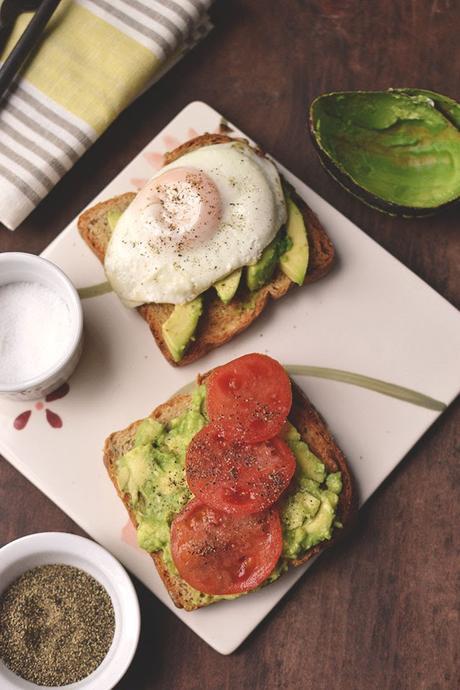 The idea for this sandwich came from a TV show I watched about an year ago. They had a segment on healthy breakfasts and this avocado sandwich was one of them. I have been making this ever since for myself and enjoy it very much.
My husband is allergic to avocado, so I'm the only one eating them at home. I buy them every 2 weeks or so -- I buy under-ripe ones and keep them on the counter for couple days until they are slightly soft. Then store them in the fridge until ready to use. Also I wrap any half-cut unused avocado and store in the fridge for up to 2 days.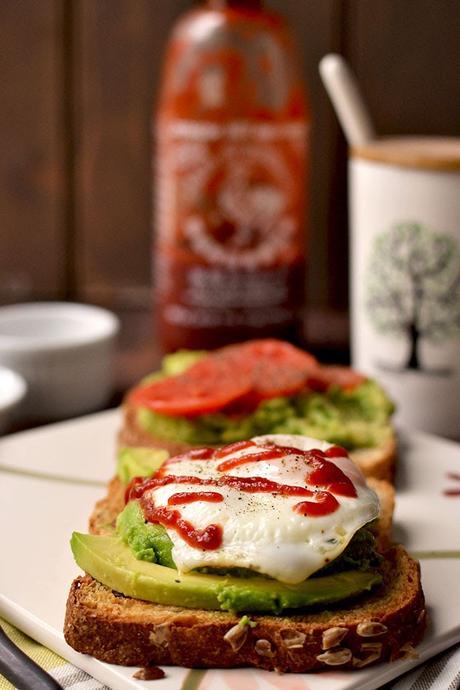 This sandwich can be topped with thinly sliced tomato or a fried egg for a even filling and delicious breakfast.
Ingredients
:
Makes 2 sandwiches
4

Bread Slices (homemade or store bought)

1

Avocado

1~2tsp

Lemon juice

To taste

Salt & Pepper

1

Small Tomato, thinly sliced (optional)

1~2

Fried Eggs (optional)

To taste

Hot sauce or Sriracha (optional)
Method
:
Toast the bread to desired doneness. I like mine lightly golden.
Cut the avocado in half and remove the seed. Remove the pulp into a small bowl and mash it to desired consistency. I leave it a little chunky. Season with salt, pepper and lemon juice.
Spread the mashed avocado over the toasted bread. Top with tomatoes or fried eggs and drizzle with sriracha or hot sauce. Place the other bread slice on top and serve immediately. Repeat to make the other sandwich.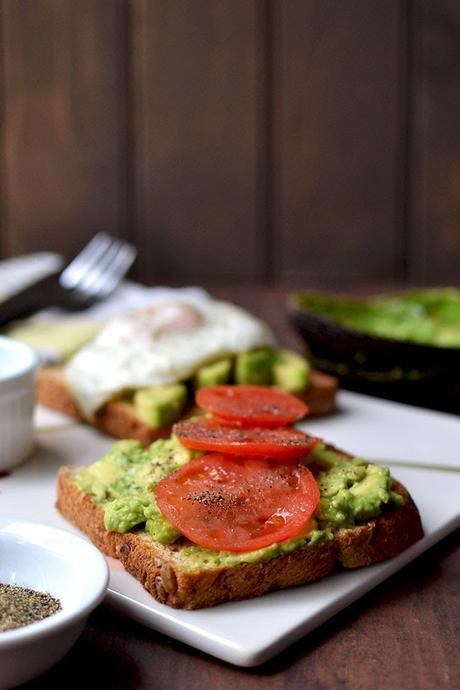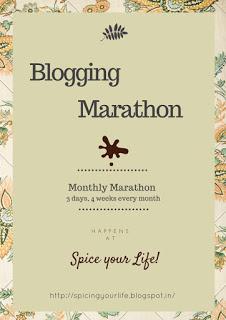 Lets check out what my fellow marathoners have cooked today for 
BM# 59
.