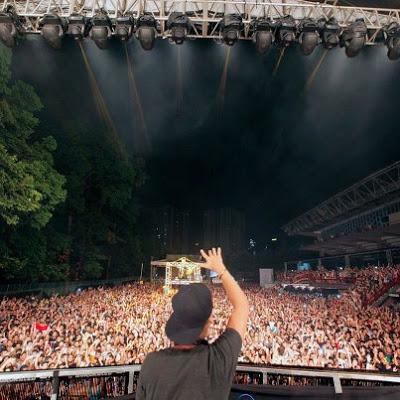 So I went to an event where Avicii was playing. He was real good, live. He didn't let it go down, everyone was having such a good time when he was playing. He was the DJ everyone had gone to see. He played all his latest tracks. Amazing!
Check out some of them below
Avicii – Last Dance (Instrumental Mix)
Avicii - Summerburst ID Shoe Scene
Avicii does a collaboration with Nicky Romero and it already sounds super good. The song is officially out on 29th December. Listen to this amazing track here.
Avicii vs Nicky Romero - I Could Be The One
This Remix of Silhouettes is the my current favorite from this DJ superstar, Avicii.
Avicii performing Silhouettes (Exclusive Ralph Lauren Denim and Supply Mix)
Avicii