Because of the welcoming appearance and colorful curb appeal it provides during any season, a wreath is a wonderful embellishment to the front of your home. It's especially nice during the fall/winter season, giving a rich texture to your front door or wall.  A wreath gives your front door pizazz and can make it the focal point of your home's exterior. It can also give your guests and neighbors an inkling of what's to be expected inside your home, showing the materials and colors you use for embellishments. I've seen wreaths decorated with small gourds, silk flowers and feathers. I've also seen wreaths that are decorated in a minimalistic way (e.g. with just ribbons). One thing is for certain: they make a great complement to your home's garden, especially when dressed with the colors of the season. You can find wreaths in all shapes and sizes
To inspire you to decorate your front door, I'm presenting here twelve gorgeous wreaths. I hope you love them as much as I loved putting the collection together!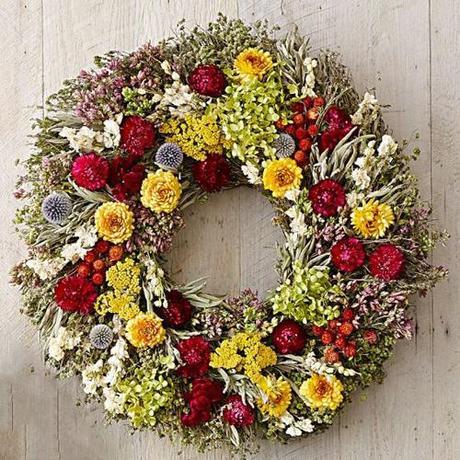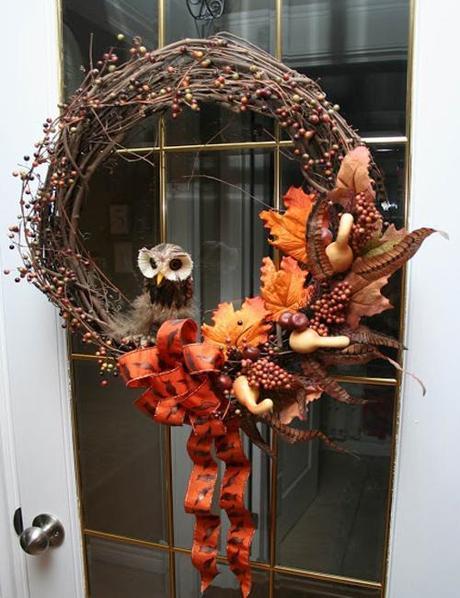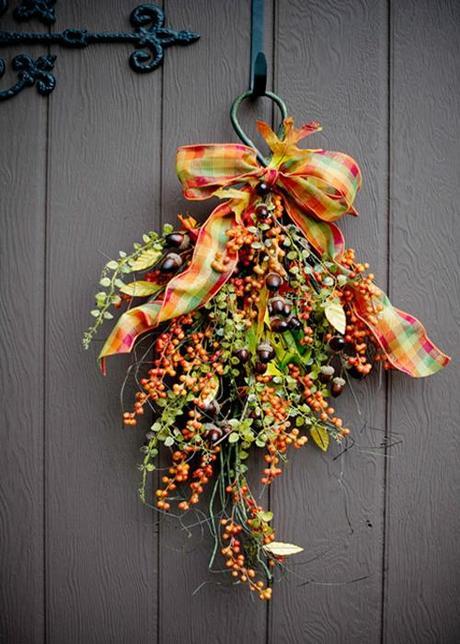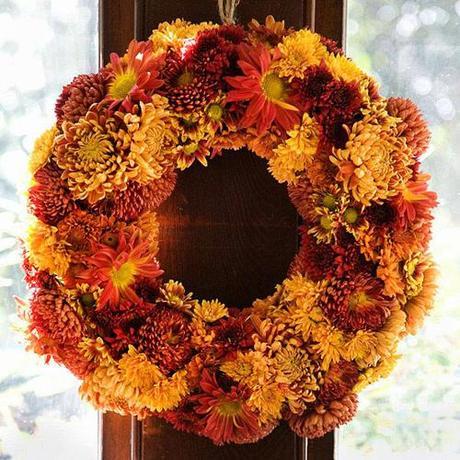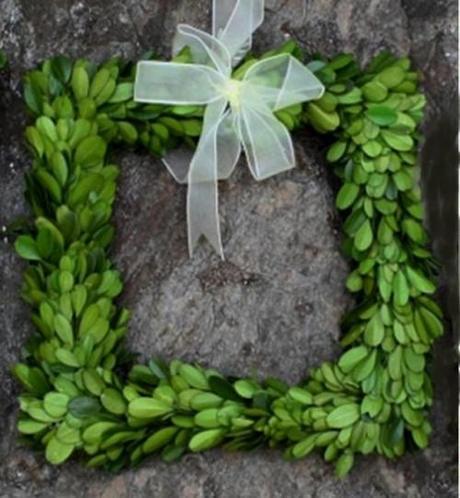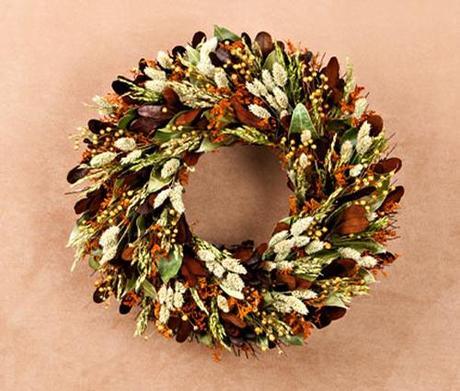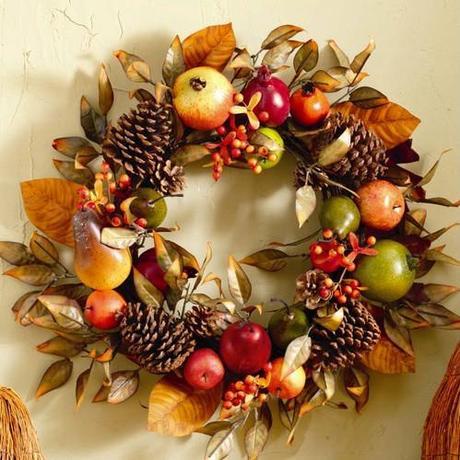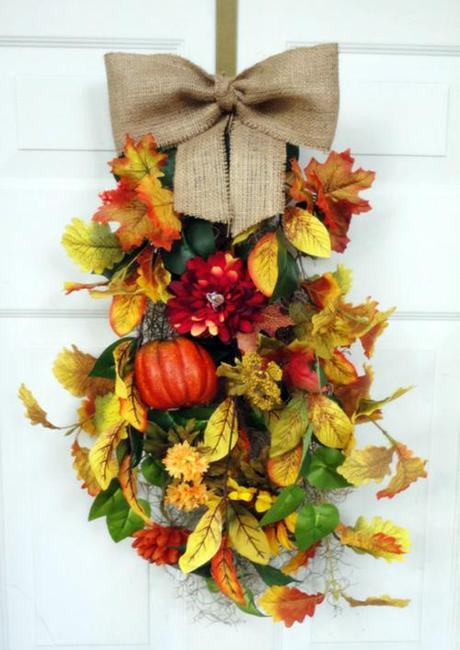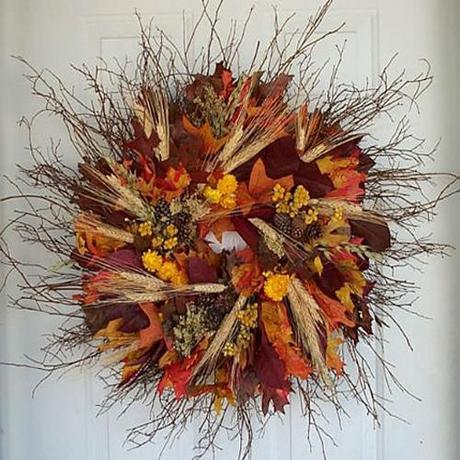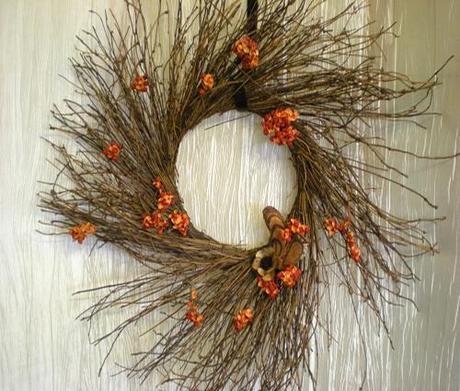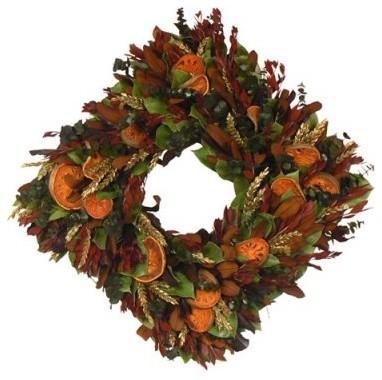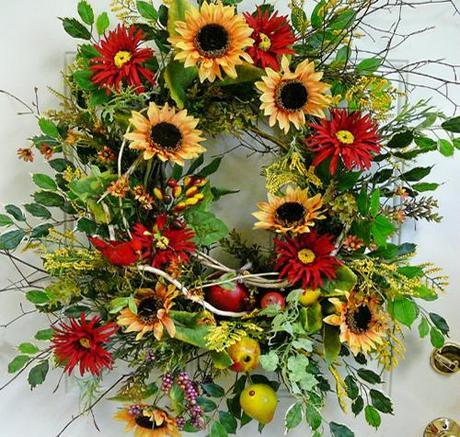 These are gorgeous wreaths, don't you agree? Very chic, modern and elegant. I think any of these would look fabulous  on the front of your home.
Simone

Part 1, Part 2, Part 3, Part 4, Part 5

Posted in

Design tips
|
Tagged

design ideas, fall