Apologies stylistas for being MIA this month, I have been busy  job hunting, carpentering (for fun ofcourse), partying around and enjoying my first summer here in .ca. But now I am back and bringing you my favorite looks and more from around the fashion scene.
First look at 2012 winters here at stylescribbles and I bring to you one of the trends that is picking up soon...
Fall winter 2012 mah-jo-r trend to be spotted is the jewel tones, splashing around the runways and slowly tweeking their way out in the market, this trend is here to stay.
Mix it with solids and base colors like black, brown and white and you could be firing up all night even with the temperatures drop below freezing. Remember, mixing whites and light neutrals like beige or camel will bring out a softer side for the day, while opting for black, chocolate, gray or even deep navy can dazzle the night time look.
Always remember, you can mix shades of jelew tones together to create a more dramatic, layered or fun look, or keep it simple with one color running all over the ensemble.
Another thing to note is, like always, both gold and silver will go with these tones but you can also add colorful jewel/ stone jewelry or vintage art jewelry to give it a character of its own.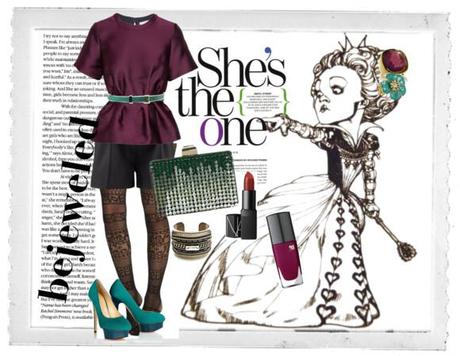 Autumn Winter 2012- trend by stylescribbles featuring printed tights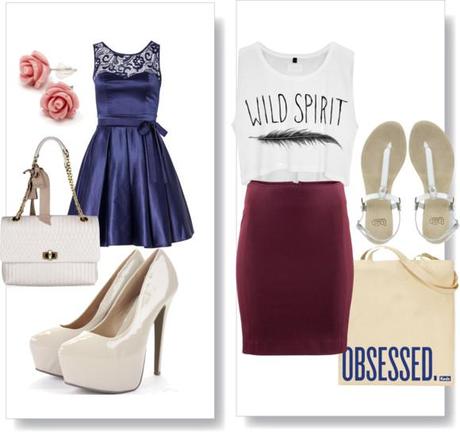 be-jeweled 02 by stylescribbles featuring sleeveless tops