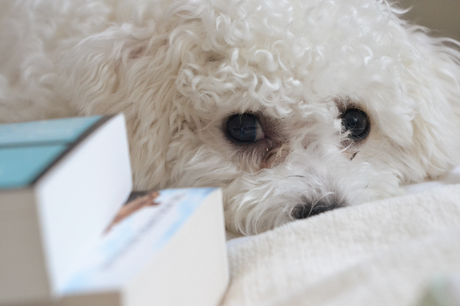 A list of ideas for the autumn. Hey, non-summer isn't all that bad!
Pack a picnic hamper full of triangle shaped sandwiches, crisps and dips, raspberry lemonade, strawberry laces and foam bananas, drive to a pretty field or lake and share a picnic with my sister.
Keep fresh flowers on my dressing table or bedside table for a reminder of the summer.
Streamline my make-up collection.
Box up my summer clothing and store in the attic.
Light candles, bundle blankets and read in the hammock with my boyfriend.
Spend an entire Sunday in my favorite tearoom with a book and little sis for company.
Visit Louise at University and pretend to be 18 again.
Re-decorate my room with a star constellation wall because I didn't do it in the summer.
Build a fort and watch Netflix all evening.
Visit my best friend and also Mandy in Southampton.
Eat a darn good lobster roll in London.
Head up North and visit my ladies Winnie and Gem in Birmingham!
Read 10 books from my to-read shelf on Goodreads.
What's on your autumn to-do list?