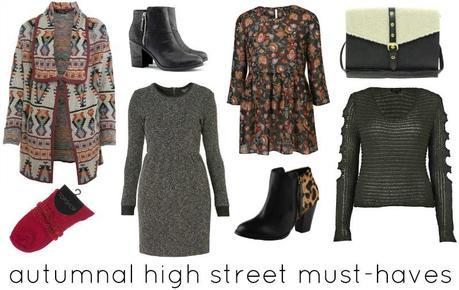 Coatigan Miss Selfridge Boots H&M Dress Topshop Paisley Tunic Topshop Bag ASOS Jumper River Island Leopard Boots Aldo Socks Topshop
As much as I hate the rain and cold mornings, I much prefer autumn/winter fashion. It means you are able to build, layer and create styles which you just couldn't do in the summer months - for me, less is not more! I also think some of my favorite high street shops (Topshop, River Island, H&M among others) do much better during A/W than summer - Topshop in particular is so much better in the colder months!
Above are just some of the things I'm lusting over; it's easy to stick to dark, muted colours when it gets cold, so I'm trying to inject a bit more color in with accessories. 
What are your autumn must-haves?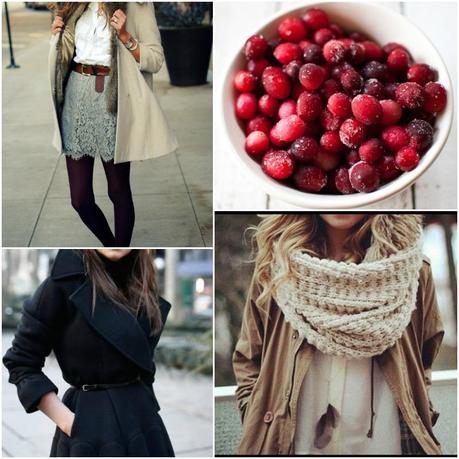 all images from pinterest