Want to be there, wearing that, non?
One of my absolute favorite fashion photographers (besides Mario Testino, obvs) is Koray Birand. He has a knack for capturing a worldly glamour that makes me want to jet off and pour myself a cocktail. His recent shoot with model Ieva Laguna for the Vogue Hellas October 2011 issue is no exception. Feast your eyes on lush furs, tweeds, leather and charmeuse. It's the stuff of daydreams (at least for average folk…sigh).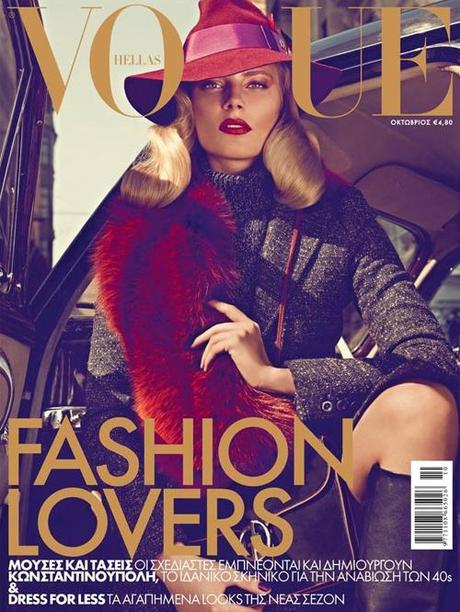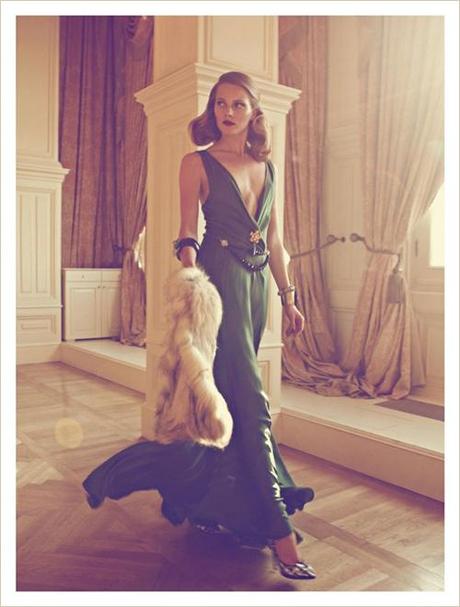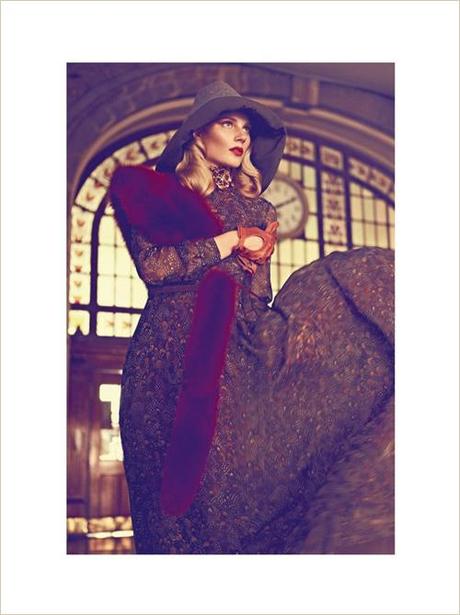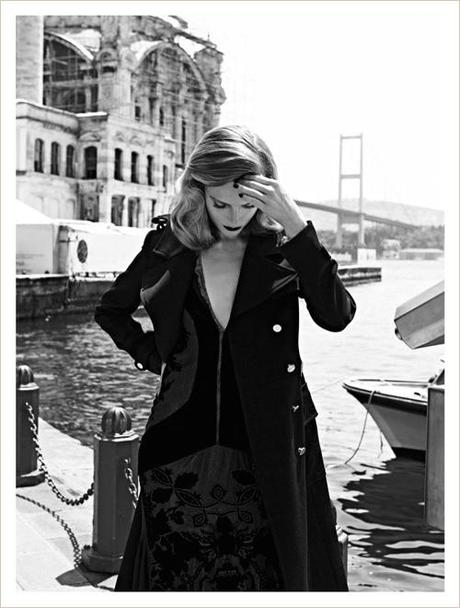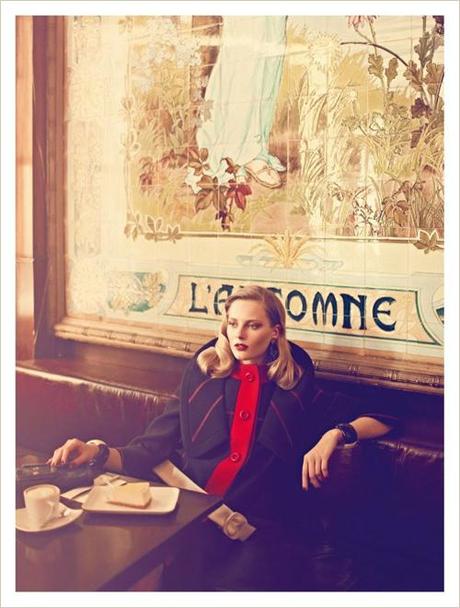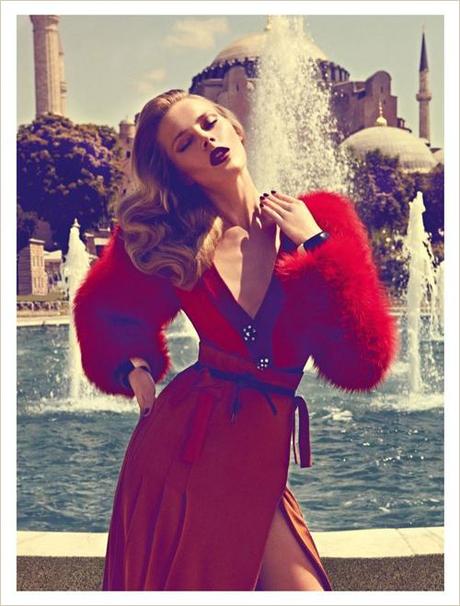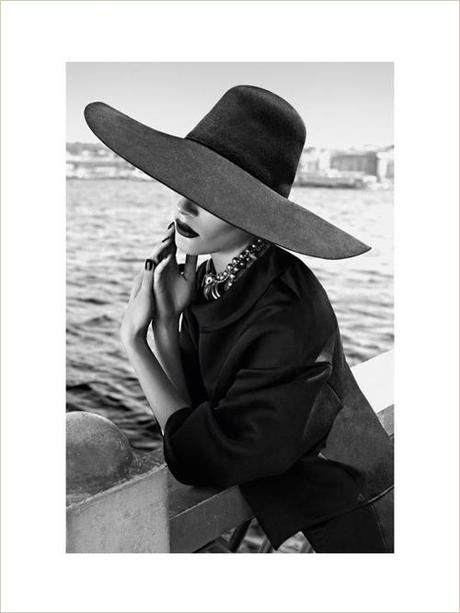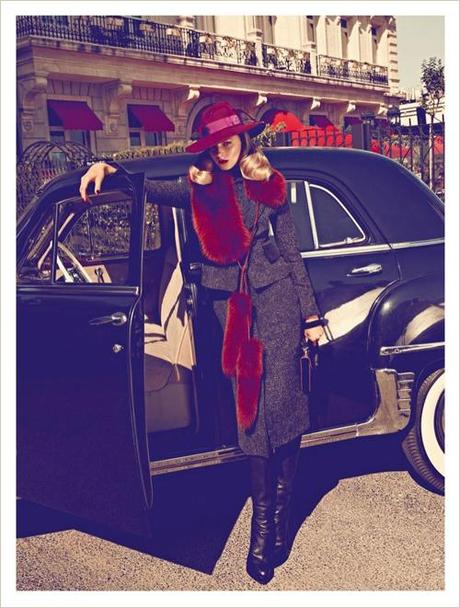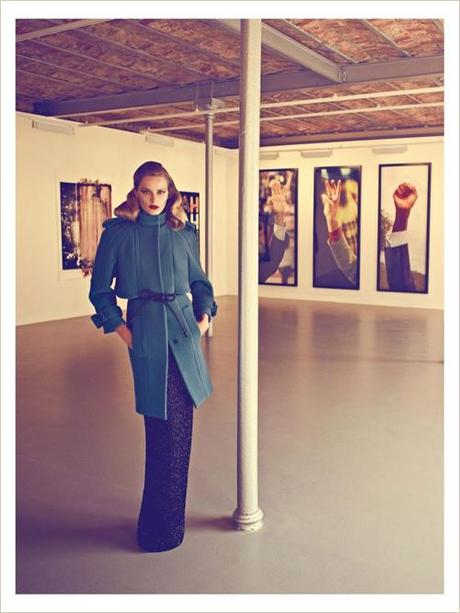 I'm kinda wondering, do these types of images inspire you, or leave you green with envy?