{by} Sasha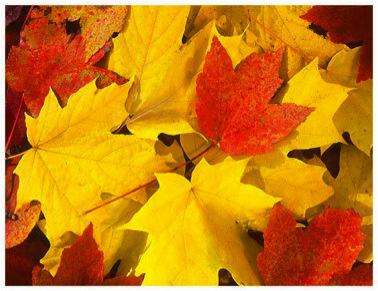 As we head into fall, we begin wearing darker nail polish, deeper hair color, and thicker clothes (bring on the jeans, boots, and trendy scarves). We happily change up our hair and makeup colors, welcoming the change of season (and colors). So, in honor of embracing seasonal change, what about changing up your fragrance? Put away your summery scents (florals, citrus), ladies and go for a fall-inspired perfume (think spicy, earthy, warm scents). We're surrounded by trees adorning leaves of reds, golds, and amber colors – which conjure up thoughts of cloves, sandalwood, and mossy aromas…
If you're in need of some suggestions, hit your local perfume store and ask the fragrance specialist for some ideas. You can spritz a new scent on each wrist and "wear" them for an hour during your shopping extravaganza. Think of it as a "test drive" for fragrance.
Darker nails: check. Deeper hair hue: check. Signature fragrance for fall: check. While the foliage turns shades of auburn and terra cotta, your new perfume will turn heads (and noses).
I just love autumn-inspired beauty….
Editor's Fall Fragrance Picks:
             {Penny-Pincher}                                                                                                          {Big-Spender}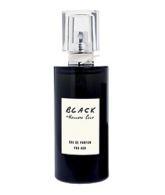 Kenneth Cole Black Eau De Parfum $37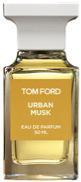 Tom Ford Urban Musk Eau De Parfum $195