"May the times of the autumn and spring equinoxes not be neglected. They are of immeasurable importance to the disciple of yoga/discipleship."
Following this hint of Sri Kumar, we met again at autumn equinox in the WTT Paracelsus Centre to celebrate this cardinal point of the year in meditative orientation.
We wanted to meet at the mountain ridge near the Etzel pass but it was not so easy to get there for many roads in the area were blocked because of an "Iron Bike" festival around Einsiedeln.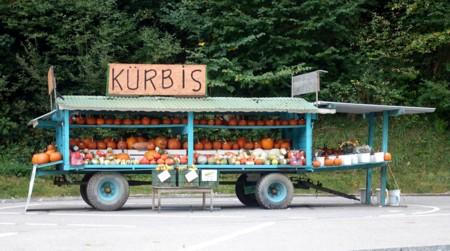 While waiting in a little queue due to the "Iron Bike" run I took a snapshot of a pumpkin cart.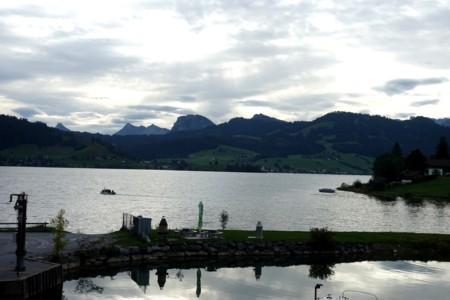 Driving along the
Sihlsee near Einsiedeln
Also the road at the top of the pass was blocked but somehow we managed to get to the fire place where we had already met the years before. The clouds looked gray but there was a majestic ambiance and a grand panorama view.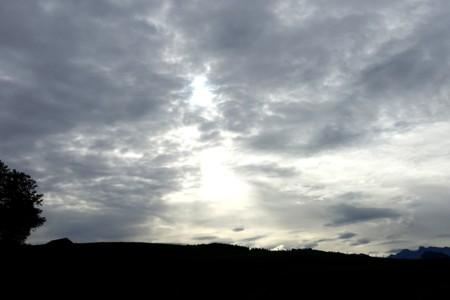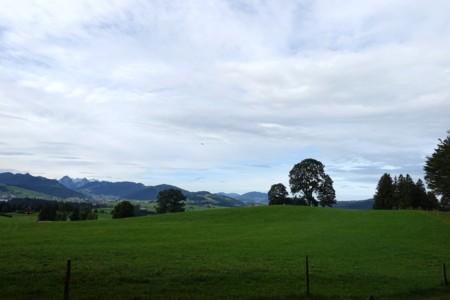 While we were singing the mantrams of the fire ritual, the flames rose and spread their magnetic radiation.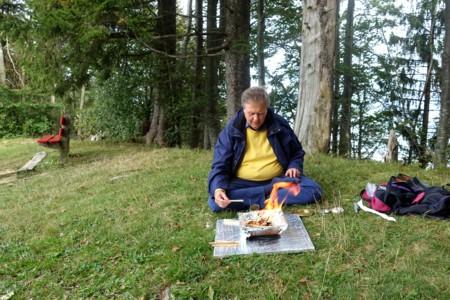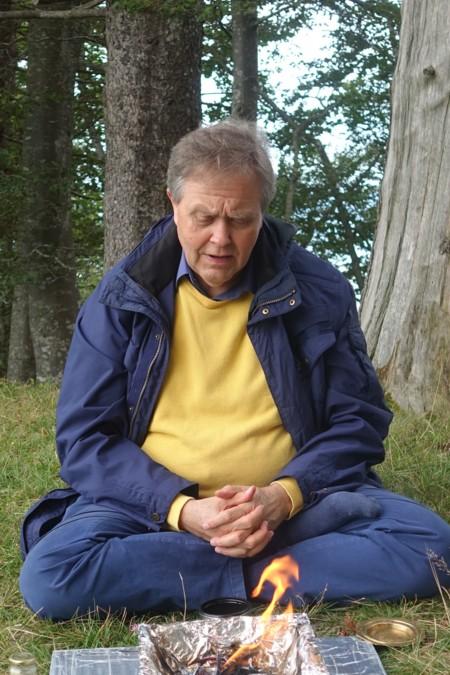 Afterwards we met at the Paracelsus-Center. As usual, we started with a little ritual and a short meditation. Afterwards, I spoke a bit about the importance of the eqinox celebration and the energies of Libra.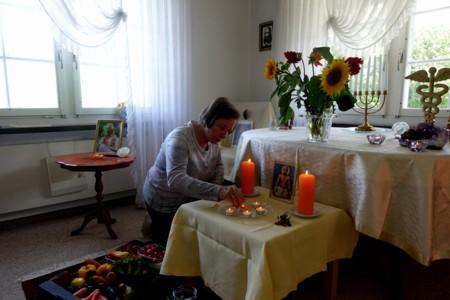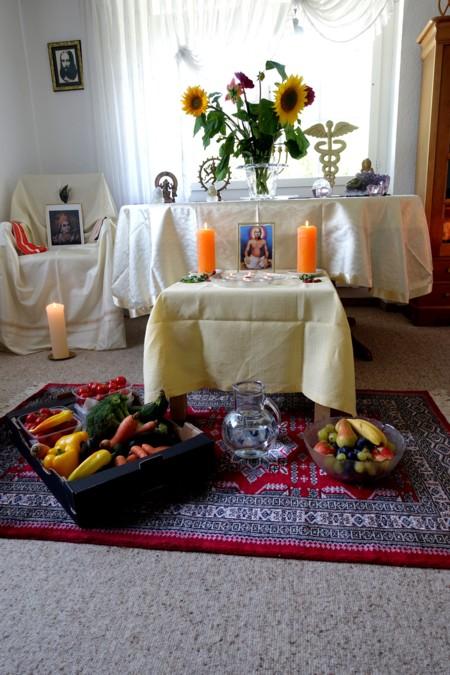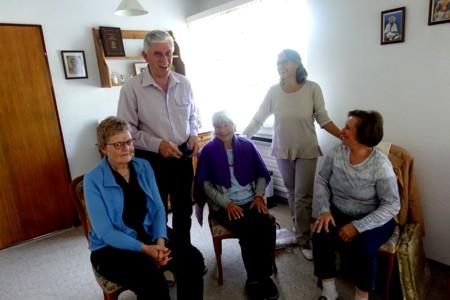 In the afternoon we made a walk along the Sihl River to Egg and returned via the other side of the river.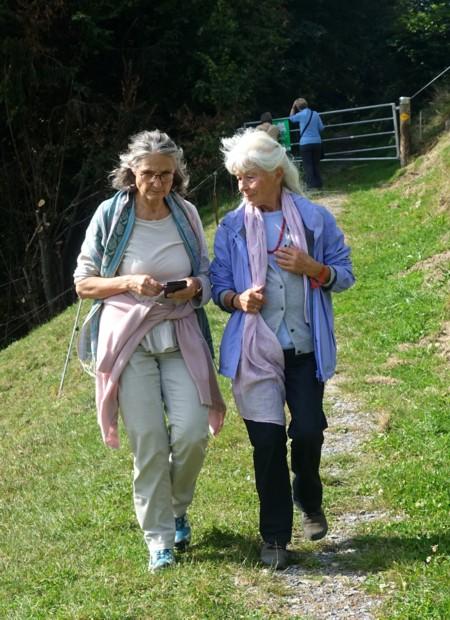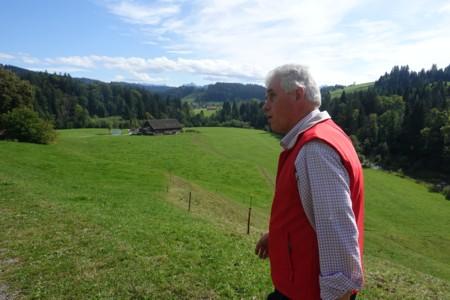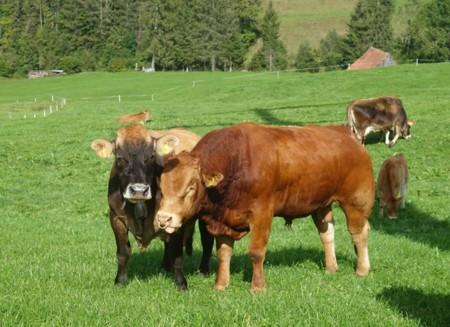 A cow couple in love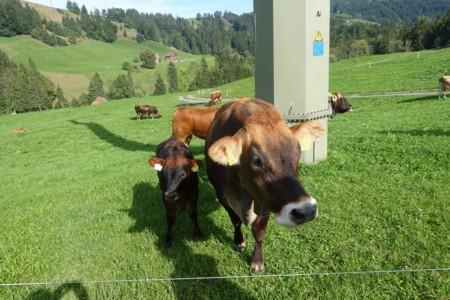 We greeted a group of cows on a meadow – it was cute to see a cow couple in exchange of affections.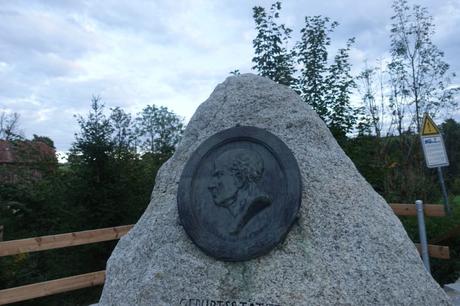 The Paracelsus medal in front of the centre
Later in the afternoon, we read a little text about the spiritual importance of Libra and closed the meeting with the evening meditation. It was again a profound experience to meet and meditate at such a beautiful place.