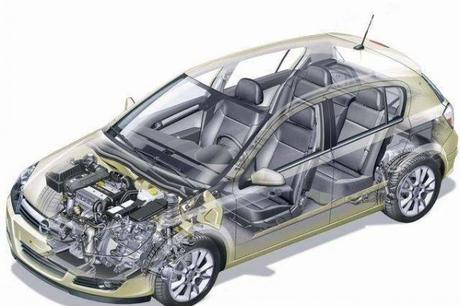 Snail tape is the earliest manufacturer of industrial tape and packaging tape in China. Our factory was founded in 1990 and began exporting in 1998. So far we have exported to more than 50 countries around the world.
Since 2006, snail tape has been continuously researched and innovated in the automotive, electrical and electronic industries. According to the changes in the market, we have put forward more effective and feasible solutions for our customers. We aim to help customers improve efficiency, save costs and optimize products in their own fields.
The growth of cars has reached an alarming rate in the last decade. Snail tape provides high-quality tape products for automotive manufacturers. A suitable solution is available for both vehicle applications and component applications.
SECURE MOUNTING OF ATTACHMENT PARTS TO CAR BODIES
* Aeroflap
* Body side molding
* Brake light spoiler
* Door edge molding
* Doorsill trim
* Emblem
Snail tapes show excellent performance in the connection and decoration of these parts. Double sided foam tape and acrylic foam tape solve these problems well. Their initial adhesion and sustainability ensure the life of automotive parts.
Of course, in addition to the exterior, there are many other places where tape products are needed. Such as Cable Mounting、Interior Mounting、Wire Harnessing、Mirror Assembling、Security Labeling。
In short, snail tape has formed a mature product system in the automotive application field, providing quality products and services for accessory manufacturers of different roles. If you are interested in our products, please contact us and visit our Website:www.snailtape.com