Print Journals Accepting Email Subs
Diane Lockward provides a list of print journals that accept online submissions.  As of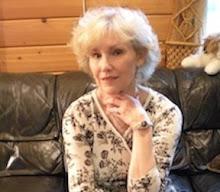 September 28, 2013, the list included 133 journals.
Go to Diane's website for updates.
Recent additions are indicated with a double asterisk.
Number of issues (x) given after the journal's name.
Reading period is given.
Journals marked "no sim" do not accept simultaneous submissions.
Some journals have additional annotations.
Click for more resources.