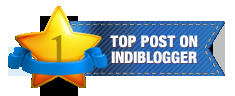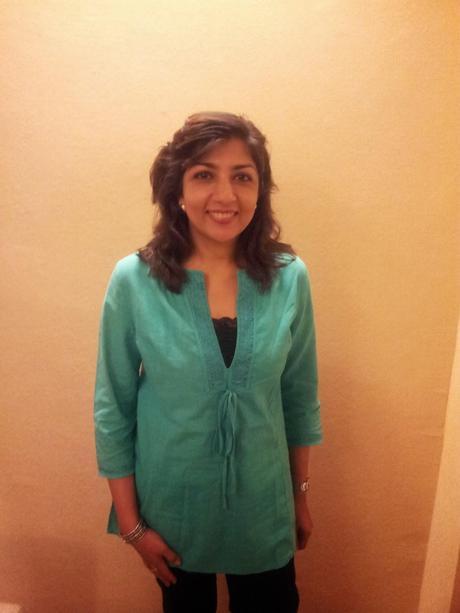 She has a lovely, intuitive and flawless website. Her facebook page is here and so is her Penguin link. Her date & month (not year) of birth is same as my daughter's :-)
Welcome Shobha to your page on my blog and let us chat with you to understand the excellent work done, being done, and to be done; by you.
Your real name and pen name? 
Shobha Nihalani

Please share some of the best memories of your childhood 
Cycling and kite-flying

What career did you plan during your education days 
Didn't have a plan, was going to do commerce, graduate and get married

What is your biggest source of inspiration in life?
Books
What is your favorite genre and why?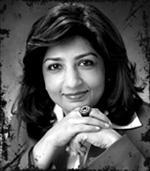 Thrillers because it's fast-moving and the stories are full of suspense which is addictive
What is the purpose of your writing? 
To enjoy my passion and creativity
Which of your work published so far? 
Danish translation of Karmic Blues and The Silent Monument. In English, it is The Silent Monument and NINE - Curse of the Kalingan (first of a trilogy)
What are your forthcoming writings?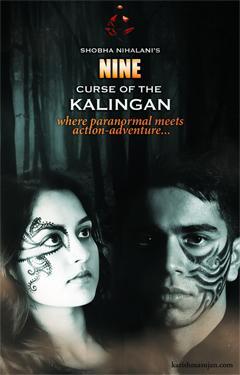 The second book of NINE 
What are your future plans? 
To continue to write and work on some new ideas that branch out into other forms of thrillers
What four top most things you take care of while writing a book? 
Characters, Setting, Pace, and Plot
Your dream destination on Earth? 
By the seaside
Your origin of birth and other countries you have visited/ stayed. 
Born in India, lived in Kano (Nigeria), Bangaluru, Singapore, Mumbai, Antwerp, currently based in Hong Kong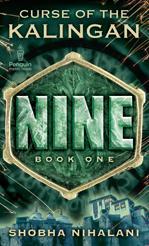 What best things you liked in these countries around the globe? 
The food, learning about new cultures, and developing a connection with different people from different backgrounds
Your favorite time of the day? 
Mornings
Your zodiac/ sunsign? 
Gemini-Cancer Cusp
Your favorite color and why? 
Blue - it's cool and warm at the same time :)
Your favorite book and why? 
Too many books I love and cherish, can't decide
Your favorite food? 
Any kind of rice - rice with curds is welcome anytime
Some quickies: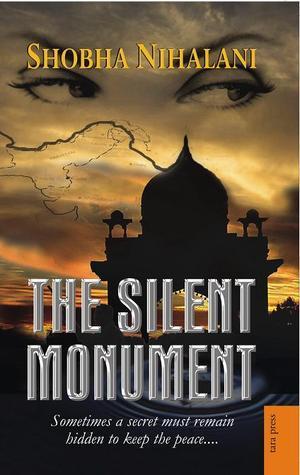 Sun or Moon
(moon)
,
Laughter or Smile 
(smile
),
Morning or Evening (
morning)
,
Coffee or Tea 
(both)
,
Mountain or Sea 
(Sea)
,
Long Drive or Short Drive 
(long drive)
 ,
Silence or Conversation 
(Silence)
State your signature line/ tagline/ best quote
In three words I can sum up everything I've learned about life: it goes on.
Robert Frost