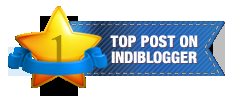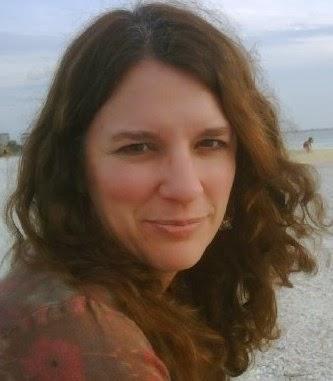 Regina Harvey lives and writes in Columbia, Maryland. She works at Johns Hopkins University and teaches undergraduate and graduate courses in writing and the concepts of utopia and dystopia, among other topics. You can learn more at 
http://www.regharvey.com
Your real name and pen name?
Regina Harvey is a pen name.  One of those names is my real middle name.  The other is a sort of elision of my maiden name initials.  I challenge you to figure out which is which!
About your education?
I have a graduate degree in Writing from Johns Hopkins University.  I also have an undergraduate degree in psychology, which I think helps my writing.
What career did you plan during your education days?
I changed my college major many times.  Originally, I wanted to work as a translator for the United Nations.  I studied French and Arabic for a short time, then switched my major to fine arts, then to creative writing, then to psychology, with plans to be a psychotherapist.  I never did begin my graduate studies in psychology, and instead finished a novel I had been working on!
What languages you can speak and write?
Sadly, beyond English, very little anymore.  I can speak passable shopping French and just a touch of Italian.  I studied Arabic for two years in college, and I can still write my own name and sound out some written Arabic, but my vocabulary and spoken Arabic is laughable.  It's embarrassing how I let all these skills lapse.  Someday, I hope to revive them, and learn other languages too.
What is your biggest source of inspiration in life?
Books.  Plain and simple.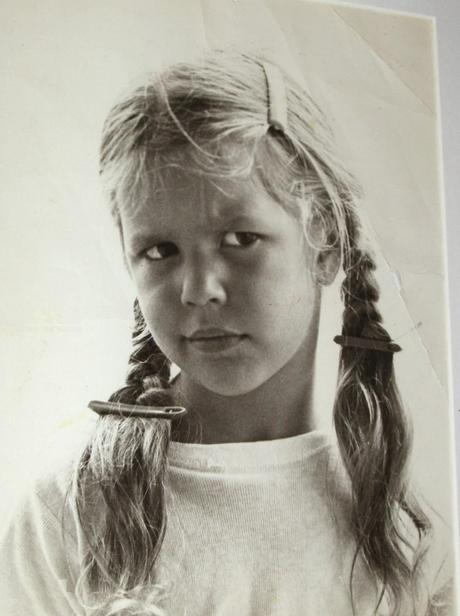 What hurts you most in this world?
Unkindness.  I won't even say "cruelty," as that is a given.  But moments in which people are unkind, when they could easily be kind, are the biggest small hurts in this world.
What is your favorite genre and why? 
I write in a few different genres, so it is very hard to choose.  I think literature is very important, as it gives us access to the lives and emotions of others in a way that some genres might skim over at times.  But well-written science-fiction often gets just as deep and acts as a harbinger of future things that are beginning to simmer just under the radar in our present world, and that is important stuff to pay attention to.  I am also very smitten with a good mystery, especially those with humor and a touch of romance.
When did you start writing?
What is the purpose of your writing?
I have always written. That seems preposterous, but it is true.  I taught myself to read at age 3, when my older sister was learning.  I wrote my first story, a fable about a donkey and how it got its hee-haw (which is what Americans usually call braying), when I was 6.  When I was 8, I learned the youngest published writer was younger than I was then, and I was boiling mad at myself for quite a long time.  Stories mean a lot to me.  I think they (and other art forms) are the most powerful non-violent change agents that exist.  And sometimes they just help us escape for a bit, so we can survive a tough reality.  I write for both those purposes, as high-minded as that might sound.  To change the world and to help people through life in the meantime.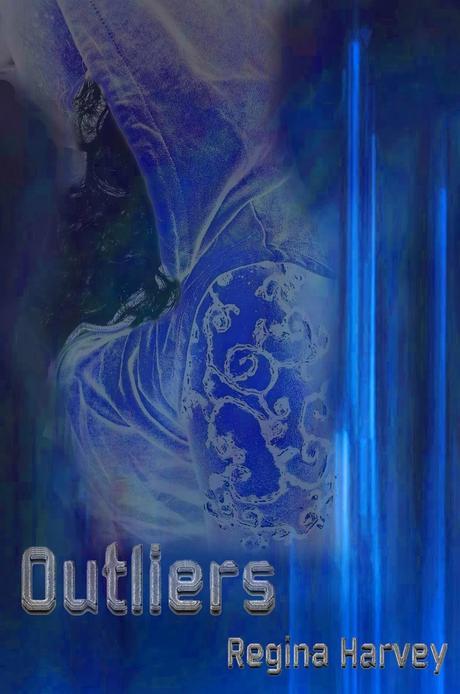 Which of your work has been published so far? Would you like to share a synopsis of your work?
Outliers,
the first book in theEOD series,has just been released by CUSP books. A team of teens from all corners of the earth - statistical outliers in talents and intelligence - come together to fight against UNITEED, the warped world government that believes the norm is the ideal. UNITEED is suppressing environmental recovery and systematically reducing and controlling outside cultures. Only those young enough to be 'uncounseled' toward the norm can lead the way to change. They must thwart the ultimate goal of the Reverend Doctor: to bring all of humanity into genetically-manipulated communion. 
Pan Espere (who is a teenager originally from Stri-rajya, a land based on a culture in Ancient India) selects the seven team members, each uniquely qualified due to their influence over pop culture - in sports, film, music, art, adventuring, technology, and opinion. But did she make the right choices? Her choices include the team leader, Senon Cormac, the son of the Reverend Doctor himself. But did she make the right choice? Abran Negasi isn't the one chosen to lead, but will he play a greater role than she planned? Especially since he's the one who leads her heart into places she'd rather not explore. Is Abran's own heart still with the love he lost when his Holdout village was destroyed? Will Senon be able to separate his hatred of his father from the goals of the team? And can he focus on the team and its mission when Pan is such an intriguing and attractive puzzle?  No matter the answer to these questions, the Outliers must stop the Reverend Doctor before his plan succeeds.
Fans of the Hunger Games, Divergent, and Legend series will be as captivated byOutliers, the first book in theEOD series.
What are your forthcoming writings?
The sequel toOutliers, which will be the second book in the 
EOD series
, is scheduled to be out in early Winter 2014.  Before then,I have two adult thrillers coming out, in Spring and Summer 2014. 
One is calledTaking the Village.  It begins when, only six days before he'll be a free man, small-time robber Damonte Hall walks calmly away from his work-release crew into the path of an oncoming van.  Libby Margolis, the woman who hits him, comes from a Baltimore family of cops.  As she struggles to comprehend his suicide, and the rippling impact it has on those close to her, she is drawn ever nearer to the secrets of a Baltimore development company's founder.  Despite his public persona and the praise he receives for rejuvenating the drug-ravaged North Village neighborhood, he is a sick man who has never known a true family of his own.  I am particularly excited to have this novel published, as it was shortlisted for the British Crime Writers Association's Debut Dagger award some years back.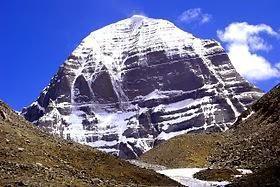 The second is calledFox and Rainbow. Set on the outskirts of Washington, D.C. in the 1990s, this is a fast-paced literary thriller with touches of Aboriginal Dreamtime in the Australian outback. Dr. Jacob Baldwin, a psychotherapist specializing in dreaming, is disillusioned with therapy and ready to close his practice after a nasty divorce. He is drawn into decoding the dreams of a young woman while each night he deals with his own past trauma and accompanying nightmares. Summer Freeman, grown daughter of the recently deceased U.S. Senator Mackenzie Freeman, believes her mother's death to be murder. She seeks out Dr. Baldwin – Jake – to aid in searching her subconscious for clues to past events that may have led to the Senator's death. Jake must see past his need for someone to fill the role of the wife he thought he had in order to help Summer. He must focus on this mystery when his own past is walking again. And walking too is a killer about to strike again.
What four topmost things do you take care of while writing a book?
1.
Compelling characters – not necessarily likable ones, but ones you can't help but want to read more about
2.
Tension on every page
3.
An intriguing plot with a deeper underlying theme
4.
Careful attention to each word – after all, they are the bits that make up the whole of what we writers do
Your dream destination on Earth?
The main character inOutliers, Pan Espere, is Stri-rajyan, from a land of only women – a perhaps mythological setting in Ancient India.  The culture I have created for her is very loosely based on what little is written on this Ancient Indian culture, but I have a fascination with those writings I have been able to explore.  Stri-rajya is said to have existed near sacred Mount Kailash, just over the Indian border in the present day. It would be a dream come true to visit this area, especially with the rest of India so near.  In one of the upcoming books in theEOD series, Pan will return to her land of Stri-rajya, at least for a time.  If I had a chance to visit the area, I'm sure I would be much better able to depict it with some truth and meaning.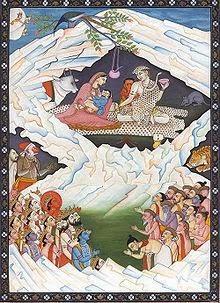 Your zodiac / sunsign? 
I am a Scorpio.  I feel like that is akin, somehow, to being a Slytherin at Hogwarts.  It's always seemed to be one of the darker zodiac signs.  I'm not sure what that says about me.
Your favorite color and why? 
Maroon.  I could get all dramatic and say it's because it reminds me of BLOOD!  But really, I have no idea why.
Your favorite book and why?
An impossible question to answer.  With so many amazing books to read, it is often whatever book I am reading at the moment.
Your favorite food? 
Toast.  Buttered toast.  It is the best thing ever.
The last line of your autobiography would be…
"And so it went."