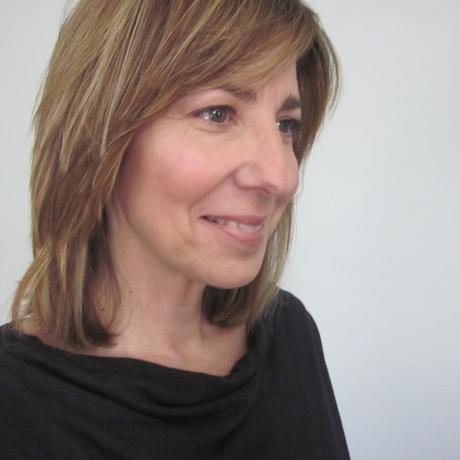 About your education
In college, I studied psychology which has helped me quite a bit in exploring the human psyche in fiction.
What career did you plan during your education days
When I was very young, I wanted to be an astronaut. I wanted to space travel and find life forms on other planets. Then when I was a teenager, I dreamt of being an actress. I started my career in Public Relations in the cosmetics industry. I started writing about ten years ago.
What languages you can speak and write
?
Sadly, I only speak and write English, though my first job after college I interviewed in French and got the job! I continued to speak French for the next couple of years, but it's been a long time since I've used it on a daily basis.
What hurts you most in this world
Violence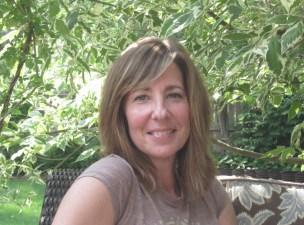 What is your favorite genre and why? 
I love to write psychological thrillers and humor. I love to read Historical Fiction.
When did you start writing? What is the purpose of your writing?
I started writing about ten years ago when my children were young and I was at home raising them. It was a way for me to have a daily creative pursuit. Also, I am very observant of the physical and emotional elements around me, so writing enabled me to use this part of my brain which was already naturally storing great material! The purpose of my writing is to entertain.
Which of your work has been published so far? Would you like to share a synopsis of your work?
THE MEMORY BOX is my first novel. You can read some of it on my Amazon page here:
http://www.amazon.in/Memory-Box-

Eva

-Lesko-

Natiello

-ebook/dp/B00LAI2SV0/ref=sr_1_1?s=books&ie=UTF8&qid=1440867662&sr=1-1&keywords=the+memory+box
I also write essays on my blog at evanatiello.com, The Huffington Post, New Jersey Monthly,nj.com, The Mid and elsewhere.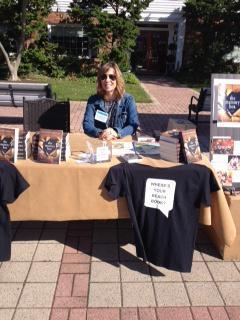 What are your forthcoming writings?
I am currently writing my second psychological thriller. The themes in this one are identity, human connection, and misconception.
What genres you write in and why?
I love to write psychological thrillers because they are like a puzzle. They not only build forward, but they build backward, do you know what I mean? The human psyche is fascinating to me, the things people feel and think vs. what the outside world sees of them. I love to write twists and turns into a story because they resemble real life – no one's life is linear. However, my story lines are quite a bit darker! I also love to write humor and make it relatable. I am most often the brunt of my own jokes. I do enjoy a good laugh! I write it in the short form mostly but hope to one day tackle a larger work.
What is generally your preference in reading – a paper book or ebook? And why?
Paperback. I like the weight and feel in my hands and the smell of the paper.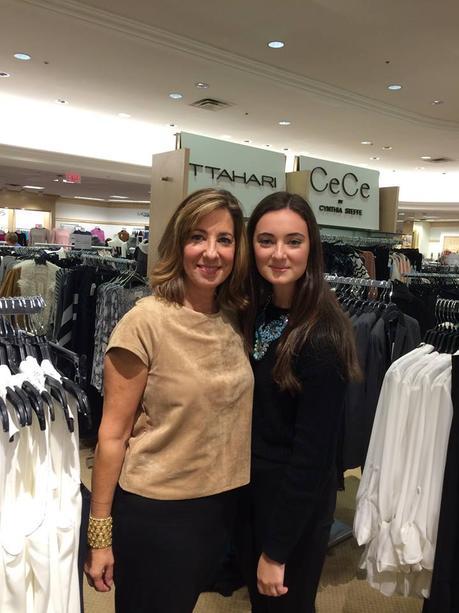 How much real life goes into a fiction writing?
I think there is a good amount of real life that goes into my fiction. I pull things from real life all the time, like character traits for instance. For instance, I was just watching Project Runway the other day and there were so many different types of personalities working together in one room, it was fascinating! And rich with nuances and details that I could borrow for my characters. That's where good observation skills help a writer. However, I do have a vivid imagination which I depend on to steer the writing.
Is high level of imagination important to have for an Author?
I think so! Especially for fiction.
Your favorite time of the day? 
Dusk
Your zodiac/ sun sign? 
Aries
Your favorite color and why? 
Green, it's the color of life!
What is the last book you finished reading?
The House We Grew Up In by Lisa Jewell, which I loved!
What is the current book you are reading? 
The Magician's Lie by Geer Macallister.
Your favorite book and why? 
White Oleander by Janet Fitch. I felt so lucky to have read this book, I wrote a poem to honor that experience here:  http://evanatiello.com/2013/01/25/the-books-youre-fated-to-read/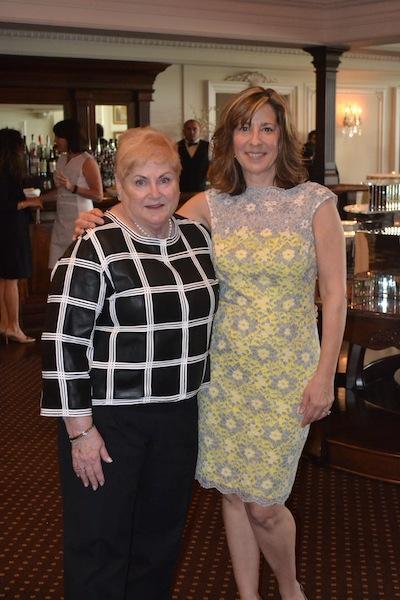 Your favorite movie and why?
Anything by Wes Anderson, but particularly The Grand Budapest Hotel, Darjeeling Limited, and The Royal Tenebaums. They are quirky, highly imaginative, funny, devastating, gorgeous, perfect.
Your favorite food? 
I pretty much love all food! Especially if someone else makes it for me. I will never turn down a bowl of pasta!
Your favorite sports? 
tennis
What comes to your mind when you think of India? 
Vibrant
Some quickies: 
Sun

 or Moon, 

Laughter

 or Smile, Morning or 

Evening

, 

Coffee

 or Tea, Mountain or

Sea

, 

Long Drive 

or Short Drive, Silence or 

Conversation

, 

Water

 or Fire, Air or 

Earth

, Mars or Jupiter

(Saturn)

, 

Tulip

 or Rose, Red or 

Blue,
Links & other relevant details:
·

  
ISBN-10:
0692239006
ISBN-13: 
978-0692239001
ASIN:
 B00LAI2SV0
Publisher: 
Fine Line Publishing
Twitter handle: 
@EvaNatiello
Facebook page: 
https://www.facebook.com/

eva

.lesko
natiello
Goodreads author page: 
https://www.goodreads.com/author/show/8337963.Eva_Lesko_

Natiello
Amazon India link: 
http://amzn.to/1JlEkm8
Amazon US link: 
http://amzn.to/1y6tl9B
Any other links: 
Eva

 Lesko 

Natiello