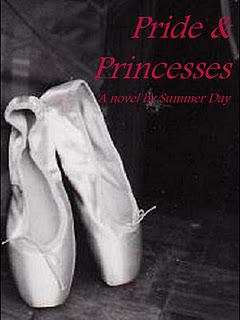 Summer Day is here to meet the readers of My Jane Austen Book Club and present her debut novel, Pride & Princesses. Join me and welcome her!
"PRIDE & PRINCESSES: when handsome Mark Knightly and his best friend Jet Campbell arrive at Sunrise High School, best friends Phoebe and Mouche invent a dating game that changes lives forever…"
I wrote PRIDE & PRINCESSES as a novel for teens and young adults. Although I chose a high school setting, the themes are universal. After all, most of us go to high school. I started writing stories when I was very young and I liked to draw. When I completed my first novel at nineteen I showed it to a friend who encouraged me to keep the manuscript locked in my wardrobe (she was right!) I trained originally as a teenage actress and that world was very present to me when I wrote PRIDE & PRINCESSES.
PRIDE & PRINCESSES is inspired by Austen's Pride and Prejudice in many ways, and there is also a touch of EMMA and the influence of SENSE & SENSIBILITY. All of those stories resonate with me. However, PRIDE & PRINCESSES is very much a 'standalone' novel. Only readers well-acquainted with Pride & Prejudice will connect the dots. All the characters and most of the places are invented and all have their own names. I had (of course) read Pride and Prejudice and seen the film versions of Pride and Prejudice (including the television drama). Plus, I'd seen Colin Firth perform as a stage actor in London and I was very impressed with his portrayal of Darcy and with Jennifer Ehle's as Elizabeth. I also enjoyed the more recent film version with Keira Knightley and Matthew MacFadyen.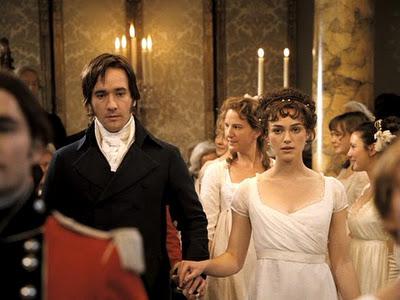 I was intrigued by the scene at the ball when Elizabeth Bennet refuses to dance with Darcy, so I incorporated that plot turn in my teen novel. I like the idea that sometimes it is the woman who drives the romance and steers it in a certain direction. PRIDE & PRINCESSES is about finding true love but it is also about teenage friendship and relationships and the important things in life. It is about small and special moments which go on to create bigger moments of love, hope and (mostly) happiness.
Summer Day
PRIDE & PRINCESSES by Summer Day is published at AMAZON Kindle  
Contact the Author
- The first three chapters of PRIDE & PRINCESSES by Summer Day are on her blog    
- Summer Day is on Twitter @summerdaylight ,  FB (Summer Day),  
- Her Email is  

[email protected]