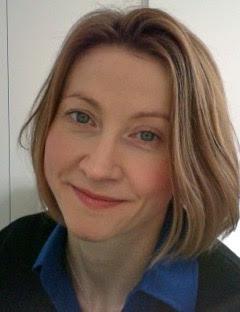 In a nutshell, she's a former family lawyer, an avid reader of crime fiction and an Italophile with a particular love of languages and travel. She has some Italian heritage that definitely influences her writing. She studied law at King's College, The University of London, and after qualifying as a solicitor, specialized in family law working for several 'magic circle' firms in London, before leaving private practice and now work as a freelance legal consultant, writer, and author.
Welcome, Celia Conrad. 


What is your biggest source of inspiration in life?




The positive and creative people I have been fortunate enough to meet who have encouraged me to put my ideas into print and supported me with my writing which can be a very solitary existence at times.




Which of your work has been published so far?


The first book I published was a non-fiction legal handbook Fathers Matter which is an essential guide to child access and custody issues on separation and/or divorce. The handbook is now in its third edition. As a family law specialist, I gave evidence on family law to Parliamentary Committees, regularly responded to Government Consultations, and the Press reported my comments on legal reform.
I have also published a legal crime/cozy mystery trilogy Alicia Allen Investigates that follows the adventures of Alicia Allen—an Anglo-Italian London lawyer with a passion for justice that would make even Portia envious, or so I've been told! Alicia puts herself in harm's way as she solves murders that concern her clients or friends.
Would you like to share a synopsis of your work?
Yes, absolutely.
A Model Murder (Alicia Allen Investigates Book 1) draws parallels between the poor treatment of women employees in hostess clubs and in law firms. The story ignites when Alicia's new friend, an aspiring Australian model who was moonlighting at a club, is found murdered; and Alicia must find the killer while she herself is battling ill-treatment at the hands of a psychotic boss at her new job.
Wilful Murder (Alicia Allen Investigates Book 2) revolves around shady Wills and inheritance law as Alicia's client's relatives begin dropping like proverbial flies, and this feisty heroine must search for clues in Australia.
Murder in Hand (Alicia Allen Investigates Book 3) spans London, New York, Sicily, and Italy, and takes the potato chip-loving attorney deep into the dark underbelly of Italian Probate and corruption to stop a serial killer before he kills again. The twist is that most of those found dead are lawyers.
All three books have key clues hidden in Anglo-Italian arts and culture.
State your signature line/tagline/best quote
Habits form the foundation of everything we do so develop the habit of persisting and never ever give up!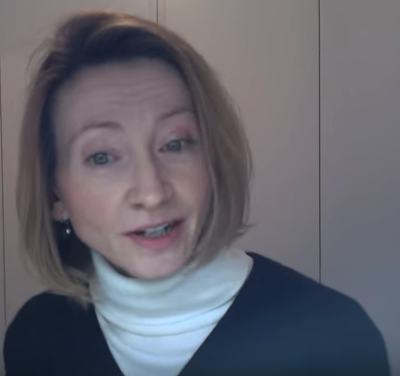 The last line of your autobiography would be…
If you didn't know it was fact you'd think it was fiction…
The title of your autobiography would be
Fact is stranger than fiction
Relevant web links
:
Goodreads
http://www.goodreads.com/author/show/1239258.Celia_Conrad
Pinterest
http://www.pinterest.com/panoptic99/
Facebook
https://www.facebook.com/celiaconradauthor
Twitter
https://twitter.com/Iwrite2b
Blog
http://celiaconrad.blogspot.co.uk/
Amazon author page
amazon.com/author/celiaconrad
Authors uncovered (interview & video)
http://www.authors-uncovered.com/conrad-celia/
YouTube video
http://www.youtube.com/watch?v=LyJPNzLPnCk&feature=youtu.be