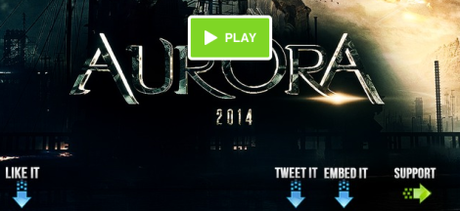 Looking to run a Kickstarter Campaign for your film? This is how it's done!
Aurora from Director Robert Kouba and Director of Photography Sebastian Cepeda not only looks like an awesome sci-fi film project, but it's also a masterclass in how to start and run a successful crowd-sourcing campaign.
Everything from the embedded graphic design, to the perks and the video are top notch. It just looks like it should be taken seriously – and judging by the donations already, in a very short space of time, it looks like it is!
I can't wait to see how this feature project progresses.