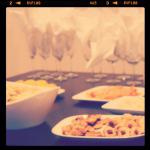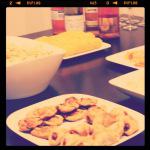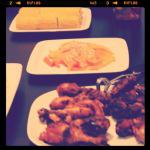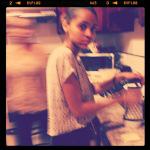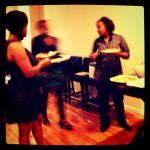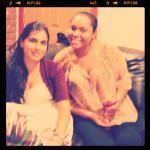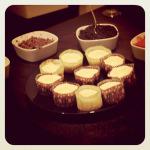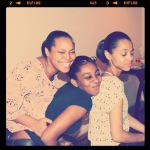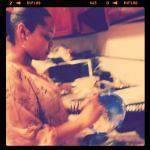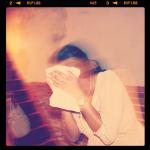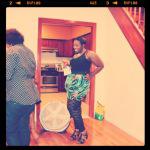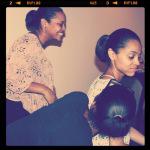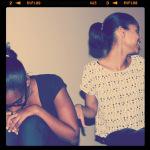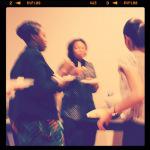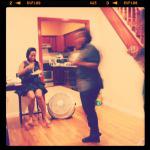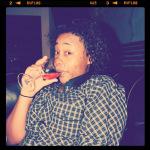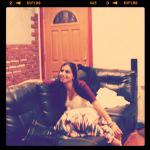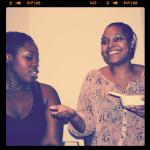 I had a "Because Bush Gardens is Too Expensive" dinner party. I wanted to go to Bush Gardens for my birthday, however I thought about it to late and decided on the dinner party instead. Here are a couple of flicks from the party. Food, wine and games equals fun times. The Menu was;
1. Bruschetta
2. Crab on Cucumber Slices
3. Pigs in a Blanket (beef)
4. Scallops Pastry Puff
5. Salmon
6. Blackened Chicken
7. Pasta Salad
8. Corn on the Cob
9. Assorted Cheesecake Bar
10. Plenty of Wine
It was a delightful time. My first dinner party; first of many more.
♥