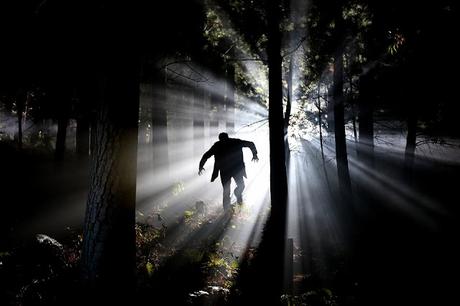 August 30th is... National Frankenstein Day
, International Whale Shark Day, International Cabernet Sauvignon Day, National Beach Day, National Bite People Who Annoy You Day, International Day of the Disappeared/International Day of The Victims of Enforced Disappearances, National Grief Awareness Day, National Toasted Marshmallow Day, Slinky Day, National Holistic Pet Day, La Tomatina, Mai Tai Day, Santa Rosa de Lima (Peru), Feast Day of Alexander of Constantinople (Eastern), Fred Hampton Day (Illinois), Manu Ginobili Day (Texas), Motel Day (Colombia), Commemoration Day for the Fatalities in Pre-Deportation Detention (Germany), St. Fiacre's Day, St. Pammachius' Day
More:
National College Colors Day, Rosh Chodesh Elul, Forgive Your Foe Friday, Muharram, Cow Chip Throwing days, Labor Day Weekend (Canada), Daffodil Day (New Zealand)
PLUS -
interesting books to read and free printables, papercrafts, kid crafts, activities, and coloring pages.
Want more Holidays to celebrate? Click for our Index of Holiday FreebiesSocial Media:
#FrankensteinDay #NationalFrankensteinDay #Frankenstein #specialdays #holidays
---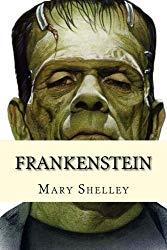 National Frankenstein Day
-- Mary Shelly
(born on August 30th, 1797)
and her lover, Percy Shelley, were on vacation in Geneva when their traveling companions Lord Byron and John Polidori proposed they play the sort of party game that brilliant Romantic writers played before Trivial Pursuits: Who can write the best horror story? Polidori gave us
The Vampyre
; Mary Shelley dreamed up the too-bold scientist.
Read: Frankenstein
, by Mary Shelley
--
Frankenstein
; or
The Modern Prometheus
, is a novel written by English author Mary Shelley about the young student of science Victor Frankenstein, who creates a grotesque but sentient creature in an unorthodox scientific experiment. Shelley started writing the story when she was eighteen, and the novel was published when she was twenty. The first edition was published anonymously in London in 1818.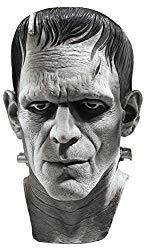 • Universal Studios Silver Screen Edition Frankenstein Mask --
Latex overhead mask stretches into place and stays in place. Officially licensed Universal Studios merchandise. A world-leader in the creation of costumes, make up and accessories,
Rubie's Costume Company
is a family-owned and run business based in New York State, With more than 60 years experience and the largest selection, Rubie's has the costumes and accessories children and adults want for Halloween and year-around dress up fun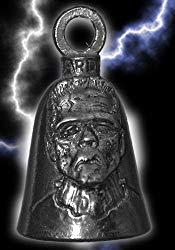 • FRANKENSTEIN Guardian Bell --
Legend has it Evil Road Spirits have been latching themselves onto motorcycles for as long as there have been bikes on the road. These Evil Road Spirits are responsible for mechanical problems and bad luck on a journey. Legend goes on to say by attaching a small bell onto your bike, the Evil Road Spirits will become trapped inside the bell where the constant ringing drives them insane, making them lose their grip until they fall to the ground.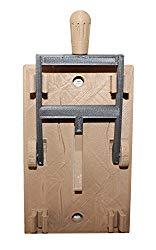 • Frankenstein Switch Plate Cover --
This unique Frankenstein wall switch is the perfect addition to your kids' rooms or anywhere in your house. Adding this fun switch cover to any room will give a fun exciting feel. Can be used simply as a decoration, but it is a working switch cover and will turn the lights on and off using the lever.
• Frankenstein Coloring and Activity Books
---