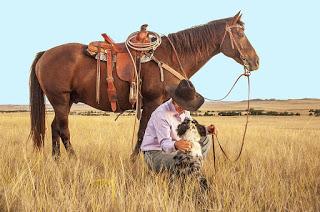 August 15th is...
I Love Cowboys and Cowgirls Day, National Relaxation Day, Assumption of the Virgin Mary Day, National Best Friends Day, Nicolas Chauvin Day, National Failures Day, National Leathercraft Day, National Lemon Meringue Pie Day, Check The Chip Day, National No SpongeBob Day, National Medical Dosimetrist Day (3rd Wednesday)
PLUS - interesting books to read and free printables, papercrafts, kid crafts, activities and coloring pages...
---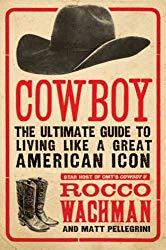 I Love Cowboys and Cowgirls Day
-- A cowboy is an animal herder who tends cattle on ranches in North America, traditionally on horseback, and often performs a multitude of other ranch-related tasks. The historic American cowboy of the late 19th century arose from the vaquero traditions of northern Mexico and became a figure of special significance and legend. In addition to ranch work, some cowboys work for or participate in rodeos. Cowgirls, first defined as such in the late 19th century, had a less-well documented historical role, but in the modern world have established the ability to work at virtually identical tasks and obtained considerable respect for their achievements.
Source
Read: Cowboy: The Ultimate Guide to Living Like a Great American Icon
, by Rocco Wachman, Matthew A. Pellegrini
-- The ultimate guide to living like a great American icon,
Cowboy
by Rocco Wachman — celebrity host of CMT's popular
Cowboy U
— is an essential manual of cowboy culture, cowboy living, and cowboy lore, ideal for the city slicker who's enamored by all things wild and western.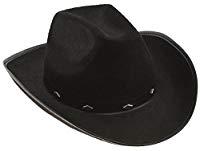 • Black Studded Cowboy Hat --
Not just a Costume Hat, but a hat for Real Cowboys
• Cowboy/Western Photo Booth Props --
Take entertaining and shareable party photos of your friends and family while making memories with these stylish photo booth props!
• Cowboy Rodeo Roping Toy --
Comes with long horn and short horn.
Free Printables, Coloring Pages, Activities and Crafts:
•
Cowboy Printables
• Cowboy Learning Printables
•
cowboy Coloring Pages
•
The Wild West Activities Crafts and Printables
•
Cowboy Rodeo Theme Theme Units
• Cowboy and Cowgirl Free Printable Mini Kit
• Cowgirl / Western Printables
• Cowboy Papercrafts
•
Printable Wild West Cowboy Symbols Stickers
•
Cowboy and Cowgirl Arts and Crafts
---