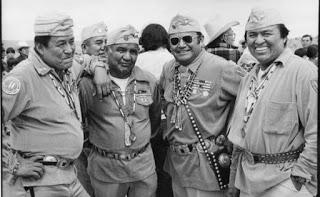 August 14th is...
National Navajo Code Talkers Day, Color Book Day, National Creamsicle Day, National Financial Awareness Day, National Wiffle Ball Day, National Garage Sale Day, Sandcastle and Sculpture Day, Victory over Japan Day (V-J Day), International Rose' Day, Spirit of '45 Day
PLUS - interesting books to read and free printables, papercrafts, kid crafts, activities and coloring pages...
---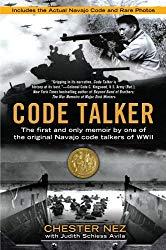 National Navajo Code Talkers Day
-- The diné bizaad –or Navajo language — helped the Allied forces in World War II to gain a victory over Japan. The Navajo men created an unbreakable code alphabet from their language by attaching familiar words to letters. Because Aug. 14 is the anniversary of Japan's unconditional surrender and the end of WWII, this date was officially designated Navajo Code Talkers' Day in Arizona.
Source
Read: Exploring Meteor Showers (Discover the Night Sky)
, by Brigid Gallagher
-- During World War II, the Japanese had managed to crack every code the United States used. But when the Marines turned to its Navajo recruits to develop and implement a secret military language, they created the only unbroken code in modern warfare—and helped assure victory for the United States over Japan in the South Pacific.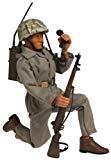 • Navaho Code Talker Figure --
Says 7 Different Phrases! In Najavo Code and English!
• Codes, Ciphers and Secret Writing --
by Martin Gardner -- Learn to use the most important codes and methods of secret communication in use since ancient times. Cipher and decipher codes used by spies. Explore the famous codes that changed the fate of nations and political leaders.
• Navajo Code Talkers Marine Corps Baseball Cap --
Made in USA
Free Printables, Coloring Pages, Activities and Crafts:
• Navajo Code Talkers - Pages of Puzzles
•
Navajo Code Talkers coloring page
• Navajo Indian American Coloring Pages
• Navajo Code Talkers' Dictionary
•
Code Talker: A Novel About the Navajo Marines of World War Two
•
Navajo Facts
---