Wednesday, February 19, 2014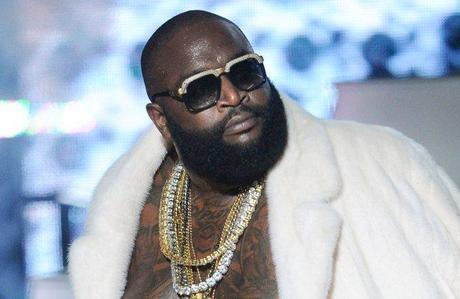 As we get closer to "Mastermind" release date, everyone is growing more anxious to hear what the album will sound like. Here's a little preview. From the clips, it sounds like another quality compilation from the boss. "Mastermind" in stores March 4th!
via DDotOmen
View the full tracklist below.
1. Intro
2. Rich is
3. Drug Dealers
4. Shots
5. Nobody
6. The Devil is a Lie (Feat. Jay Z)
7. Mafia Music III (Feat. Sizzla & Mavado)
8. War Ready (Feat. Jeezy)
9. What a Shame
10. Supreme
11. Blk & Wht
12. "Dope Bitch Skit
13. In Vein (Feat. The Weeknd)
14. "Sanctified (Feat.  Kanye West & Big Sean)
15. Walkin on Air (Feat. Meek Mill)
16. Thug Cry (Feat. Lil Wayne)
17. Blessing In Disguise (Feat. Scarface & Z-Ro)
18. Paradise Lost
19. You Know I Got It (Reprise)