Thursday, June 5, 2014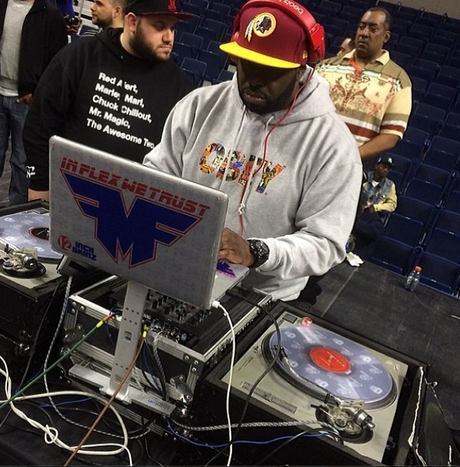 If you haven't heard the buzzing news about Funk Flex going off on Dame today during his radio show via Hot 97, you're living under a rock.
"You don't matter out here in this music business" said the legendary DJ Funk Flex as he addressed Dame over the airwaves earlier tonight during one of his famous rants.
Listen to Flex go off on Dame, and share some thoughts on Roc-A-Fella Records below.