LOST DREAMS

by Jude Ouvrard


Genre: Contemporary Romance with Military elements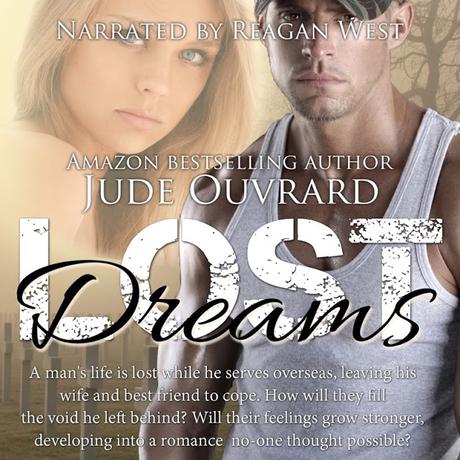 When Carter is killed in combat, he leaves behind his heartbroken wife, Avery and his shattered best friend Remy. Naturally these two wounded souls gravitate together, irresistibly drawn by the loss of the one they both loved, as well as their deep friendship with each other. But when that friendship starts to turn into something more, new problems arise.
Will Avery be able to move on after losing the love of her life?
Will Remy be able to fill the void left by the loss of his best friend? Or will this new chance at love cost them all they have left?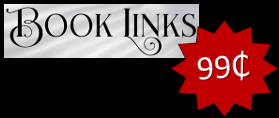 Amazon ✯ Amazon Int'l ✯ Goodreads

Audible ✯ Amazon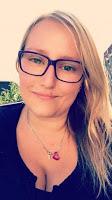 "Drama, true love, tattoos...and everything in between!"
Jude Ouvrard is an author who writes from the heart, and reads with passion and devotion. Jude enjoys stories of drama, true love, tattoos, and everything in between. While writing is her therapy, reading is her solace. Life doesn't get better than books and chocolate, and maybe a little bit of shopping.
A romance lover, Jude writes about love, pain, heartbreak and matters that will challenge your heart. A book can tell an unexpected story, no matter which directions it takes. Jude embraces words that have haunted her for years.
Jude is a working mom who dedicates her time to a law firm and writing books. She has an energetic superhero son, and a supportive boyfriend of many years. Her family is her rock; she could not survive without them. Born a country girl, she transformed into a city woman who now lives in Montreal, Canada. Although French is her first language, Jude decided to write in English because she liked the challenge.
Website ✯ Twitter ✯ Goodreads ✯ Amazon ✯ Facebook