In the midst of moving with boxes all around me and things lying everywhere, I thought to myself what could make this house look more disastrous? Making 3 dips of course!
It was only suppose to be basil pesto, just to tame the crazy basil bush, but all of a sudden I was like "Well if I'm going to make a mess, I should make a hummus too and I'll give peeling them a try!"  I've got to say peeling your chickpeas before blending is the way of the by Ads Remover"> by Ads Remover"> by Ads Remover"> by Ads Remover">future

, its just so creamy and wonderful.  After making the hummus, I looked around for anything else to make into a dip, because three dips just felt right and that's when this beautiful roasted aubergine dip came to be, this is such a delicious dip that will make any aubergine hater doubt their choices.
AUBERGINE DIP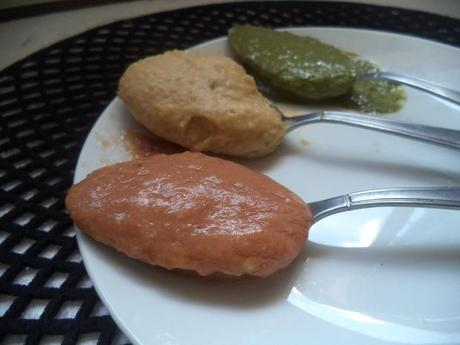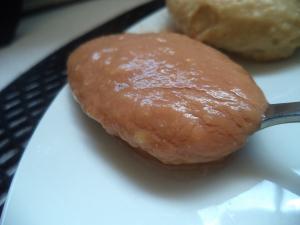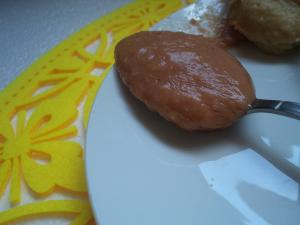 Ingredients
2 aubergines
2 tomatoes
3 cloves garlic
Sprig of rosemary
1 tbsp red wine vinegar
olive oil
salt and pepper
Directions
Preheat oven to 375F.
Prick the eggplant a couple of times with a fork, place on baking sheet with the tomatoes and drizzle with oil.  Bake for 20 minutes or until tender.
Place everything into a blender and blend until smooth, season with salt and pepper.  Serve with vegetables.