I love discovering new brands and Au Natural Skinfood was such a great find! So innovative in so many ways! I was graciously gifted the Discovery Kit which includes a 14 day supply of 4 travel-size essentials. (You get a Cleanser, Toner, Day Cream and Night Cream) and an AM Eco Pouch (Refill) (moisturizing Day Cream in a plant-based eco-pouch refill) It also comes with a little spoon to scoop the product in and a draw string carrying bag. How wonderful is that! No more wasted containers filling our landfills!
Au Natural is so cleverly packaged and perfect for summer getaways too! After trying all of the products for a week or two, I am very pleased with them. All of the products are all cruelty free and environmentally sound! These products really feel great on my skin. The day cream sinks right in, the night cream is rich but not greasy, the cleanser does a gentle and thorough job. I just love spraying the toner on too, it is refreshing! You have to try them all!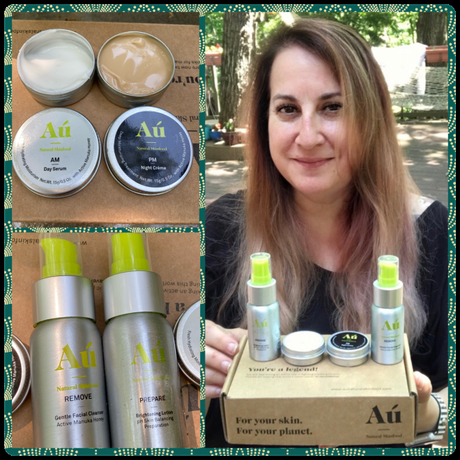 POWERED BY BRANDBACKER
#sponsored #fearlesslyhealthyfaces #AuNaturalRevolution @aunaturalskinfood #leaveitbetter
The brand can tell you best, learn all of the awesome details below…
FROM THE BRAND:
Learn About the Brand
"At Au Natural Skinfood (pronounced "Oh"), we believe that no-one should have to compromise their health or the planet for beauty!

Founded by Tracy Ahern, who has 30+ years' experience innovating in the skincare industry, we celebrate the beauty of less. This means :

✅ less unnecessary chemical fillers,
✅ less wasteful packaging, and
✅ less overpaying for underwhelming products.

Our clean, sustainable skincare range keep your skin's micro-biome in balance; using premium, natural, New Zealand ingredients to effectively restore your skin to its natural healthy glow. 

Certified Active 16+ Manuka Honey, our hero ingredient, is only found in New Zealand and is one of nature's superfoods. An antibacterial prebiotic, unlike other honey, it supports good bacteria, eliminates the bad and naturally strengthens your skin (Yes! Just like your gut – your skin's micro-biome also needs prebiotics to thrive…).

Backed by clinically effective results, glowing customer reviews & press coverage (Our Manuka Hand Cream rated by Forbes as "Most Powerful"), we stand by our products which are:

✅ Gluten Free
✅ Paraben Free
✅ Certified* Vegan
✅ Cruelty Free
✅ Pregnancy Safe
✅ BPA Free
✅ EWG Certified*
✅ Independently Tested
✅ FDA GMP Approved*
✅ Halal Certified*
*May not apply to some products. e.g Our Marine Collagen Powder contains fish. EWG Certification pending.

We've also partnered with a number of organizations like The Jane Goodall Institute to contribute to a number of charitable & conservation initiatives.

On the sustainability front with our product, we knew there was a better, less damaging way to produce and package products, so created an innovative plan to reduce waste throughout the entire process of your purchase, from design to development to delivery.

As a result, all our ingredients are sustainable sourced and most of our range come in 100% reusable containers that can be refilled via our plant-based eco-refills. The rest are 100% recyclable or in compostable packaging. A world first for a skincare brand!

The best place to start would with a Discovery Kit containing mini, travel sized versions of our Essentials Range for just $19.95, plus get Free Shipping.

As a supplement from the inside, try our Marine Collagen Powder containing Manuka Honey and Vitamin C for optimal absorption for not just fast results with your skin, but hair and nails too!

Best yet, join the #AuRevolution on a 1 or 2 monthly subscription, get exclusive benefits, including a flat 25% off, eco-refills for you to #RefillNotLandfill and never worry about your skin ever again."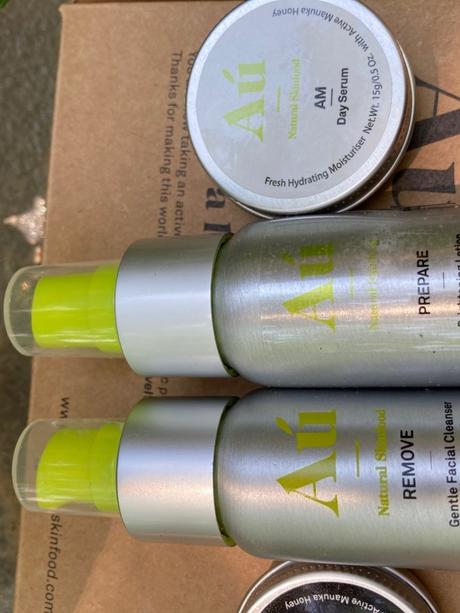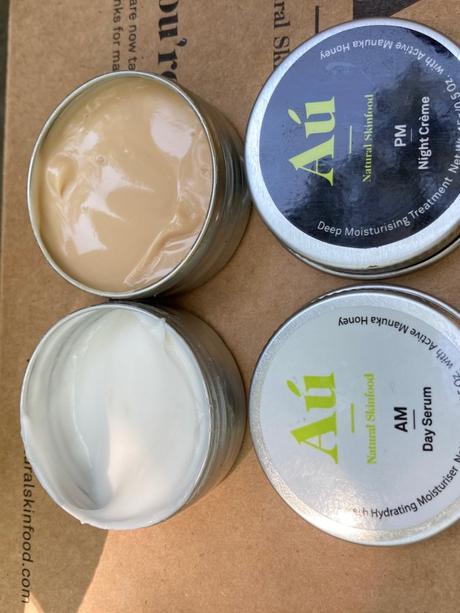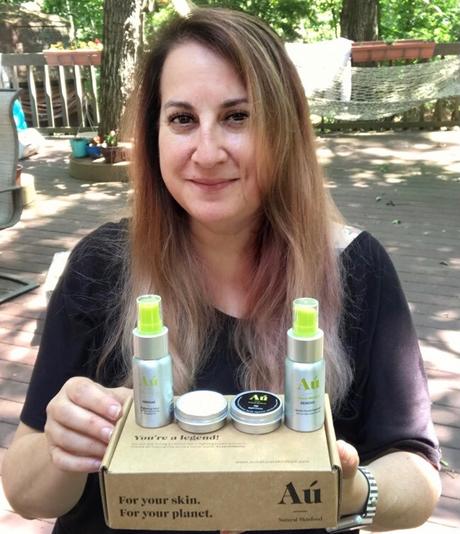 https://www.instagram.com/robinavidor/