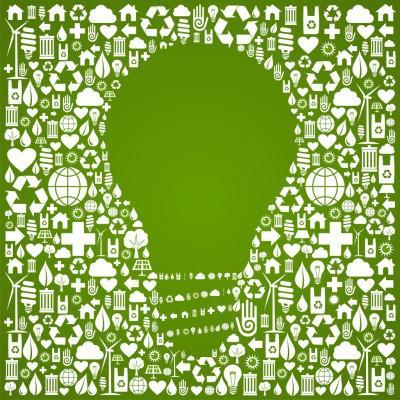 Photo: muftah.org
Entrepreneurs start their own businesses for variety of reasons. Some may have stumbled upon a great idea and had the right opportunity to sell a viable product. Others might have started their own business because they were frustrated with the lack of formal jobs offered in their communities. Whatever the reason may be, they all have one thing in common: entrepreneurs are all highly-motivated and creative innovators. CIPE wants to hear stories and experiences from such individuals.
CIPE invites entrepreneurs between the ages of 18 – 30 years old to share their stories about entrepreneurship in the following categories for CIPE's International Youth Essay Competition: Entrepreneurship and Innovation: Beyond technology; Inclusive Growth: The entrepreneurial environment for scaling up business; and Social transformations: The role of entrepreneurs in building democratic societies.
In celebration of Global Entrepreneurship Week, the deadline for the competition has been extended to Sunday, November 18, 2012.
Tell us your story. Inspire potential self-starters.