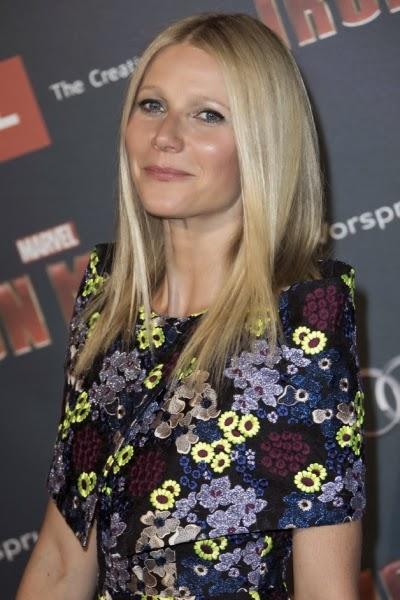 Gwyneth Paltrow apparently does not suffer from the fact she and Chris Martin ended their long marriage. Moreover, the actress intends to make a big party to celebrate the divorce. "I wish to invite only my closest friends, only women'', she says. Gwyneth wants to show to the world that she would not be unhappy, on the contrary, she would have a lot of fun. That is what the closest people to the celebrity commented
. According to them, among the invited to the party there will be Jennifer Aniston, Rita Ora, Chelsea Handler, etc.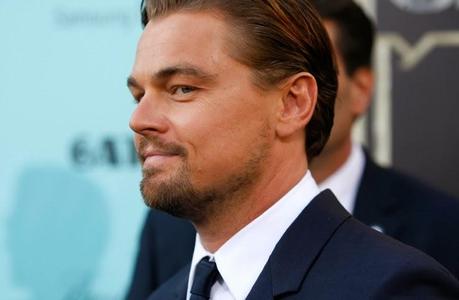 Oh WoW! There is still no official confirmation, but according to The Hollywood Reporter Leonardo DiCaprio's next role
 will be that of Steve Jobs. He would play the founder of Apple in a biography movie about him directed by Danny Boyle. DiCaprio and Boyle last worked together on the making of the "The Beach". Danny Boyle replaced the initially chosen director David Fincher because he requested a larger percentage of the profits of the film and all the marketing control. Fincher wanted Christian Bale to play Steve Jobs, but the newly appointed Danny Boyle has another favorite and that's DiCaprio. So Cool. Go, go, go, Leo!